It's one of the biggest cities in one of the world's biggest countries — and it's under attack from terrorist forces.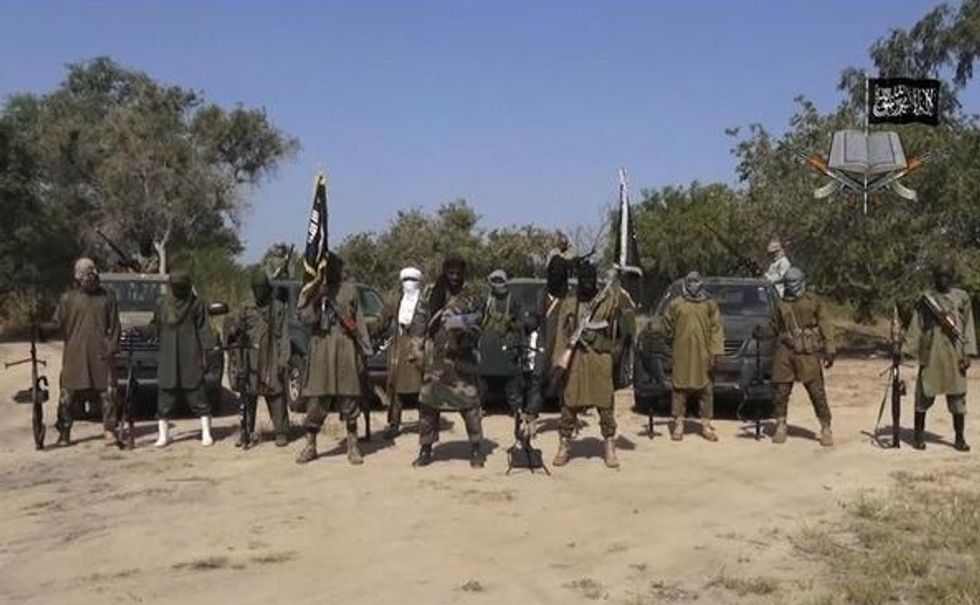 This file image taken from video released late Friday evening, Oct. 31, 2014, shows Boko Haram fighters in northeastern Nigeria.
Boko Haram fighters launched an assault on the northeastern Nigerian city of Maiduguri on Sunday, killing and wounding dozens and overwhelming local security, the BBC reported.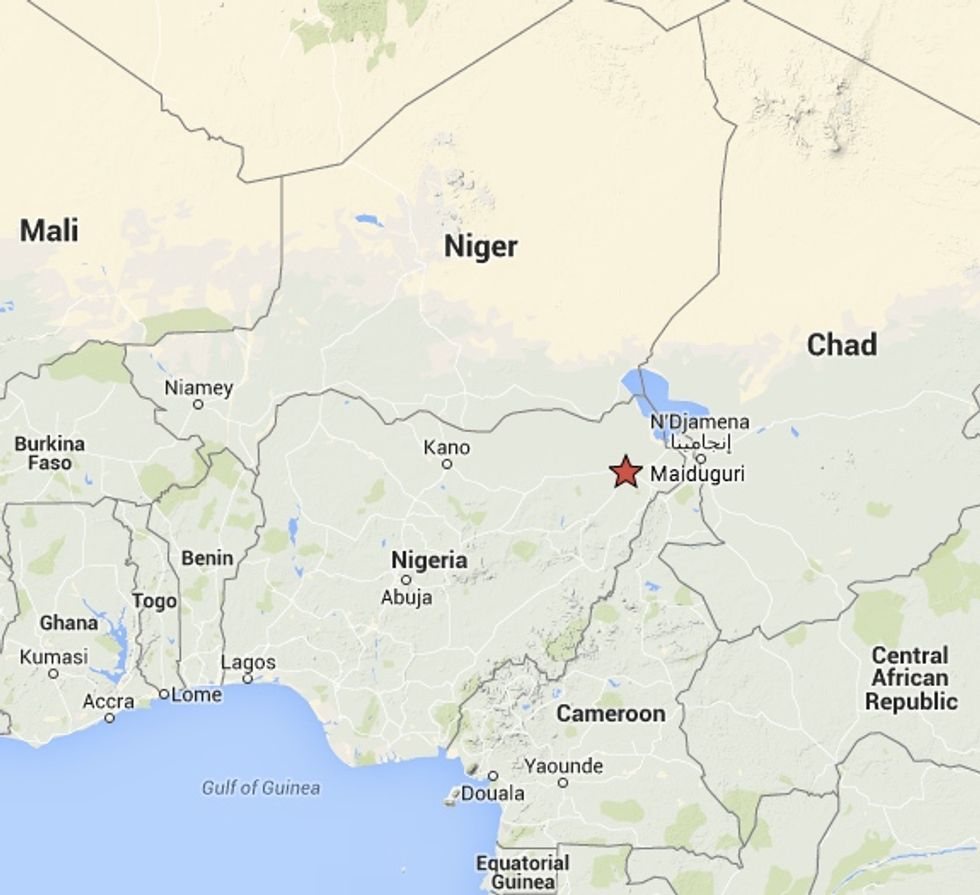 Image via Google Maps
"Please pray for us, we are in danger, under serious attack now," local resident Rachel Adamu told Reuters.
Resident Buba Kyari told Agence France-Presse the scene is chaotic: "It is flying bullets everywhere. All we hear are sounds of guns and explosions."
Maiuguri is the capital of the northeastern Nigerian state of Borno.
Some have labeled Boko Haram the next Islamic State, as the West African jihadist group has similar brutal tactics, broad regional reach and the goal of establishing a caliphate.
With close to 200 million people, Nigeria is the largest nation in Africa by population and one of the largest in the world — bigger than Russia, Japan or Germany.
—
Follow Zach Noble (@thezachnoble) on Twitter