Earlier this week, Vice President Biden made some curious claims about the cab drivers waiting outside the train station in his hometown of Wilmington, Delaware.
"If you ever come to the train station with me, you'll notice that I have great relationships with them because there's an awful lot of them driving cabs and are friends of mine. For real," Biden said at the opening of the White House Summit on Countering Violent Extremism.
AP Photo: Nick Ut
We decided to check Biden's claims by speaking with the cabs gathered outside Wilmington's Joseph R. Biden, Jr. train station (Amtrak changed the name to honor the vice president back in 2011).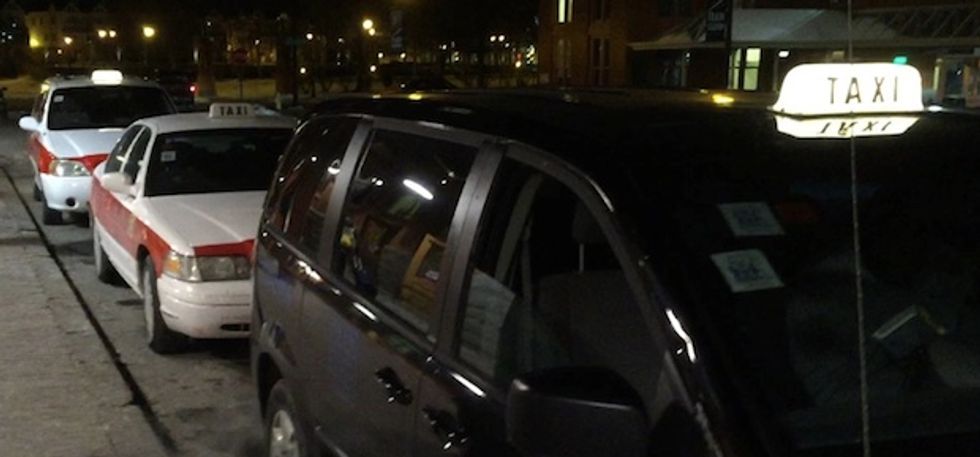 Image: TheBlaze.com
Our unscientific survey talked to three cabbies (that's all we found at the station).
Based on our interviews, Biden's claim about Somalis being friends of his appears to fall flat. However, one of the three drivers interviewed was Somali immigrant. See their responses below:
__
Follow Mike Opelka (@Stuntbrain) on Twitter.