A Minneapolis police officer is fair condition, WCCO-TV reported, after being shot in what the city's police chief said was likely a targeted attack because he was a member of the force.
"There is little doubt that an officer was the intended target of this shooting and that this officer just happened to be the one who was there," Minneapolis Police Chief Janee Harteau said, KMSP-TV reported. "This is a reminder to all that every one of our officers face such danger simply because they choose to wear a uniform."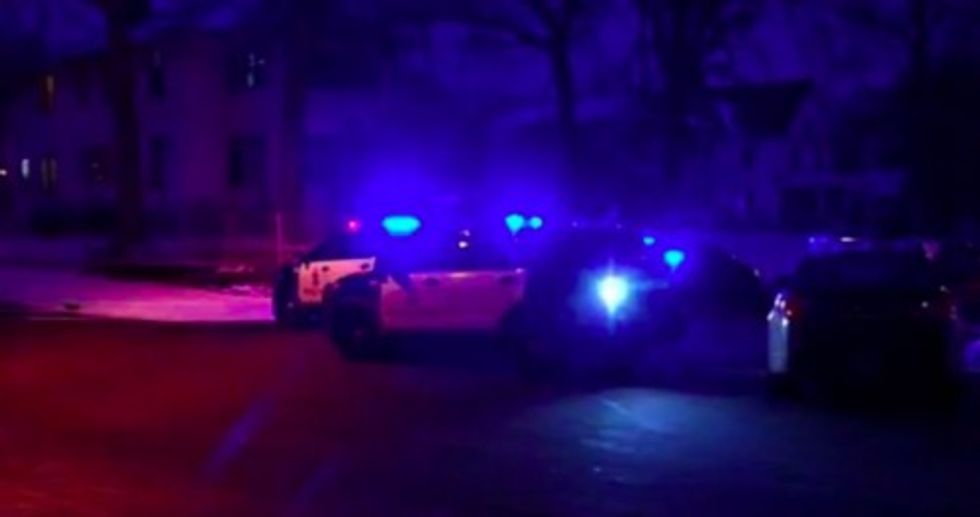 Image source: KSTP-TV
The wounded officer, identified by WCCO's sources as Jordan Davis, was shot in the shoulder while standing outside his marked squad car after having just finished handling a burglary call. His partner immediately drove him to a hospital.
Minneapolis Mayor Betsy Hodges called the shooting "a cowardly act."
Police arrested Andrew Neal, 43, Saturday afternoon in connection with the shooting, WCCO reported, citing Assistant Chief Matt Clark. Neal has a long criminal history, WCCO's sources said.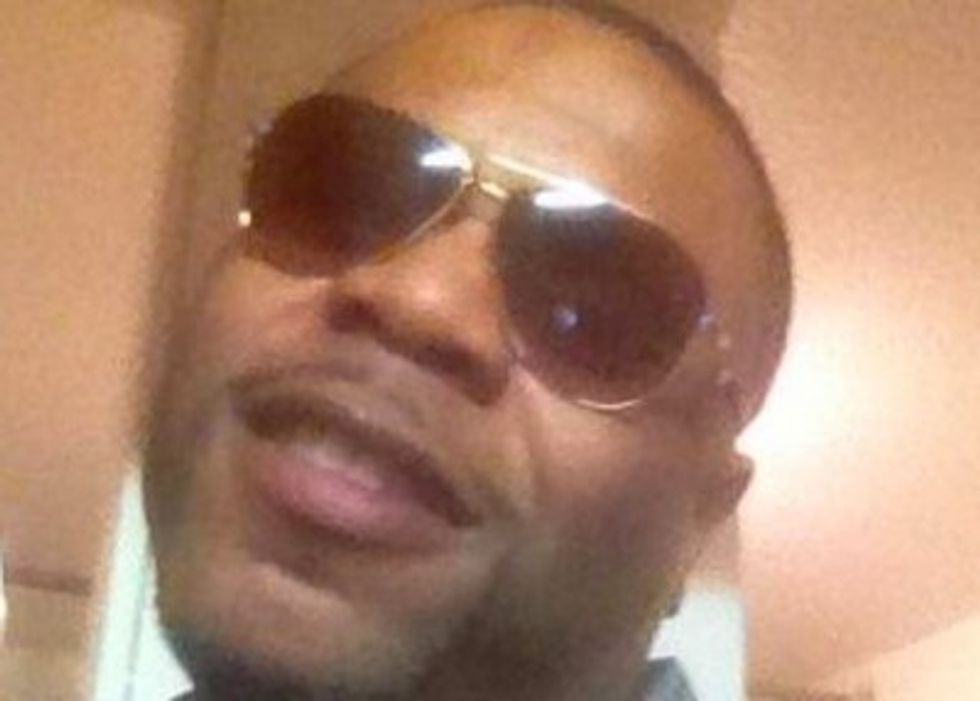 Andrew Neal (Image source: WCCO via Facebook)
More from WCCO:
Neal was apprehended at a home on the 1100 block of Logan Avenue North after the SWAT team surrounded the residence.

Clark says Neal was arrested on probation violation, probable cause burglary and probable cause domestic assault.

The suspect allegedly broke into the home of a woman, who spoke to WCCO. She knows Neal, and says her male friend stabbed him twice with a kitchen knife during the altercation before he fled.

Neal allegedly shot Officer Davis after police arrived at the scene. Clark says the department is continuing to investigate the link between the burglary call and the shooting.
Harteau added that police "deserve our support and gratitude."
The following report ran before police made their arrest:
The Associated Press contributed to this article.
—
Follow Dave Urbanski (@DaveVUrbanski) on Twitter