A dozen House members last week introduced legislation that would decriminalize marijuana and allow it to be regulated by a new Bureau of Alcohol, Tobacco, Marijuana, Firearms and Explosives.
The Regulate Marijuana Like Alcohol Act is the latest attempt by Rep. Jared Polis (D-Colo.) to give all states the freedom to decide whether they want to legalize non-medical marijuana. He said his state's experience shows that regulating marijuana takes money away from criminals, and makes it easier to keep out of the hands of children.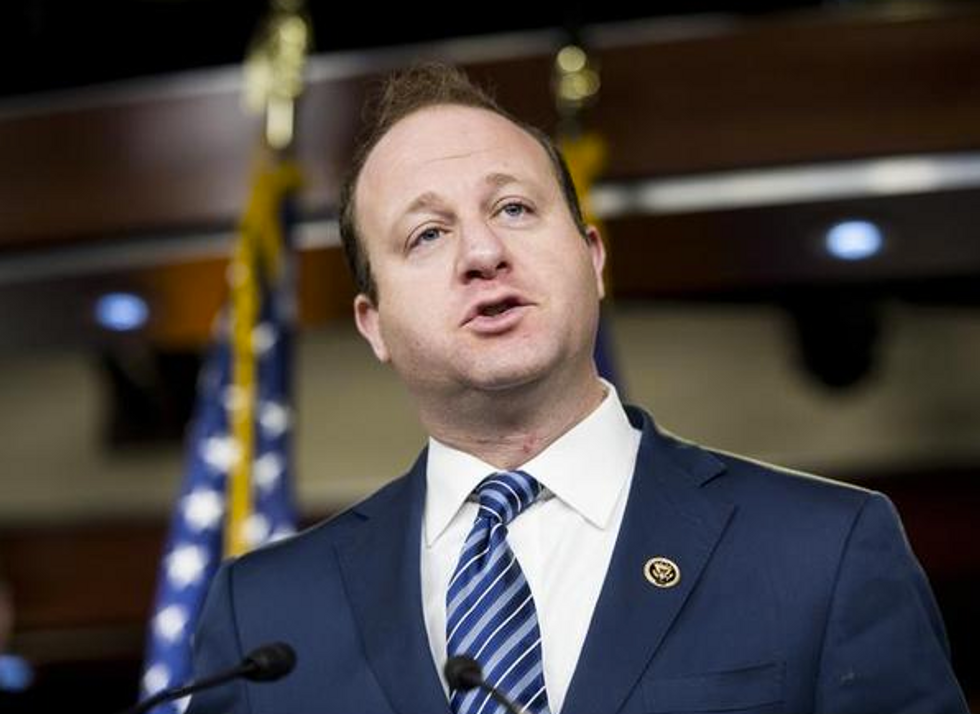 Rep. Jared Polis (D-Colo.) has proposed a bill to decriminalize marijuana, and has cosponsored another bill allowing it to be taxed. Image: Bill Clark/CQ-Roll Call,Inc.
"While President Obama and the Justice Department have allowed the will of voters in states like Colorado and 22 other jurisdictions to move forward, small business owners, medical marijuana patients, and others who follow state laws still live with the fear that a new administration – or this one — could reverse course and turn them into criminals," Polis said.
The first step is taking marijuana off the federal list of controlled substances, which is what his bill would do. A separate bill from Rep. Earl Blumenauer (D-Ore.) would impose a federal excise tax on the sale of marijuana for non-medical purposes, and set up civil and criminal penalties for entities that don't comply.
"Together these bills create a federal framework to legalize, regulate and tax marijuana, much like we treat alcohol and tobacco," Blumenauer said last week. "The federal prohibition of marijuana has been a failure, wasting tax dollars and ruining countless lives."
The trouble with both of these bills is that they have not picked up the kind of support needed for passage in the House. Polis proposed similar legislation last year, and it picked up just one Republican cosponsor, Rep. Dana Rohrabacher (R-Calif.). Rohrabacher is also a sponsor of Polis' latest effort, along with 10 other Democrats.
Blumenauer's bill has just seven cosponsors, including Polis, and has no support from any Republican yet.