A Jewish woman said she had a terrifying cab ride at the hands of an anti-Semite in New York City, and police forced her to pay the fare.
The New York Daily News spoke with Baila Sebrow, a columnist for the 5 Towns Jewish Times newspaper, who said the cab driver began by asking her if she was Jewish.
"I said yes. His response was, 'All Jews must die,'" Sebrow said. "Then he started driving really fast, in a scary way. I was afraid he would crash."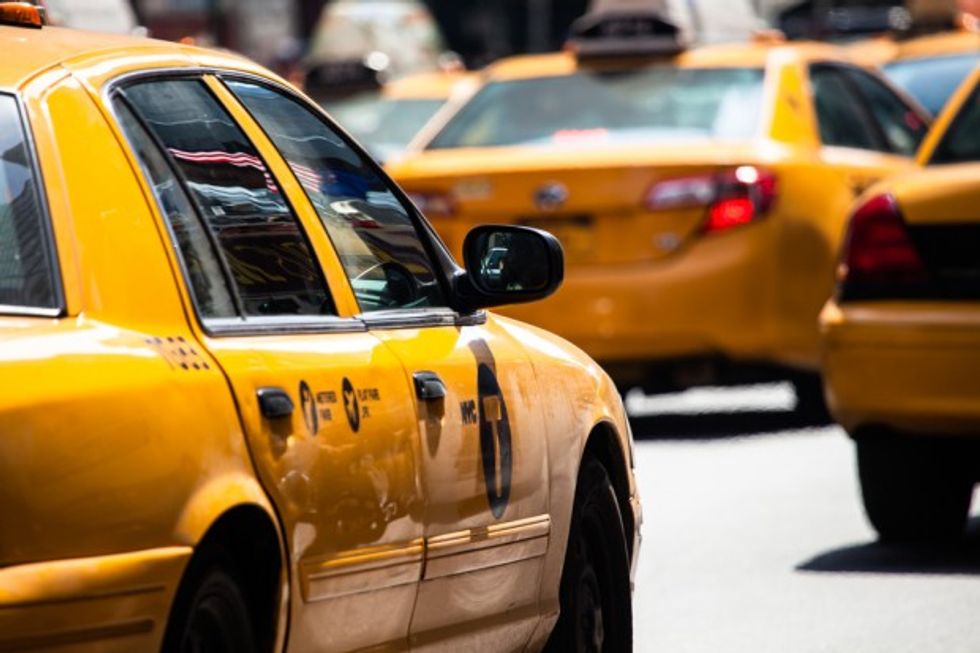 Photo credit: Shutterstock
Sebrow called 911 as her cab driver "continued to yell wildly about 'death to Jews'" and made a "gun gesture towards [her] with his fingers." She was upset when police told her she had to pay the fare, but could file a complaint with the Taxi & Limousine Commission.
Sebrow is suing the cab driver, identified only as MD N. Mia, and his cab company. Sebrow's attorney Robert Tolchin said: "If people are going to bring whatever political or religious biases into that job they shouldn't be driving taxis."
Police confirmed that they responded to the incident, and described Sebrow as "very combative and belligerent" towards the officers. The New York Daily News was unable to reach the cab driver.
Read the full story at the New York Daily News.