Three armed men stole approximately $4 million in gold Sunday during a brazen armed robbery that took place on an interstate highway in North Carolina, the security guards transporting the valuables told police.
According to the Wilson County Sheriff's Office, the two armed TrasValue Inc. guards said their armored truck experienced mechanical problems on I-95 that forced them to pull over to the side of the road around 6:30 p.m.
Moments later, the guards told authorities that three armed men in a white van ambushed them. The guards said the men tied their hands behind their backs and made them walk straight into the woods, authorities said. The men then took the gold and some silver and fled the scene, police said, according to WNCN-TV.
The guards were transporting the gold from Miami, Florida, to "Jewelry City" in Attleboro, Massachusetts, NECN-TV reported.
TransValue Inc. CEO Jesus Rodriguez told ABC News that the company is conducting an internal investigation. He added that a $50,000 reward is being offered for information leading to an arrest or the stolen valuables.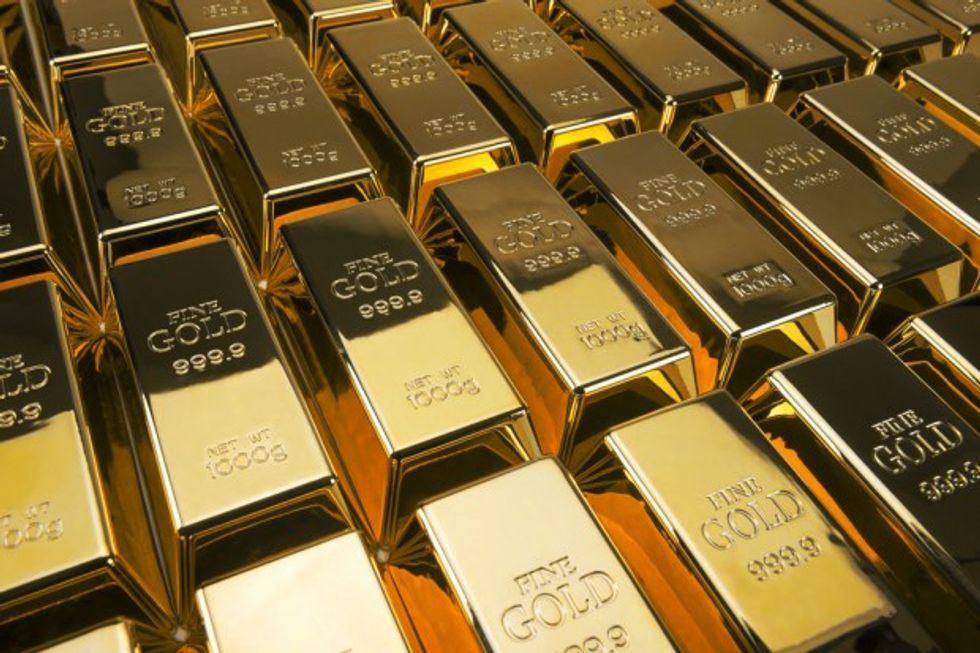 Image source: Shutterstock
The FBI is also assisting an investigation.
"We have been notified and are coordinating with our law enforcement partners to determine whether a federal crime has been committed," the agency said in a statement, according to NBC News. 
According to its website, TransValue initially was "solely dedicated" to the "international transportation of valuables between financial institutions," but later "began to expand" into other areas. The company says shipments are insured up to $100 million.
At the time of publication, many questions remained unanswered.
Authorities had yet to publish a description of the suspects and it wasn't clear how the there armed men were able to disarm two professional guards with experience transporting valuables. The client that TransValue was also servicing was not immediately known.
TheBlaze will continue to update this story as information becomes available.
—
Follow Oliver Darcy (@oliverdarcy) on Twitter