Autonomous cars could drive Internet revenue up billions of dollars per year.
That's according to a new study by the consulting firm McKinsey and Company out Thursday. Every day, about 1.2 billion people spend an average of 50 minutes driving a car. That means humans spend a total of about one billion hours driving every single day, the equivalent to 114,000 years – all in one day.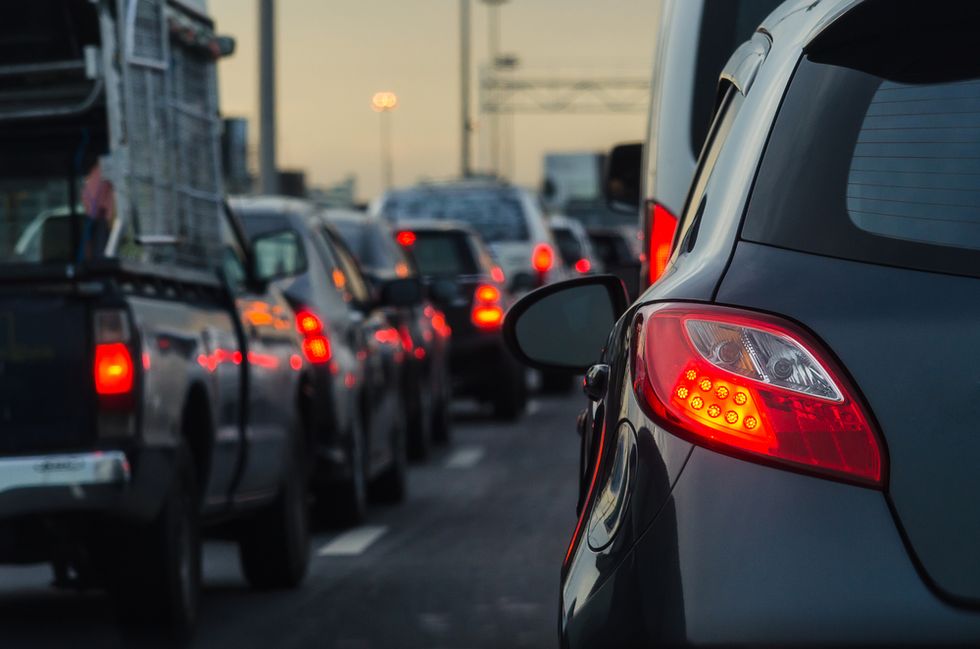 Photo credit: Shutterstock
What if all that time could be spent doing other things? What if your car could drive itself, freeing up your hands and attention to work on other things while you commute?
As Hans-Werner Kaas, senior partner and head of McKinsey's automotive practice, pointed out, people would have more time to shop from their mobile devices or embedded systems in their self-driving cars.
The effect could be huge.
McKinsey and Company estimates that billions more hours spent surfing the Internet would result in about $5.6 billion more in digital revenue for every minute spent drivers spend online while in their cars.
Recent reports have also indicated that scenario might not be too far away. Google announced plans last year for a self-driving car that wouldn't even allow humans to drive it if they wanted to. The revealed prototype didn't have a steering wheel, a gas tank, brake pedals or even mirrors.
Similarly, Apple is reportedly working on its version of a self-driving car. Outlets have reported seeing the company test its new project near San Francisco, where the company is headquartered. And last week, reports surfaced of a possible merger between Apple and Tesla, raising even more suspicion that Apple could be eyeing an entrance to the automotive industry.
(H/T: Reuters)
–
Follow Jon Street (@JonStreet) on Twitter