Nasty words can hurt as much as sticks and stones, despite the ancient maxim — a fact most of us know well.
But meanness can be especially difficult when directed at preschool kids.
Which is why one little girl's response to a fellow student's lack of kindness is so refreshing.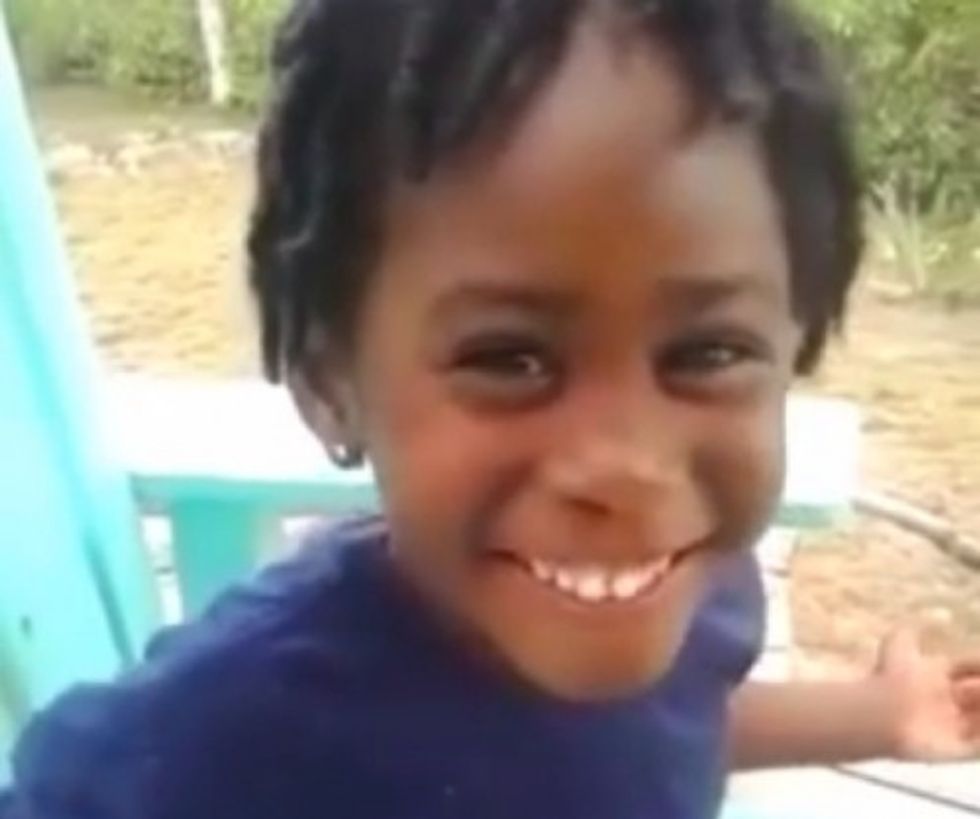 Image source: YouTube
In this clip, a 4-year-old girl told an adult — presumably her mother — what happened at school that day.
"A little boy said I look—" the girl began, pausing several seconds before uttering the heartbreaking word, "ugly."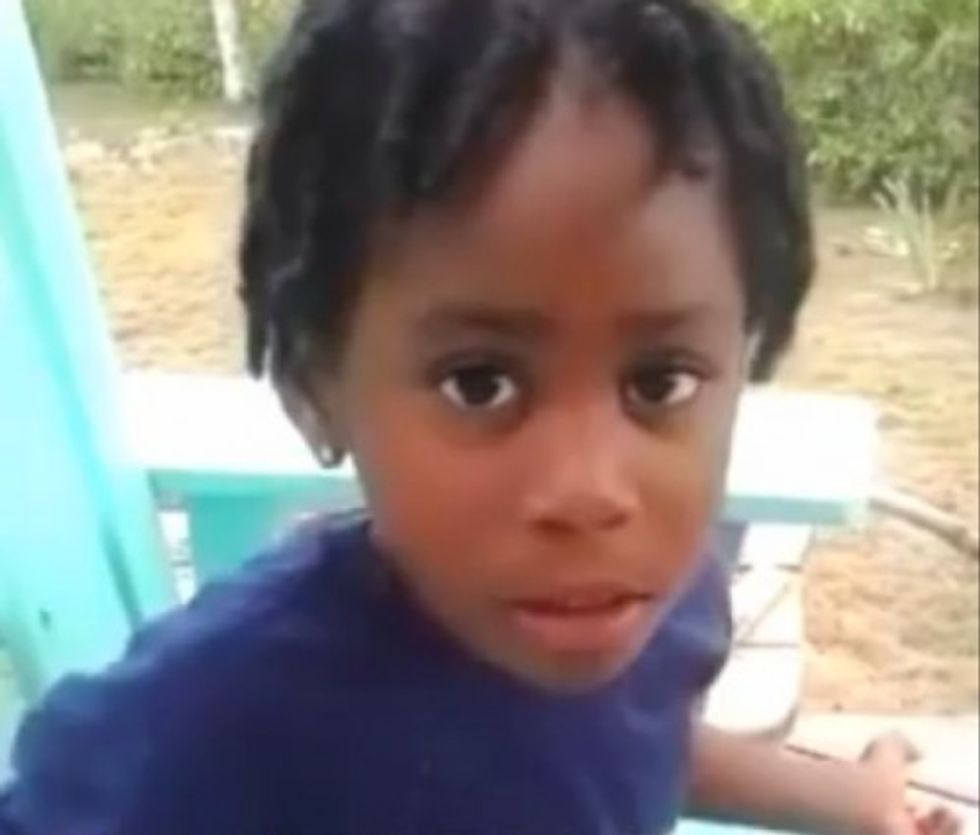 Image source: YouTube
But she brightened back up after describing what she told the boy in response.
"I didn't come here to make a fashion statement," she recalled saying. "I came here to learn, not look pretty."
The boy should've let well enough alone — but he apparently kept pushing, saying she looked "bad."
The girl's reply?
"Did you look in the mirror lately?" she said. "Buh-bye, see you later...making me mad!"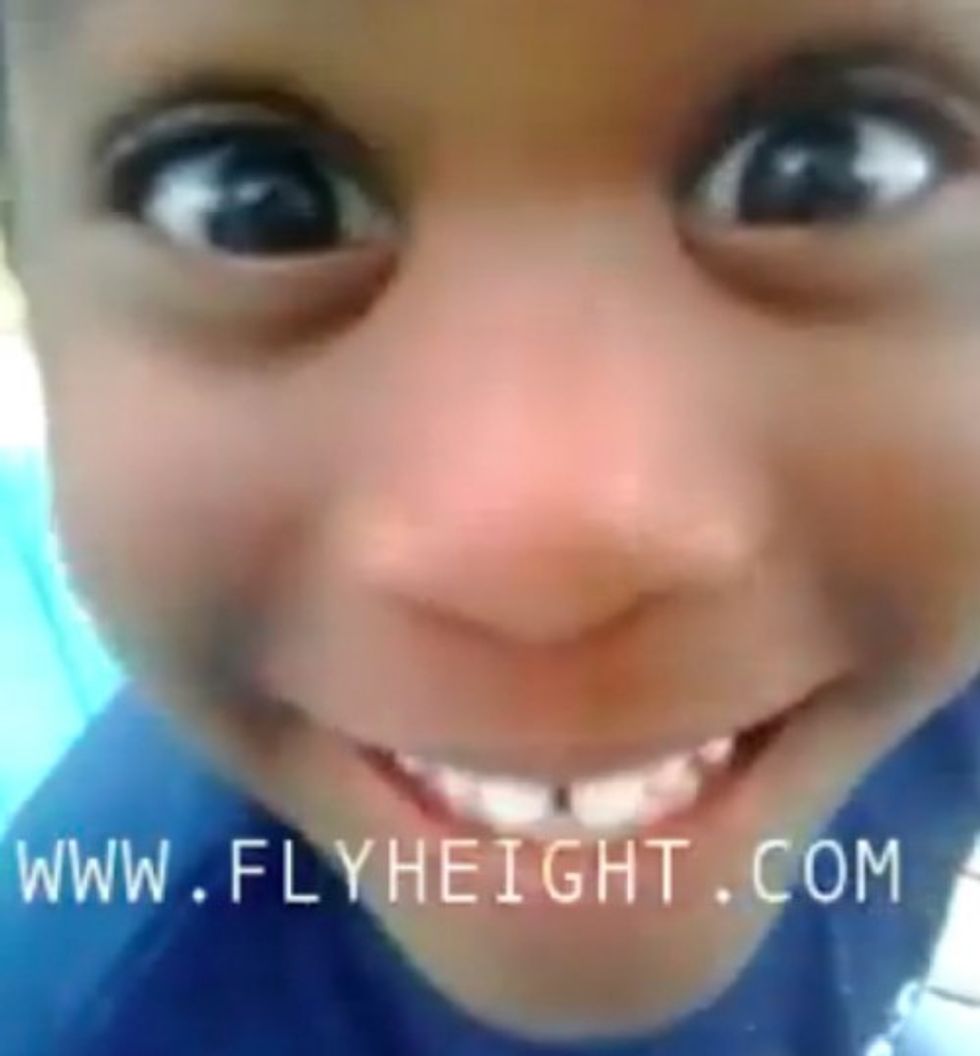 Image source: YouTube
It isn't clear from the YouTube description where the clip was recorded, but it's garnered nearly 35,000 views since it was posted Thursday.
Check it out below:
This story has been updated.
(H/T: Opposing Views)
—
Follow Dave Urbanski (@DaveVUrbanski) on Twitter