WASHINGTON (TheBlaze/AP) — President Barack Obama said it was through news reports that he first learned that Hillary Rodham Clinton used a private, nongovernment email account while serving as his secretary of state.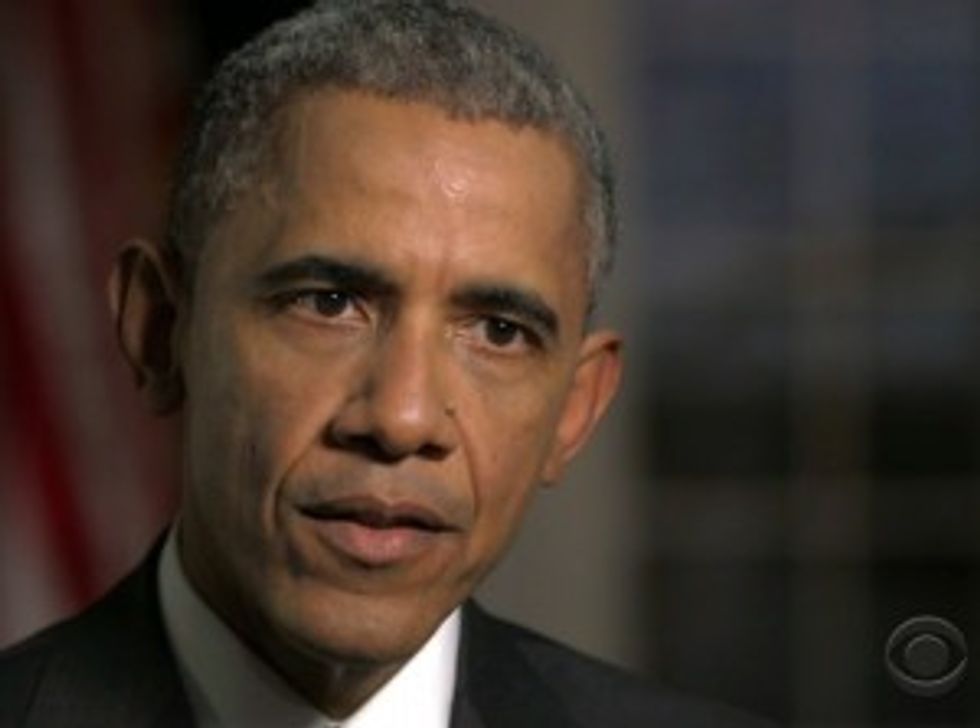 Image source: CBS News
In an interview Saturday with CBS News, Obama said he's glad that Clinton has instructed that those emails about official business be disclosed. He also maintained that his administration remains the most transparent ever.
Clinton has drawn criticism for using a private server during the four years she was the nation's top diplomat. Her sidestepping official government email also raises questions about whether all pertinent messages have been preserved as well as turned over for congressional investigations and lawsuits.
Clinton said that she's turned over all relevant emails — totaling 55,000 pages — to the State Department for review.
Here's part of Obama's on-camera interview:
—
Follow Dave Urbanski (@DaveVUrbanski) on Twitter