The White House office charged with archiving emails and other matters is no longer subject to the Freedom of Information Act, USA Today reported.
The White House removed a federal regulation subjecting the Office of Administration to the transparency law, returning to a policy in place under George W. Bush's administration.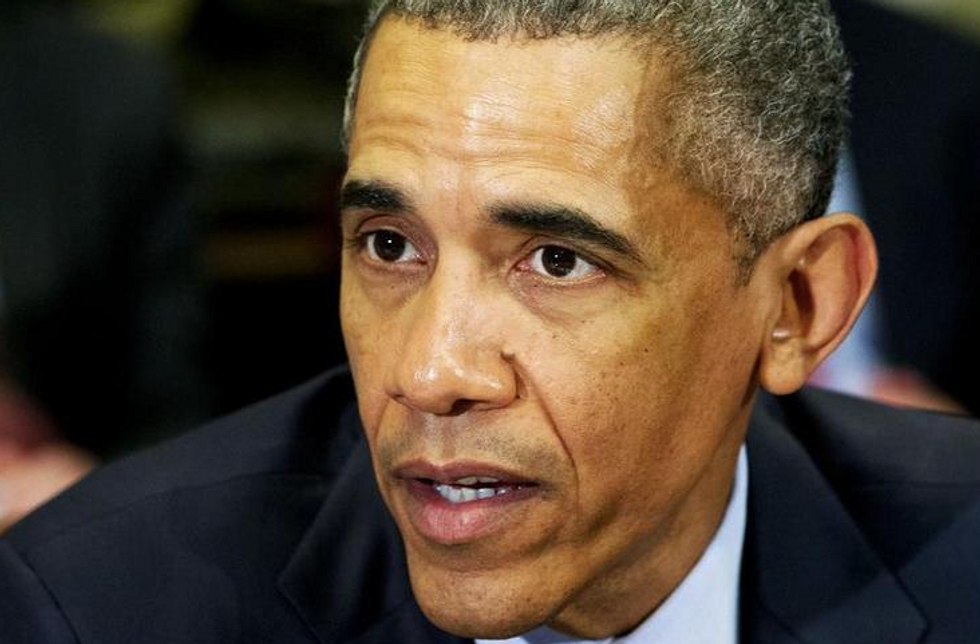 AP Photo/Jacquelyn Martin
The move raises questions around President Barack Obama's vow to have the most transparent administration in history, particularly amid the controversy over former Secretary of State Hillary Clinton's private email system.
Ironically, the announcement came on National Freedom of Information Day.
"It is completely out of step with the president's supposed commitment to transparency," Anne Weismann of the liberal Citizens for Responsibility and Ethics in Washington told USA Today. "That is a critical office, especially if you want to know, for example, how the White House is dealing with e-mail."
The White House did not immediately respond to an inquiry from TheBlaze, but told USA Today that the decision was consistent with court precedent. A federal appeals court in 2009 ruled that the Office of Administration wasn't subject to FOIA "because it performs only operational and administrative tasks in support of the president and his staff and therefore, under our precedent, lacks substantial independent authority."