Actor Nick Searcy, one of the stars of FX's hit series "Justified," said he feels a "great responsibility" in directing an upcoming film about infamous abortion doctor Kermit Gosnell. Speaking to Dana Loesch on TheBlaze TV Wednesday night, Searcy said he agreed to direct the film because it's a story that needs to be told.
Searcy said there are three key aspects that need to be explored and explained on-screen with "Gosnell." Those points are: "What happened? Why was it allowed to happen? And why nobody wanted to talk about it after they found out that it happened."
Last year, Gosnell was convicted of first-degree murder in the deaths of three babies at his Women's Medical Society clinic in Philadelphia. However, he is suspected of killing hundreds of babies and running a clinic under horrific circumstances.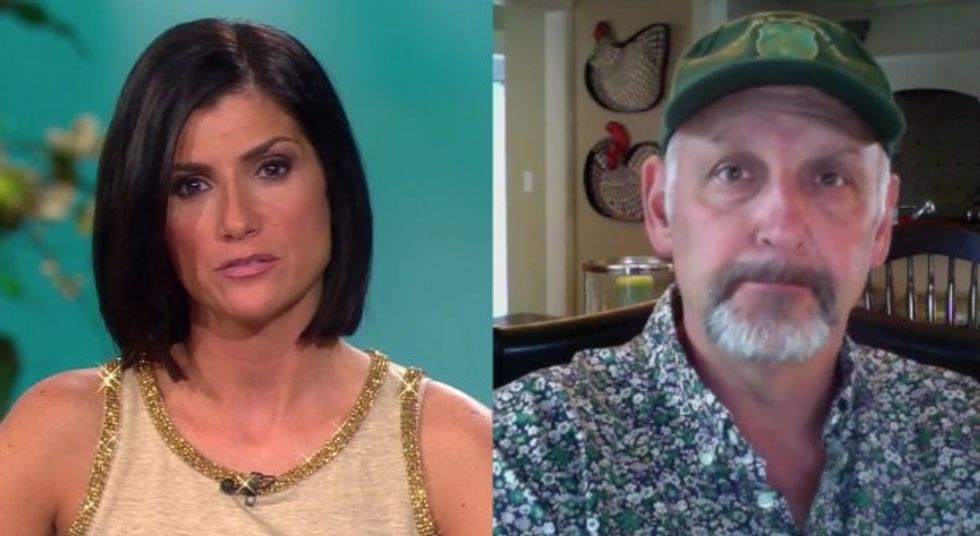 Credit: TheBlaze TV
"I think Hollywood over the years has made a tremendous number of mistakes in trying to tell the audience what to think about a given film, rather than just showing them something and letting them make up their own minds about it," the actor said. "And I think with a story like this, that is really the most compelling way to the tell the story. I want to be as truthful as possible."
Searcy also said he will have to walk a "fine line" with the film because the Gosnell story is so graphic and disturbing, but it has to presented in a way that viewers can stomach.
"I don't see this as a horror movie, I don't see this as an exploitation film," he added. "I see this as a very serious story. And what he did needs to be told in a way, obviously, that can be stomached — but it still needs to be told."
Watch the interview via TheBlaze TV below: