Rep. Jason Chaffetz (R-Utah) angrily grilled Secret Service Director Joseph Clancy on why it took his agency 27 minutes to "secure the scene" where a suspicious package was reported in Washington, D.C.
"This is what is so infuriating -- you're the director of the Secret Service," Chaffetz said during the Tuesday hearing, reacting to the Secret Service chief's lack of answers. "It's almost three weeks after the incident, and you don't know why it takes 11 minutes to pick the phone and say, 'Hey, Metro Police Department, we've got a problem down here, we need your help.'"
"It takes 27 minutes to secure the scene," he added. "What if it was a real bomb? What if it was a real bomb?"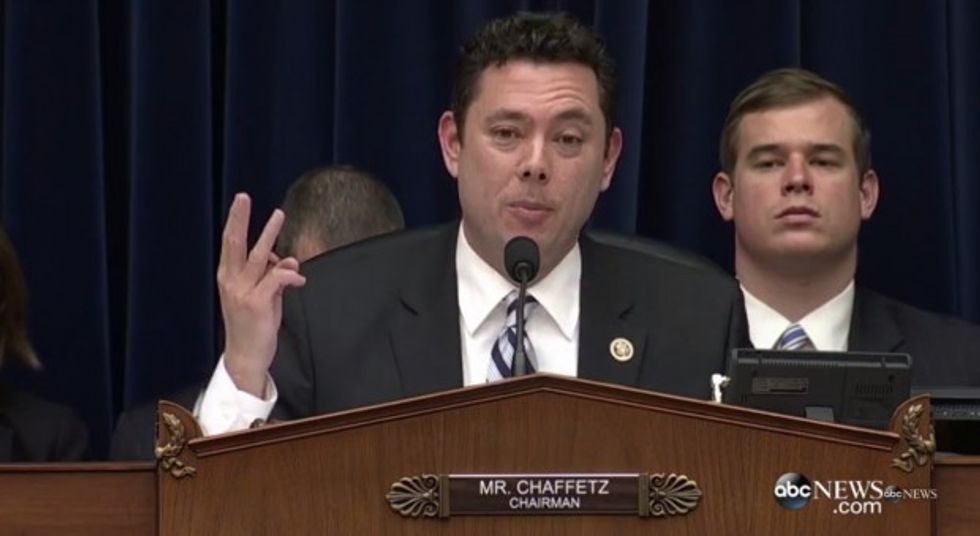 (YouTube/ABC News)
When Clancy argued he has worked at the White House complex when agents responded "very rapidly" and secured the necessary zones in a hurry. But that just made Chaffetz interrupt him.
"But this didn't! And this is the most recent example," Chaffetz said. "Why didn't it happen?!"
"I don't know," Clancy replied.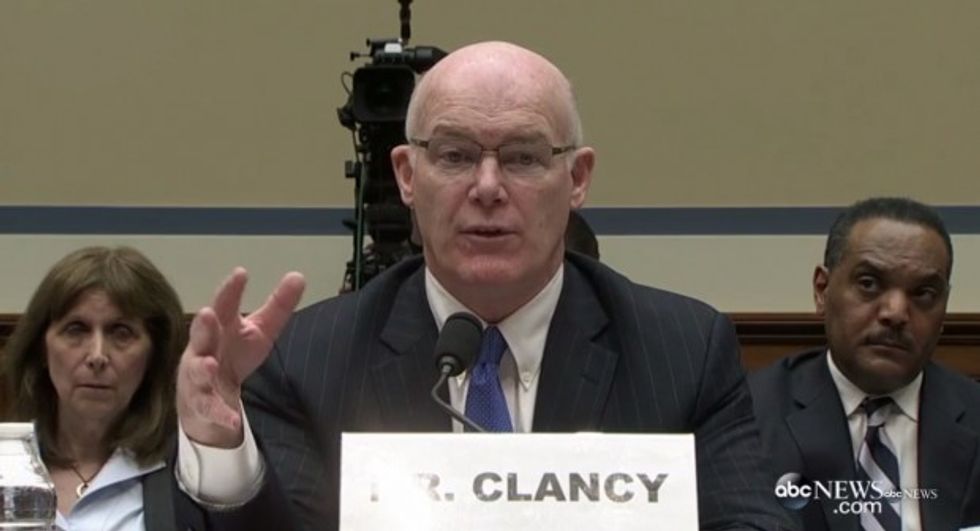 (YouTube/ABC News)
"Who are you holding accountable?" the lawmaker pressed.
"Well, we are going to wait—" Clancy began before being cut off again.
"You're going to wait — that's the problem!" Chaffetz said.
Watch the tense exchange below:
---