Meet Cassandra Naud.
The 22-year-old Canadian dancer was born with a large birthmark under her right eye. But, instead of undergoing plastic surgery to remove it, Naud has chosen to embrace the hairy birthmark and says it contributes to her individuality.
"My birthmark is a large part of me," she told Mail Online in a recent interview. "It makes me unique and memorable, which is especially important for the career I've chosen."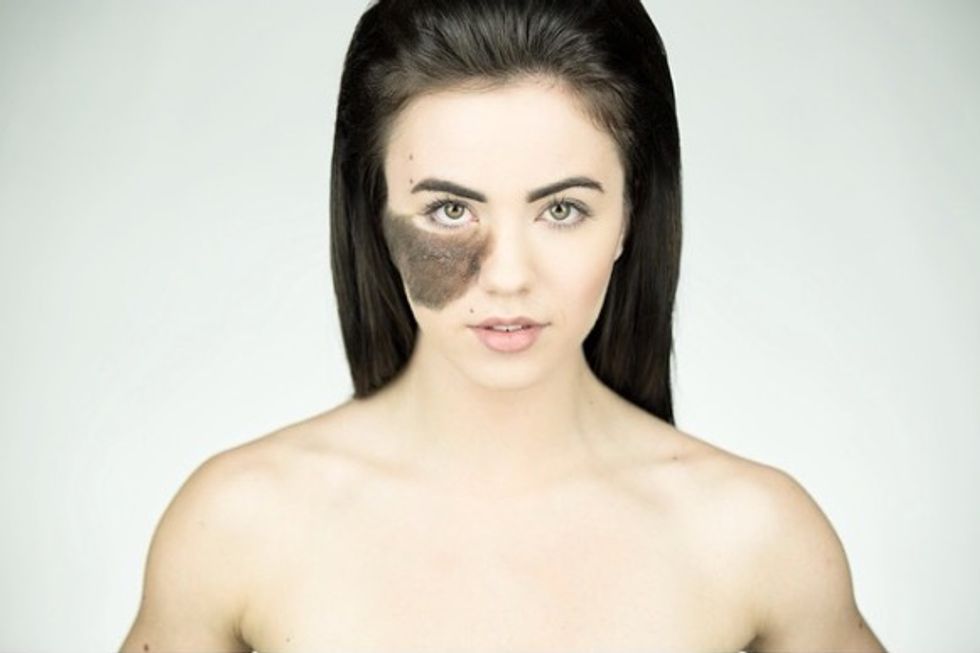 Image source: Instagram
When Naud was born, doctors gave her parents the option to have it removed, but they declined over concerns the procedure might severely scar her face.
"As my birthmark sunk through several layers of skin, plastic surgery was the only option for removal. Doctors gave my parents a choice, warning them there could be scarring or I could be left with a lazy eye," she told Mail Online.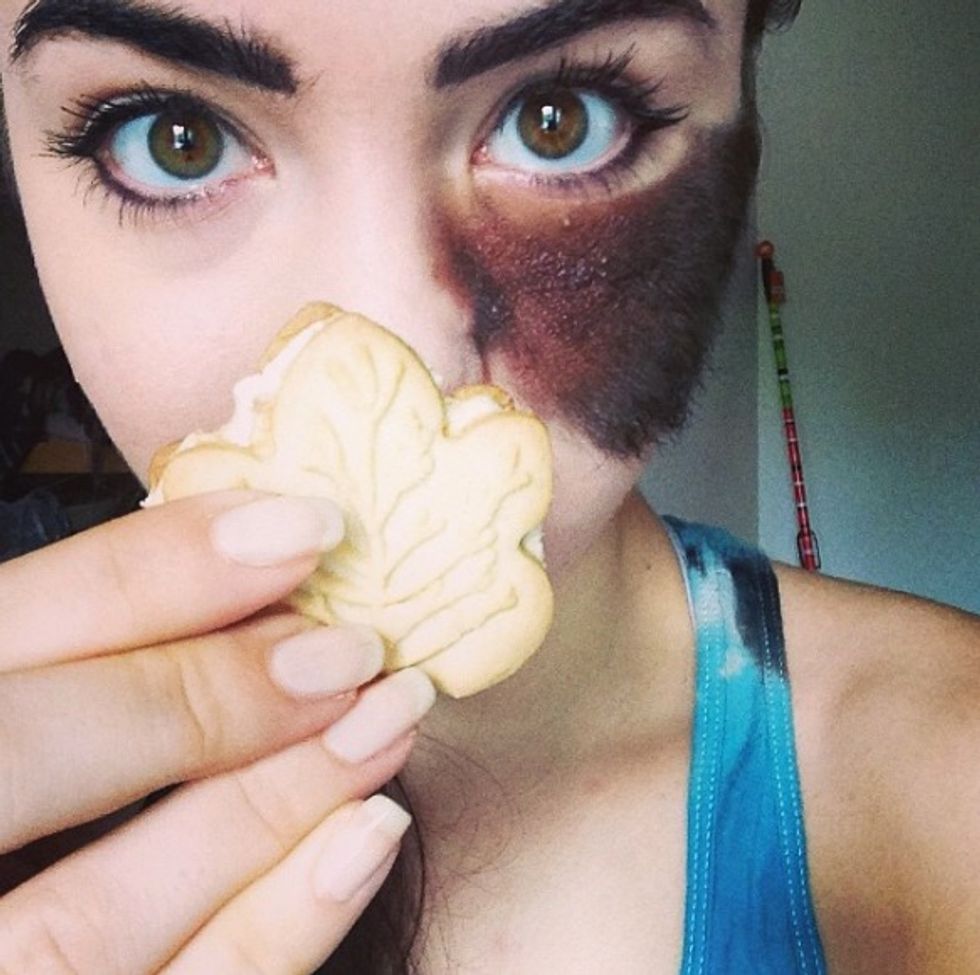 Image source: Instagram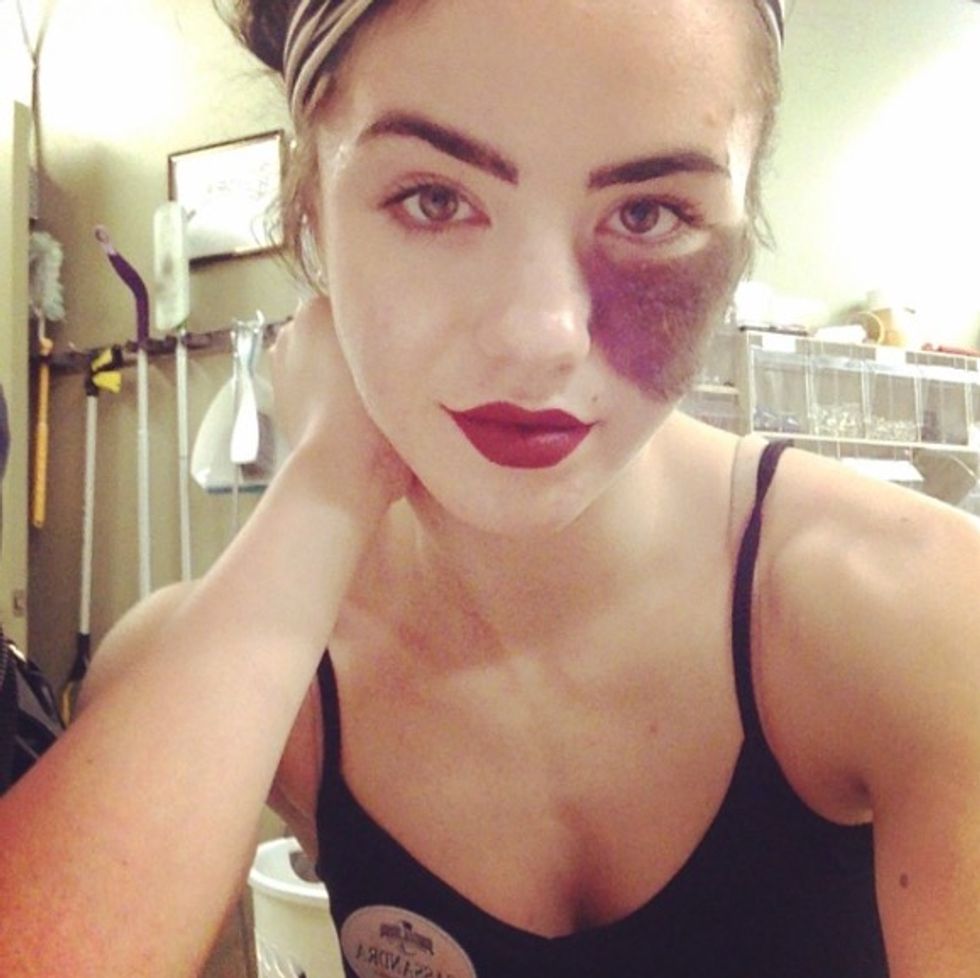 Image source: Instagram
"I'm so glad my parents chose to leave my birthmark as it's part of who I am," Naud added.
"Having a birthmark distinguishes me — and I don't feel that it has ever held me back."
Image source: Instagram
Naud said that when she was in high school, some students bullied her over the birthmark. At one point she even considered removing it and went as far as seeing a plastic surgeon for an evaluation.
"I told my mom that I wanted to remove my birthmark. My parents were shocked but understanding of my decision and immediately booked an appointment with a plastic surgeon," the 22-year-old told Mail Online.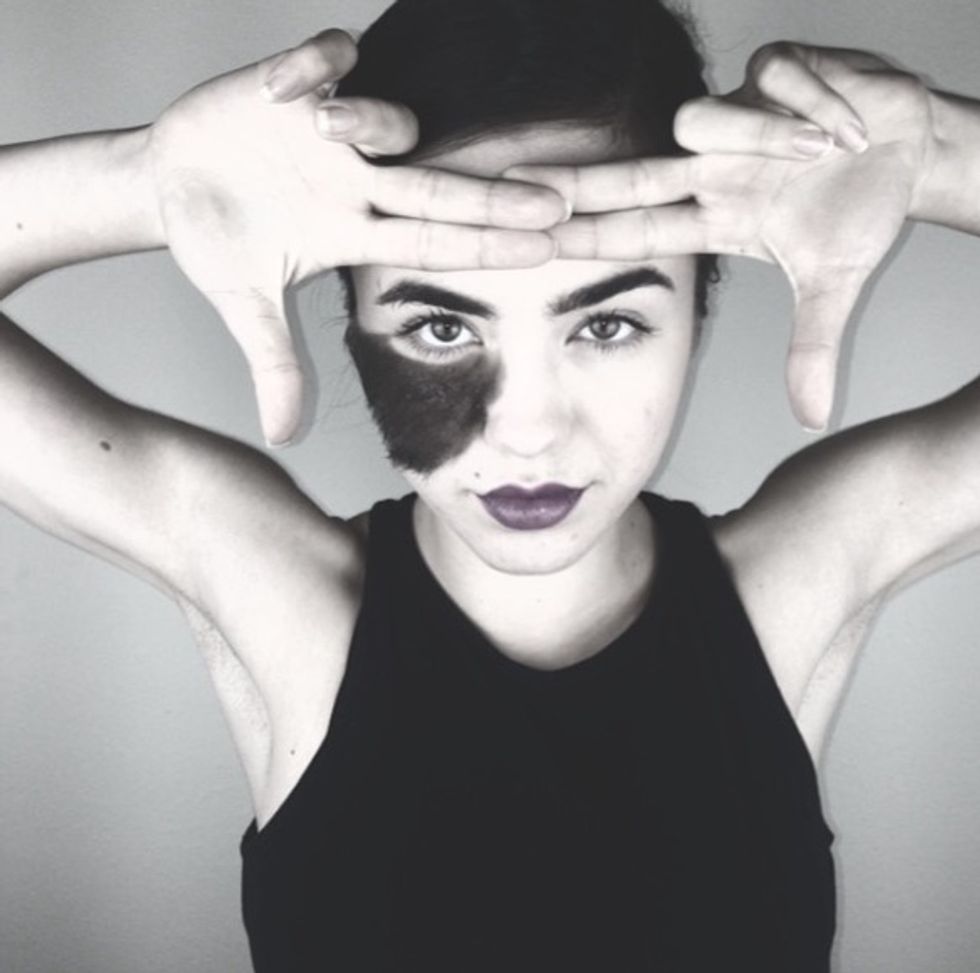 Image source: Instagram
"He explained the scarring I'd be left with and I immediately changed my mind," she continued. "I figured it wouldn't be worth it and told my mom that I'd prefer to keep my individuality. It was a moment of madness, but I'm so glad I made the decision to keep it."
Naud said that the birthmark does often catch the eye of strangers, but that she doesn't mind. She also said that some still urge her to remove it, with one agent even suggesting she digitally scrub it from head shots.
"It's covered in hair which makes it difficult to disguise, but I honestly don't mind. I know some people might feel sorry for me, but I'm confident in how I look," she said.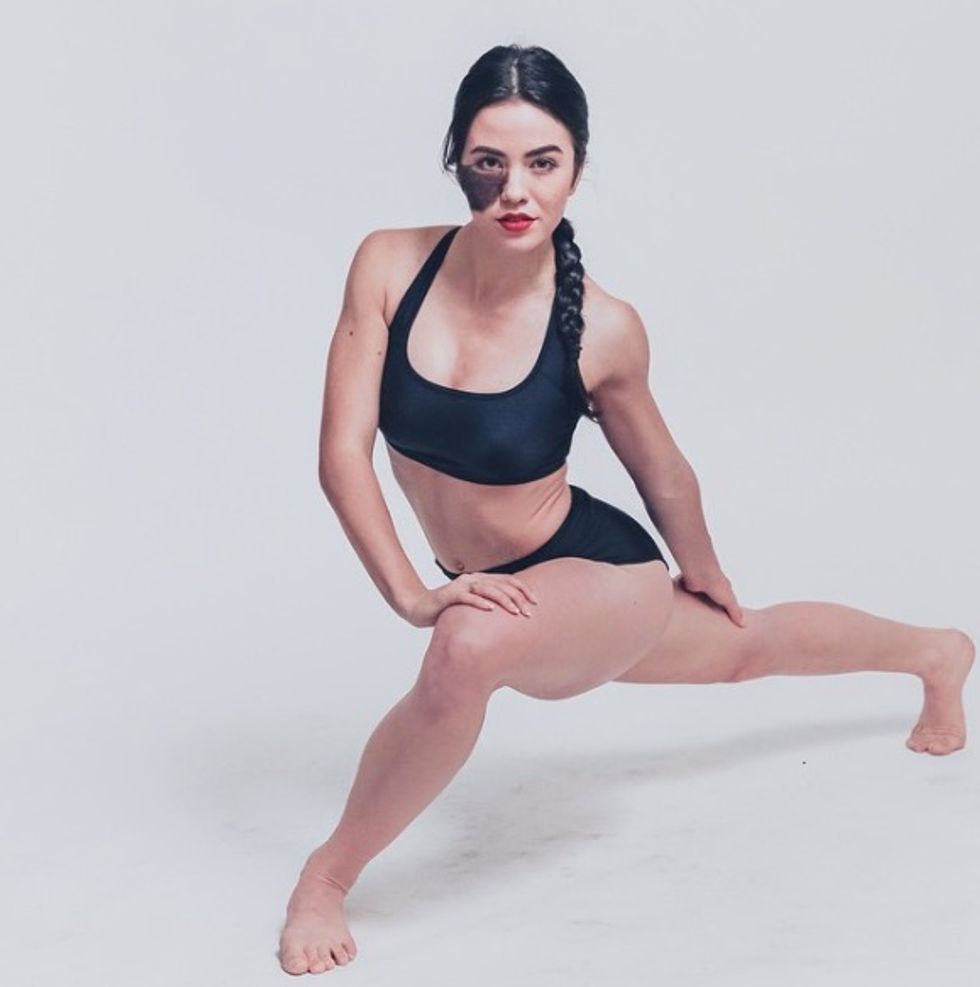 Image source: Instagram
And, her unique feature hasn't prevented her from dating. Naud told Mail Online that she has been in a relationship for eight months after meeting her now-boyfriend at a dancing audition.
Her message to others?
"People should appreciate their individuality," she said, adding, "Don't let bullies stop you and be proud of your uniqueness."
(H/T: Bored Panda)
—
Follow Oliver Darcy (@oliverdarcy) on Twitter