George Lucas' wealthy neighbors rejected a proposal for him to expand his film studio onto a piece of California property.
Now the filmmaker is seemingly striking back.
The "Star Wars" creator unveiled plans Thursday to build a massive affordable housing complex consisting of 224 homes on the Bay Area land, KPIX-TV reported.
Producer George Lucas arrives at the USC Shoah Foundation Institute Ambassadors for Humanity Gala held at the Grand Ballroom at Hollywood & Highland Center on June 6, 2012 in Hollywood, California. (Image source: Getty Images)
"He said, 'We've got enough millionaires here. What we need is some houses for regular working people,'" Lucas' lawyer Gary Giacomini said.
The entire project will be paid for by Lucas, KPIX reported.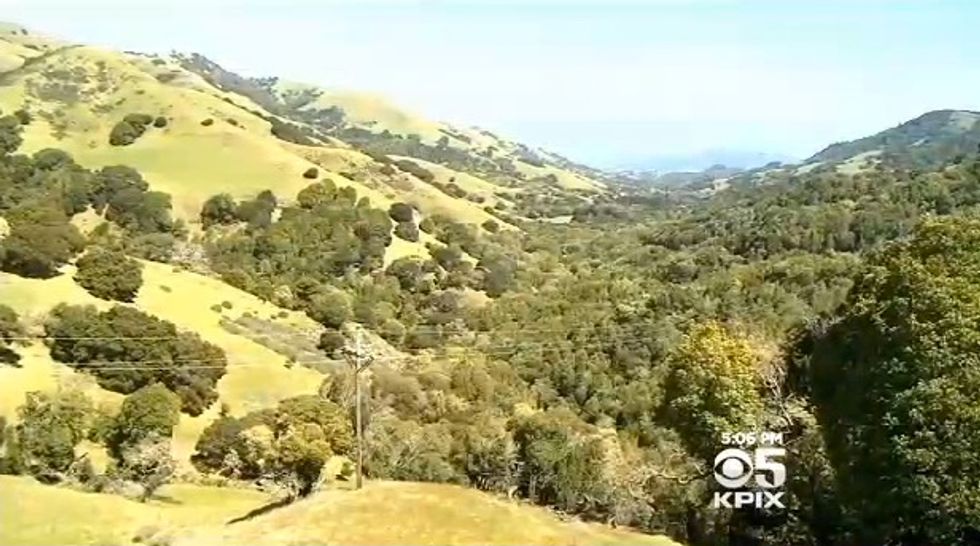 Image source: KPIX-TV
"George Lucas said, 'if I'm not going to do what I wanted to do there, what can I do that would be really beneficial to this community?'" Marin County supervisor Steve Kinsey told the CBS affiliate.
Those who have given back to the community, such as police officers and firefighters, are expected to be chosen to live in the community.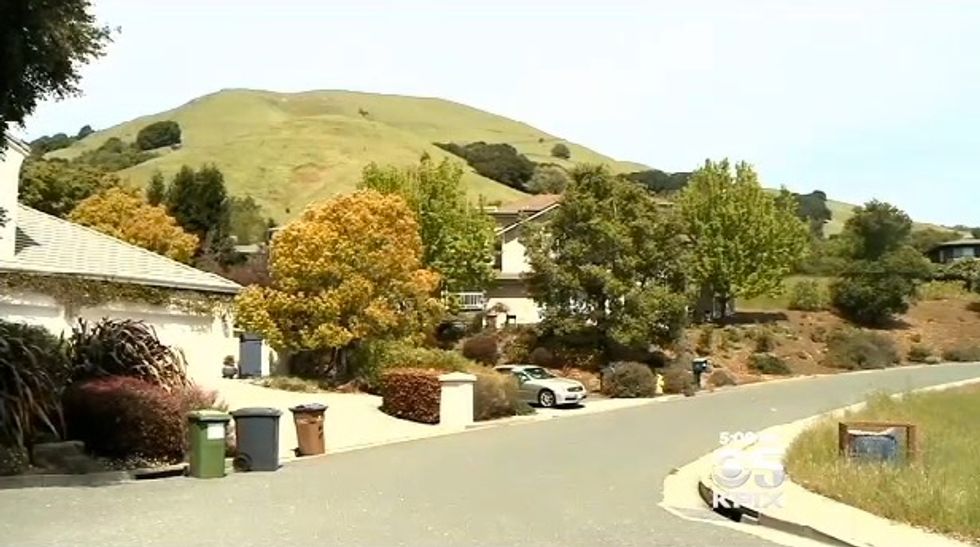 Image source: KPIX-TV
Kinsey denied, however, that the affordable housing plan in the wealthy community was a form of revenge.
"You know, one could take it that way. And I'm sure that some neighbors will," he said. "But for the rest of us in Marin County, we just see it as a continuing contribution from George Lucas to the quality of our life."
(H/T: Mail Online)
—
Follow Oliver Darcy (@oliverdarcy) on Twitter