A Connecticut homeless shelter has decided to close its doors rather than comply with a new government mandate that requires institutions accepting state funding to allow admittance to individuals who are actively using drugs and substances.
The shelter, which was owned and operated by the Manchester Area Conference of Churches, reportedly received more than half of its $330,000 budget from state funds.
With the strict, new rule emerging, its board decided to turn down $174,000 from the Department of Housing and cease allowing people to spend the night at the shelter, NPR reported.
The closure of the Manchester Area Conference of Churches facility will unfold by July 1, 2015, with the Hartford Courant reporting that the shelter has always had a policy of using a breathalyzer to screen incoming individuals.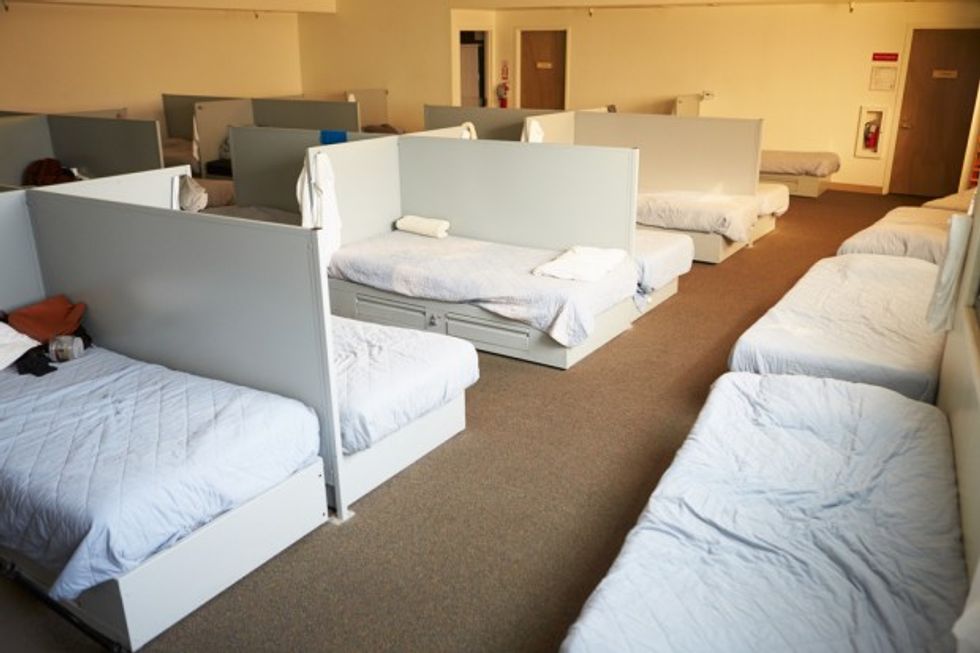 Photo credit: Shutterstock
The organization has argued that it does not have the resources to supervise drug and alcohol abusers during overnight shifts, and that there are safety concerns for workers and other individuals who are staying at the short-term facility.
Considering that those residing at the location are required to be working on a recovery plan during their stay, the drug and substance prohibition is an effort to help keep people on track and focused without distractions.
"I feel like it's just warehousing people. It's not helping," executive director Beth Stafford said of housing people actively using drug and substances. "It's a tough population, anyway, because you can't make people do things."
Stafford told the Journal Inquirer that, while she expected stricter rules, she had no idea that the state's guidelines would change "full throttle," noting that the shelters mission has always been to help people get back on their feet.
Despite her concern for staff who oversee the shelter, others say that the majority of Connecticut's 66 emergency shelters do welcome in those using drugs and substances, and that the concept is based on the "housing first" policy, which was first adopted by the U.S. Department of Housing and Urban Development, according to the Hartford Courant.
"Housing first" is a government approach to connect the homeless with permanent housing as quickly as possible, regardless of whether or not they are using drugs, according to the outlet.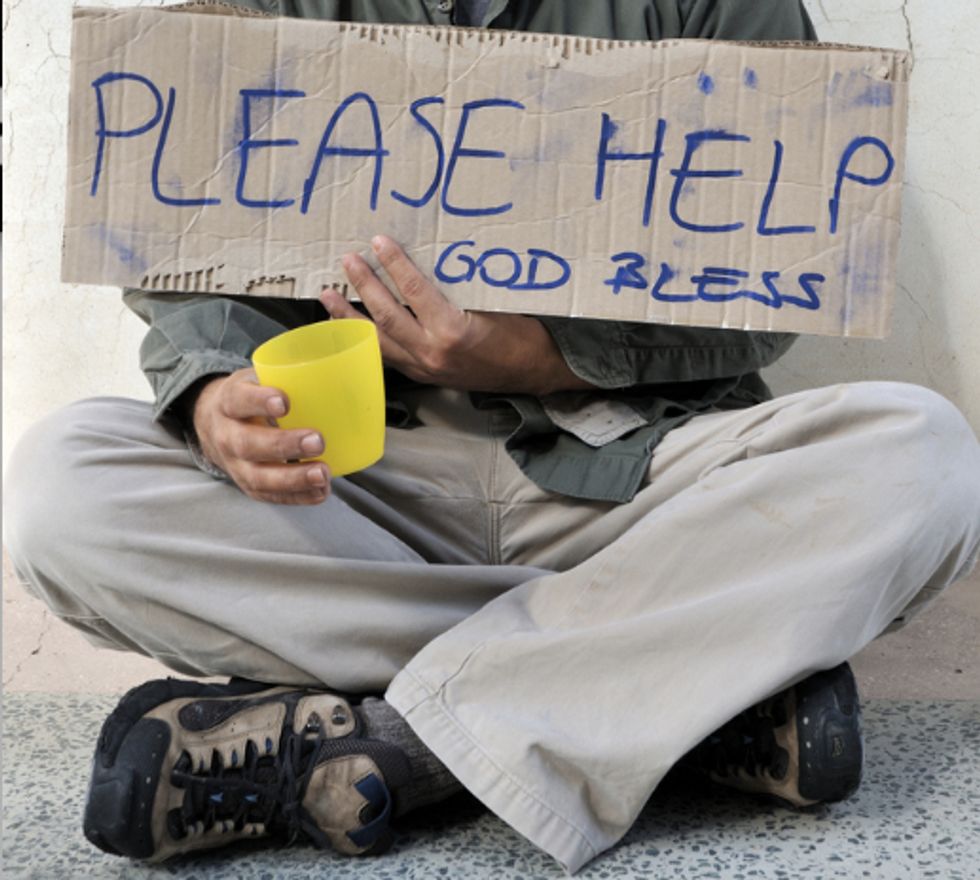 Photo credit: Shutterstock
The United States Interagency Council on Homelessness further explains: "The approach begins with an immediate focus on helping individuals and families get housing. Income, sobriety and/or participation in treatment or other services are not required as a condition for getting housing. All services are voluntary and are not a condition for retaining housing."
Supporters argue that the state is doing the right thing and that shelters should not be turning people away. The issue is especially controversial due to the fact that drugs and substances are not uncommon among the homeless population.
The Manchester Area Conference of Churches will continue its food pantry and other outreach activities.
(H/T: NPR)
--
Front page image via Shutterstock.com.