Taylor Swift penned a note this week to a fan whose mom died last January and said she could "really use a hug" to get through Mother's Day.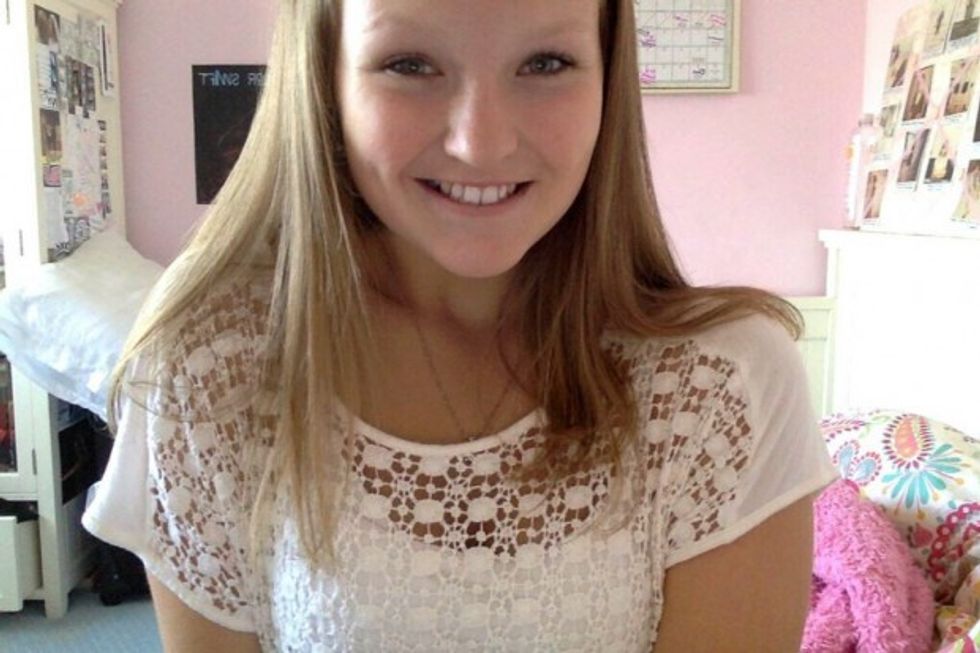 Image source: Tumblr
Kaileen reached out to the pop star on the social media platform Tumblr, explaining why she was having a tough time on Mother's Day:
Dear Taylor,

It's me, iced coffee girl, and I could really use a hug. Today is Mother's Day, a day most people spend with their mothers thanking them for everything they do. But, for me, I can't spend this day with my mom because she's in heaven. Last January, my mom passed away and a piece of my heart left with her. My mom was my best friend, the one I laughed with, the one I cried with, and the one I loved with my whole heart. For a while, I felt empty. But as you've done many times before, you filled that hole. You took me out of my sad place and made me happy. And because of you, I got through something that was the hardest thing in the world for me. Today's going to be another hard day, but I know with you on my side I can get through anything. I love you. Always, Kaileen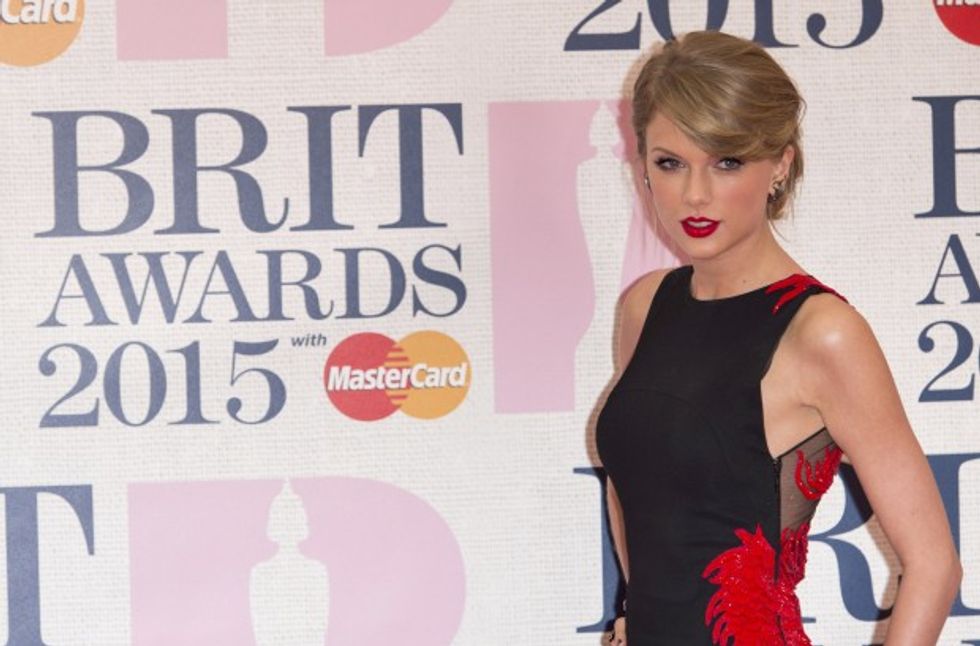 Taylor Swift attends the BRIT Awards 2015 at The O2 Arena on February 25, 2015 in London, England. (Mark Cuthbert/UK Press via Getty Images)
Swift, whose mom was diagnosed with cancer earlier this year, penned a note back saying the girl had lived through her "worst fear."
Kaileen- I love you so much and can't imagine what you must be feeling today. You've lived through my worst fear. I'm so sorry you can't spend today with her. It's not fair, and there's no reason why you should feel okay about it. No one should ever expect you to feel normal today. I admire and respect your ability to put forth such a sunny, sweet disposition when you've been through something so dark and tragic so recently. I never would've guessed by your attitude or your posts. I never would've known if you hadn't told me. Sending you a huge hug today.

Gonna go get iced coffee and cheers to you. :)
Swift has been known to have a special connection with her fans. For Christmas, she surprised her most loyal supporters with hand-picked gifts. In March, she also called a little girl who was battling terminal brain cancer.
—
Follow Oliver Darcy (@oliverdarcy) on Twitter