Tonight marks the last episode of "The Late Show with David Letterman."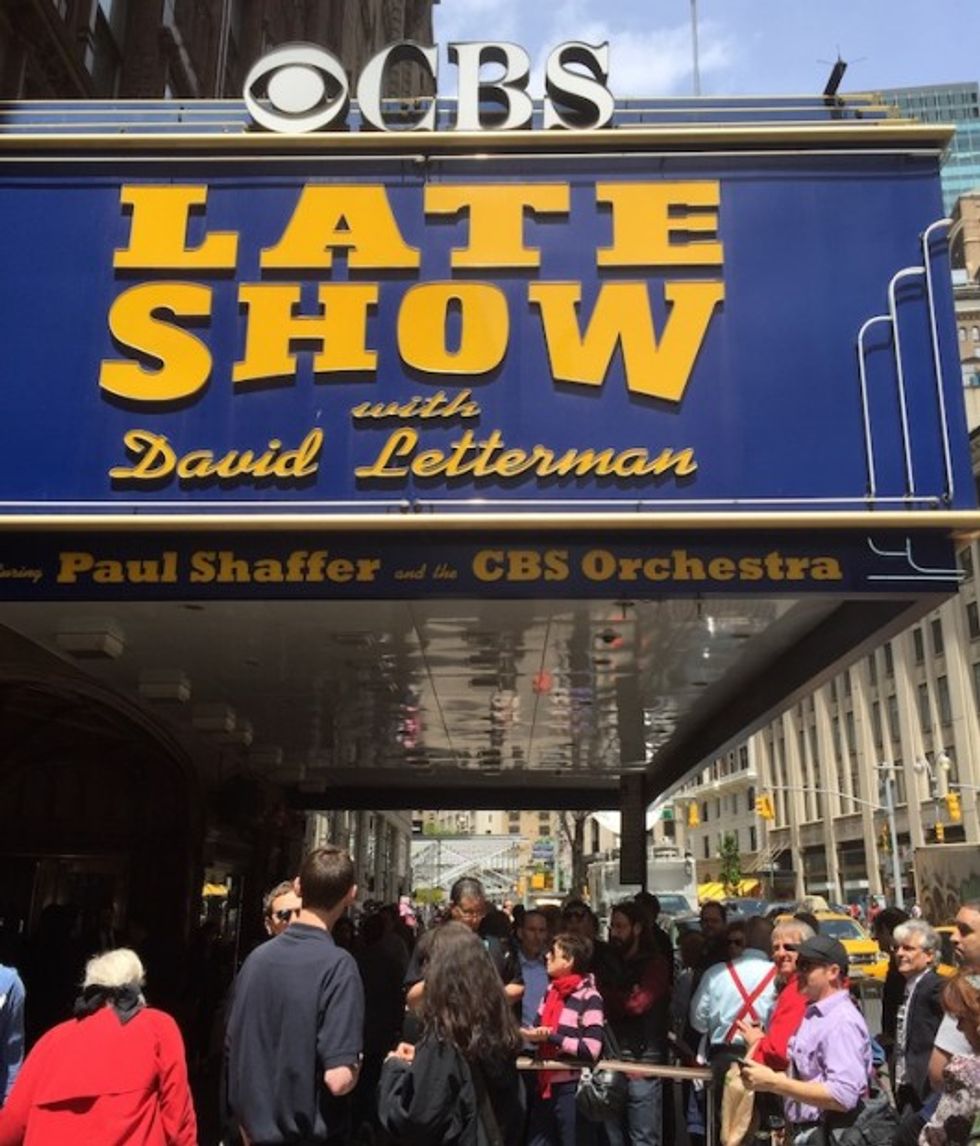 Image source: M. Opelka
Before the final taping started, crowds of fans, paparazzi and a gaggle of local and national media gathered outside the old Ed Sullivan Theater on Broadway.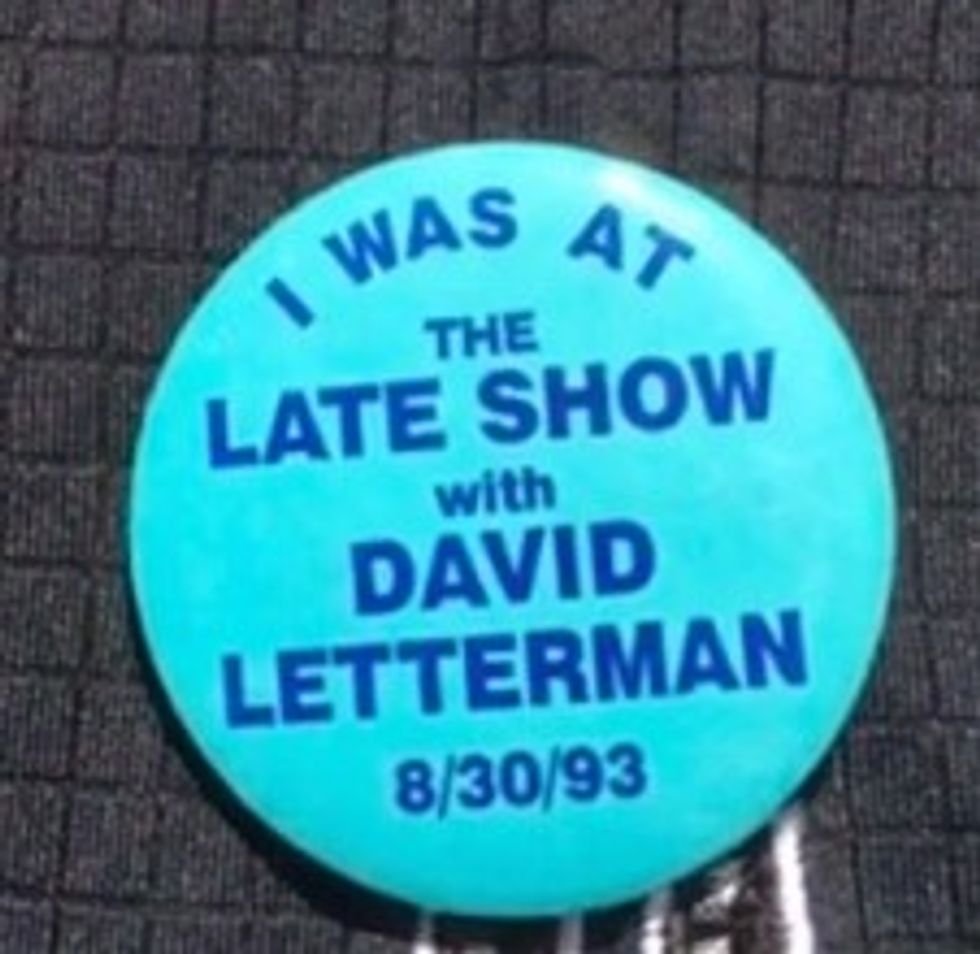 Image source: TheBlaze / M. Opelka
Most of the people lined up were long time fans of the show. One San Antonio man shared his story with TheBlaze about first seeing Letterman in person back in 1993. When he heard about Dave's retirement, he wrote to the show, expressing his appreciation for all of the decades of entertainment and was rewarded with tickets.
Ahead of the taping on Wednesday afternoon, few details were known about the last show. Guests were not being announced. But, six trailers, like those seen on movie shoots in Manhattan, were stationed outside the backstage entrance. This attracted a crowd of fans and paparazzi.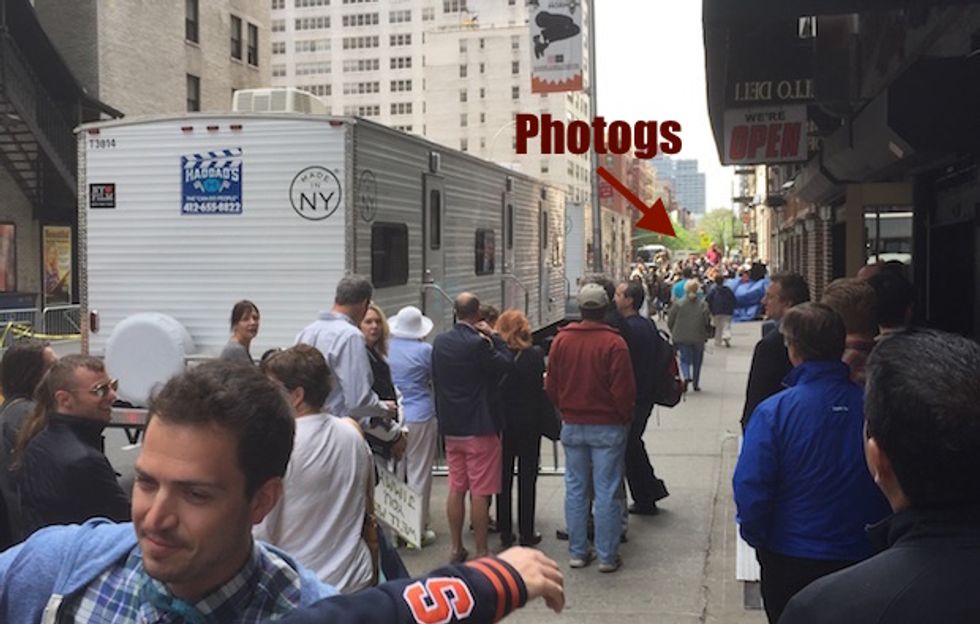 Image source: TheBlaze / M. Opelka
Among the ticket holders, a pair of young men from Ohio, on their first visit to New York City. They almost did not make it, as one of the men, "Buki," had surgery last week and was supposed to be resting. He decided a trip to see David Letterman's last show was better than what the doctor ordered.
__
Follow Mike Opelka (@Stuntbrain) on Twitter