Police at Los Angeles International Airport used a Taser on a man who allegedly refused to cooperate with security screeners on Wednesday in a confrontation partly captured on video by "Mini-Me" actor Verne Troyer of "Austin Powers."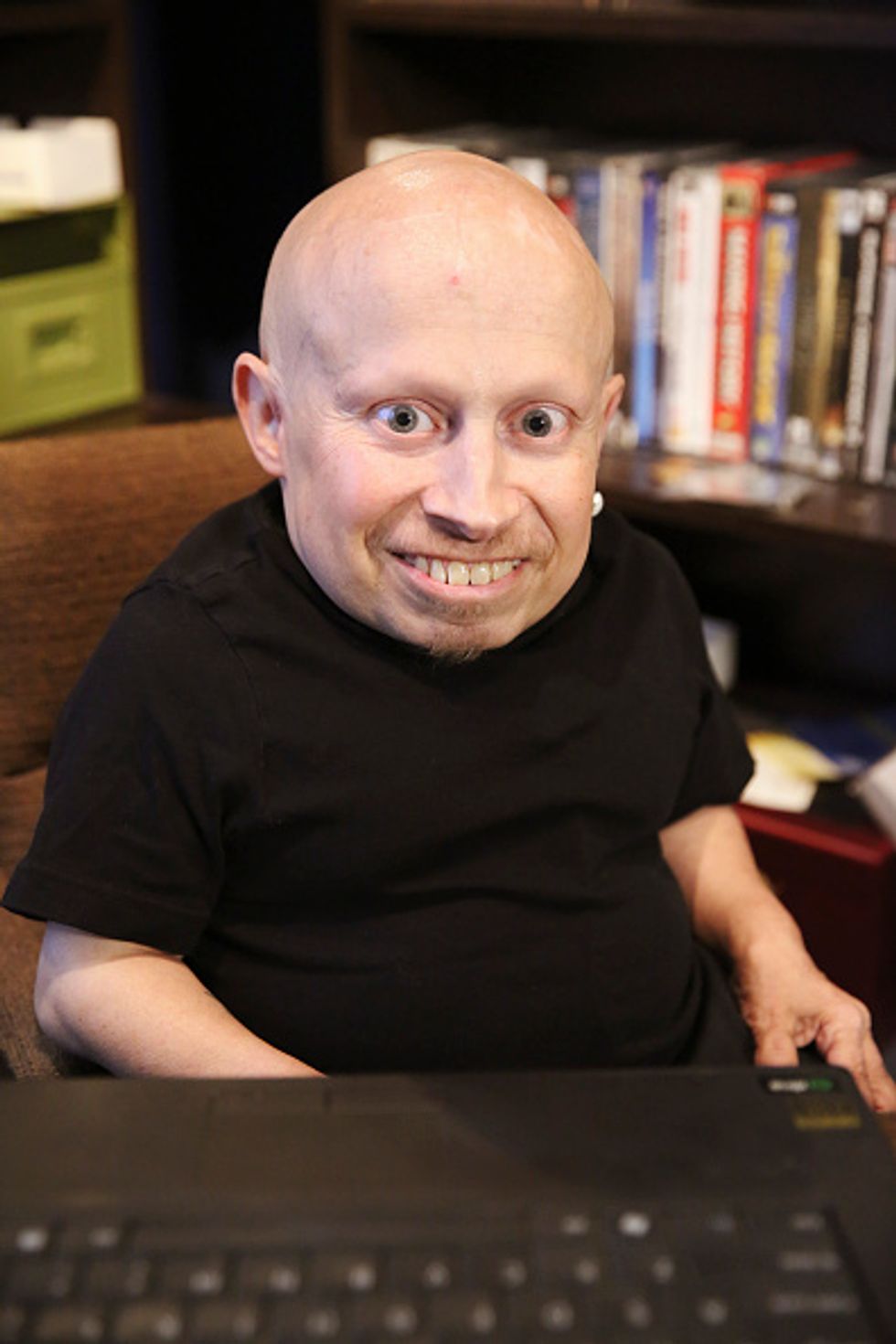 Adam Taylor/ABC via Getty Images
The Los Angeles Times reported that police came to the assistance of Transportation Security Officers after an unidentified man refused to cooperate in the security line inside the terminal.
Video footage shows 21-year-old Christian James Heinz pushing his way past officers and trying to walk away.
One officer warns Heinz, "Get on the ground, sir. You want to get Tased? Stop!"
When the individual didn't obey the order, the officer shouted "Taser, Taser!" and deployed his weapon.
Actor Verne Troyer was nearby when the drama started happening, so he began recording and uploaded the video online.
Some guy got tased at #Lax. pic.twitter.com/JCnGHy4LBI

— Verne Troyer (@VerneTroyer) May 20, 2015
"Some guy got tased at Lax," Troyer tweeted.
Troyer uploaded the full recorded video to his YouTube channel. In it, someone is heard saying, "Look, it's Verne Troyer," as the actor says "excuse me" to make his way through the crowd.
Heinz has been charged with trespassing, failure to screen and resisting arrest, according to an L.A. airport police department spokeswoman. The incident is still being investigated.
More here:
(H/T: Los Angeles Times)
–
Follow Jon Street (@JonStreet) on Twitter