PHOENIX (TheBlaze/AP) -- A judge has sentenced an Arizona woman to 3 1/2 years in prison for running over her husband with an SUV because he didn't vote against President Barack Obama in the 2012 presidential election.
Thirty-one-year-old Holly Nicole Solomon of Mesa pleaded guilty to assault charges stemming from injuries her husband suffered days after Obama was re-elected. She was sentenced on Thursday.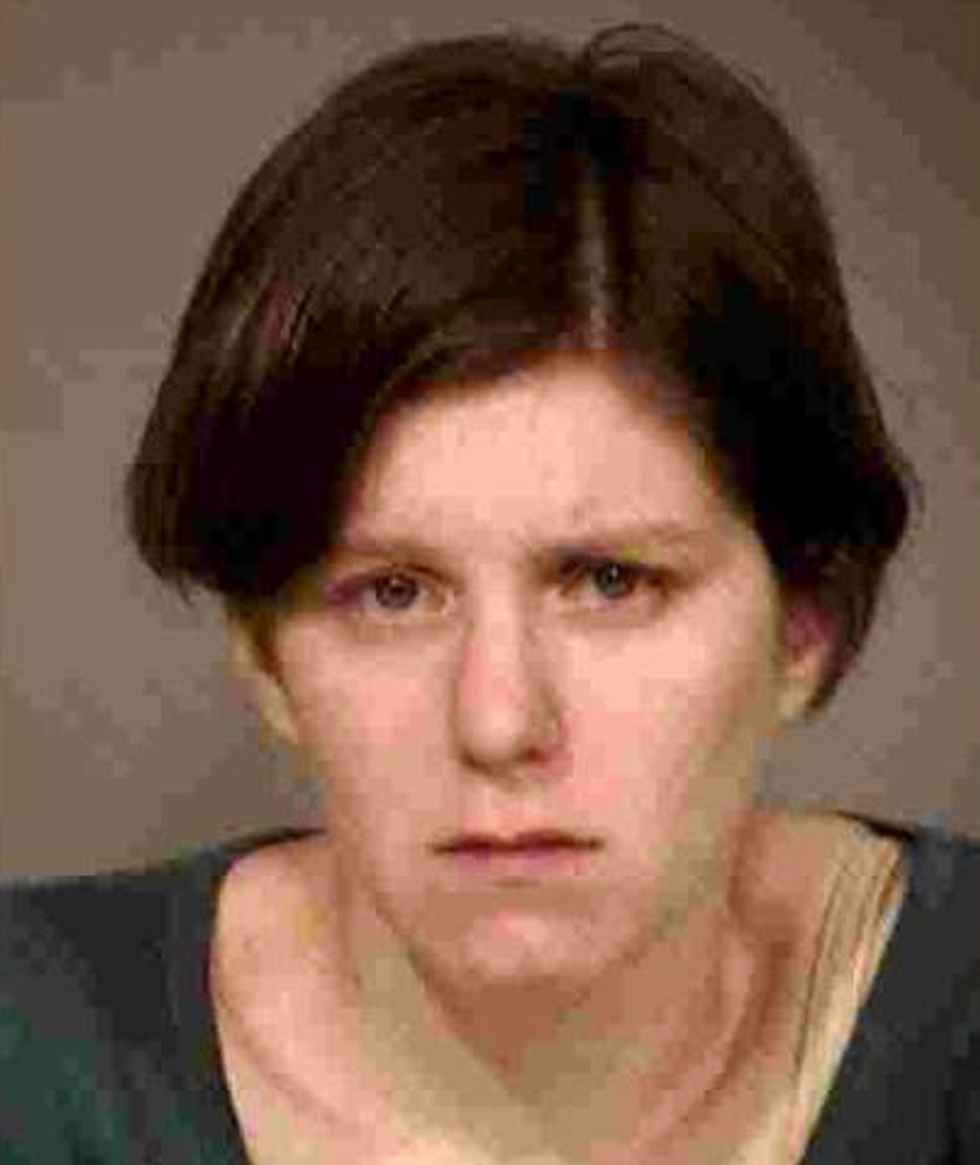 Holly Solomon (Image source: KNXV-TV)
Her husband told investigators Solomon believed her family would face hardship as a result of Obama's re-election.
Authorities say Solomon was upset about Obama's re-election and began arguing with her husband when she found out he didn't vote. She did not appear to be under the influence of drugs or alcohol, police said.
"He got out of the car and she was screaming at him. And he started walking away and she started driving in circles around him and she wouldn't let him go so finally he took off to try to get away and she ran into him," the 911 caller told KNXV-TV.
Police say Solomon chased her husband through a parking lot, circled him as he hid behind a light pole, struck him and pinned him under the vehicle as he tried to flee.
Solomon survived the attack but was in critical condition. His injuries included a fractured pelvis, torn artery and possible disfigurement, the Phoenix New Times reported. He was taken to a nearby hospital for treatment.
Obama received none of Arizona's 11 electoral votes in the 2012 election so it wouldn't have made any difference if Solomon would have voted for Republican presidential nominee Mitt Romney, the New Times pointed out.
—