A man and a woman in Kentucky are dead are after having sex in the backseat of a parked car with the engine running, the local sheriff reportedly said.
Gallatin County Sheriff Josh Neale told WCPO-TV that 32-year-old David Long and 25-year-old Violet Iles were killed when carbon monoxide leaked through a rusty pipe in the vehicle May 13. He said the couple left the 1995 Dodge Neon running because the temperature was only 40 degrees that night.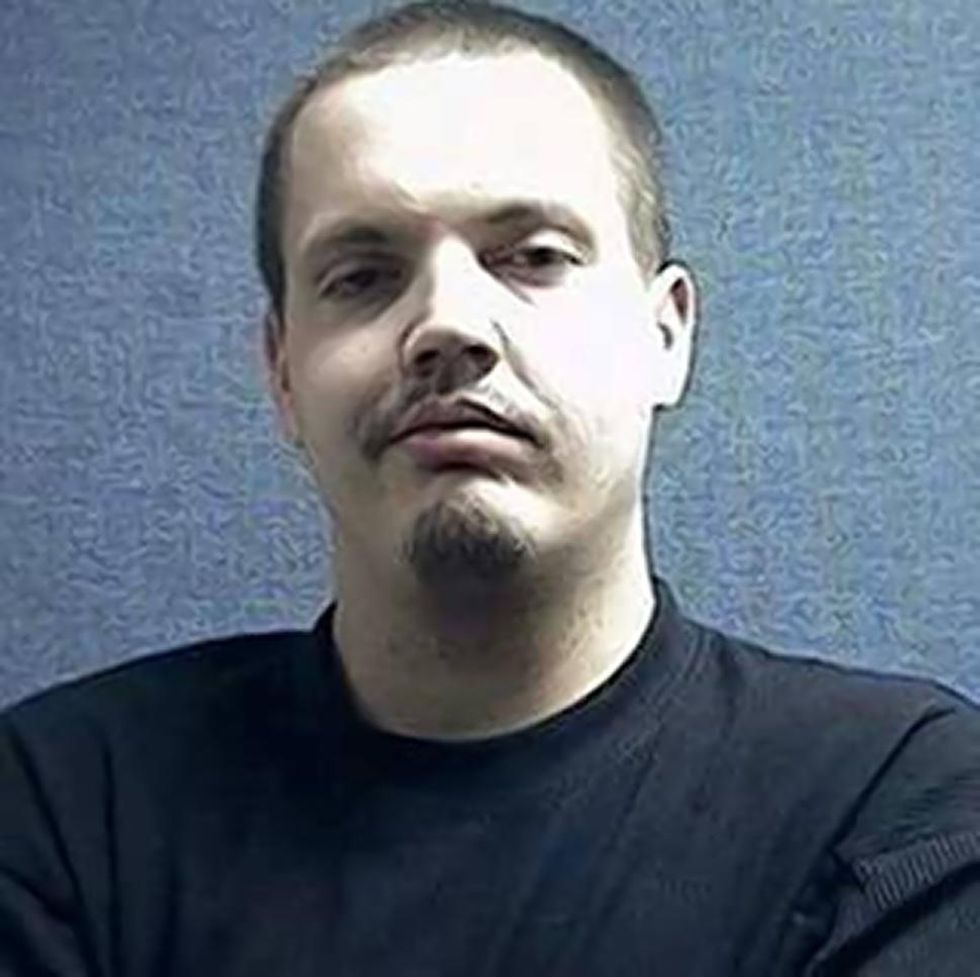 Image source: Facebook via the New York Daily News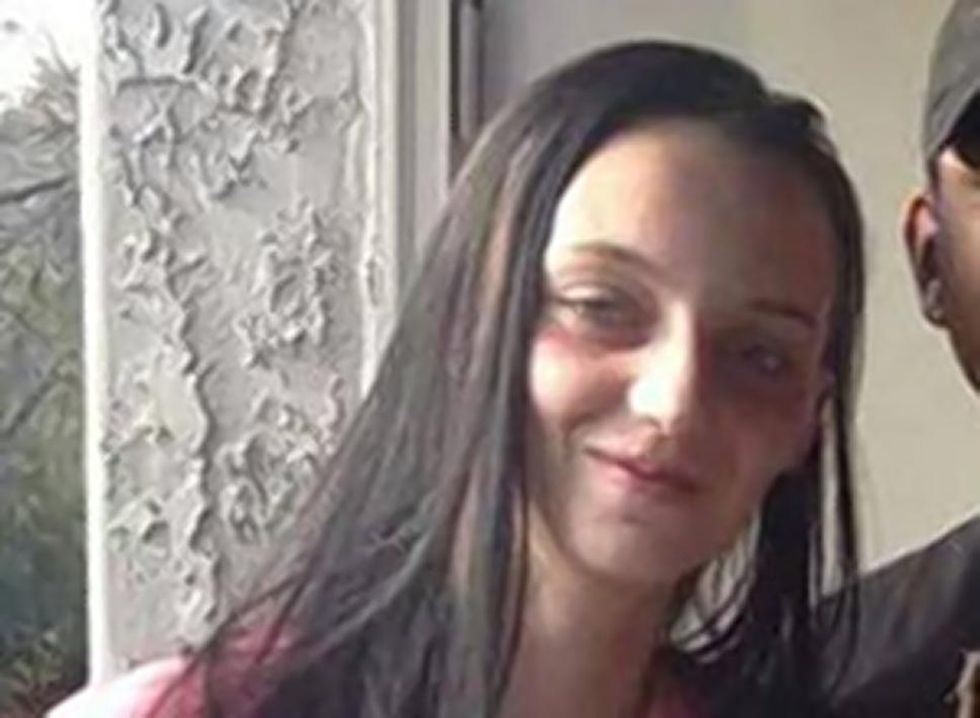 Violet Iles (Image source: Facebook via the New York Daily News)
Deputies said the couple had been drinking, according to WKRC-TV.
Neale initially said there was no evidence that the couple was having sex.
"For all we know, they were just sleeping," he told the Gallatin County News.
But according to WCPO, the sheriff said Long and Iles were having intimate relations inside the car. The County News reported Wednesday that Iles lived separately with her parents.
Long's brother, Kevin, found their bodies the next morning as he walked his children to catch their school bus.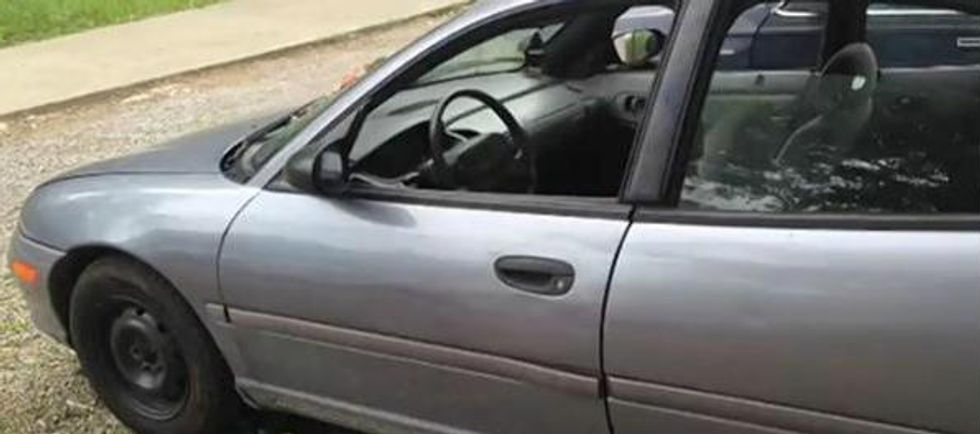 Image source: WCPO-TV
"I pulled him out and I tried to do CPR on him, and the paramedics tried to talk me through it over the phone," Kevin Long said.
A Facebook post by the Gallatin County Sheriff's Department claimed WCPO's story about the two having sex in the car inaccurate, but the outlet has since stood behind its original reporting.
"WCPO is reporting what Neale told our news gathering team Friday. No correction has been issued by the sheriff's department," read an article published May 18.
WKRC-TV also reported the couple died after having sex in the vehicle.
(H/T: WCPO-TV)
–
Follow Jon Street (@JonStreet) on Twitter