A Wisconsin man who was pronounced dead earlier this week is now "doing better every day."
Thomas Sancomb, 46, was found by police Tuesday lying at the foot of his bed inside his Milwaukee apartment. The medical examiner's report stated he was "cold to the touch and in rigor." Paramedics did not try to resuscitate him, the Associated Press reported.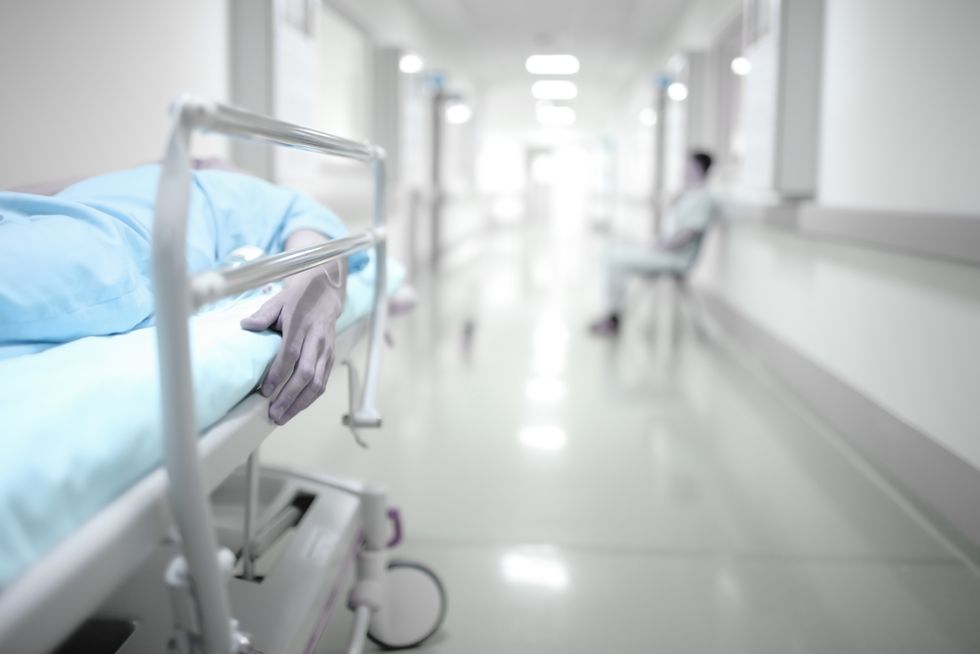 Photo credit: Shutterstock
Officers went to Sancomb's home after his girlfriend was unable to reach him for a couple of days and notified police. Sancomb was officially pronounced dead at  2:10 p.m. the same day.
Investigator Genevieve Penn then notified the man's brother, John Sancomb, of the "death" as a team prepared the body to be taken to a morgue. But less than a hour after officials had pronounced him dead, Sancomb had "spontaneous respirations."
Immediately, Penn called for the paramedics to come back to the apartment. Sancomb was taken to Columbia St. Mary's Hospital, but his diagnosis was not disclosed because of federal privacy laws, according to the AP.
John Sancomb said his brother smokes cigars and drinks occasionally but does not use any street drugs. The last time the two of them saw each other was two weeks ago when, according to the medical examiner's report, John Sancomb was concerned that Thomas Sancomb wasn't walking well.
John Sancomb didn't provide many other details, except that his brother is "doing better every day."
–
Follow Jon Street (@JonStreet) on Twitter