Though many researchers have delved into the fascinating topic of Egyptian mummification, few have taken it to the level of actually trying it on human remains, which is exactly what a team of scientists recently set out to do.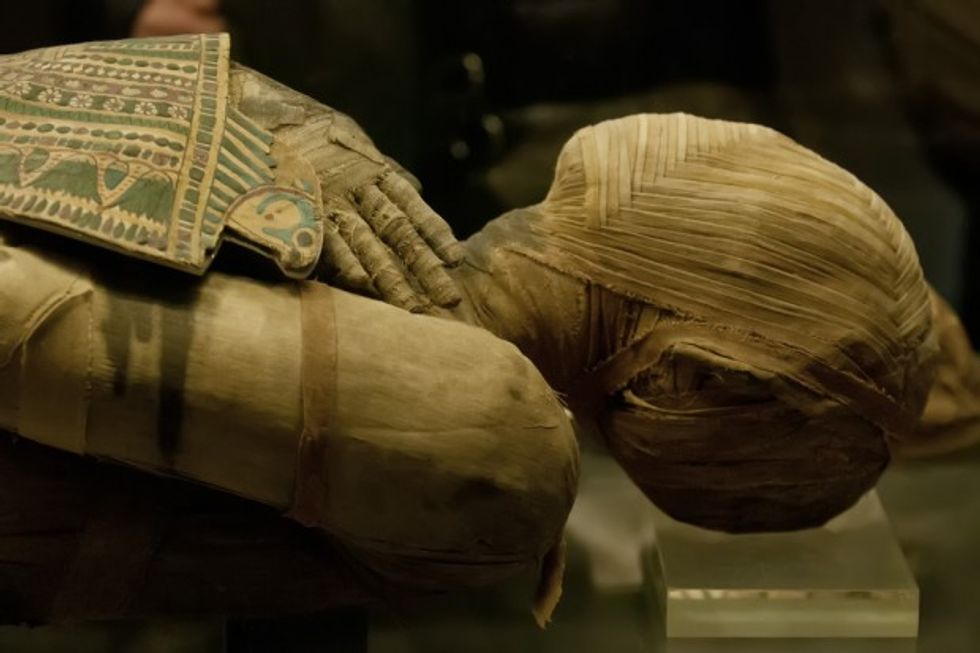 Photo credit: Shutterstock
"The goal of this study is to apply evidence-based diagnostic criteria and state-of-the art methodology in order to improve knowledge on soft tissues preservation and postmortem alterations," the researchers wrote in the abstract of their study published this week in the journal the Anatomical Record.
Using two human legs that were donated to science, the researchers "naturally" mummified one in dry heat and artificially mummified the other in natron, a salt-based drying substance. This latter technique was thought to be the "most refined method," developed during Egypt's New Kingdom period.
"The mummification by dry heat was stopped after [seven] days due to unexpected lack of mummification progress," the authors wrote. "The mummification in natron was completed successfully after 208 days."
"We were not so quick like the ancient Egyptians," study author Christina Papageorgopoulou with the Democritus University of Thrace told LiveScience.
The authors attributed the lower rate mummification time to "humidity and the relative low temperature" compared to that which would be seen in Egypt. This experiment took place at the University of Zurich. 
They also noted that the "steady removal of water from the tissues through the natron has prevented the putrefaction." Closer analysis of the human flesh that had undergone this type of mummification also showed that it didn't have bacteria or fungi.
—
Front page image via Shutterstock.