Christian filmmaker Russell Wolfe — co-founder of Pure Flix and an instrumental force behind the popular film "God's Not Dead" — died on Wednesday after a battle with amyotrophic lateral sclerosis, also known as Lou Gehrig's disease.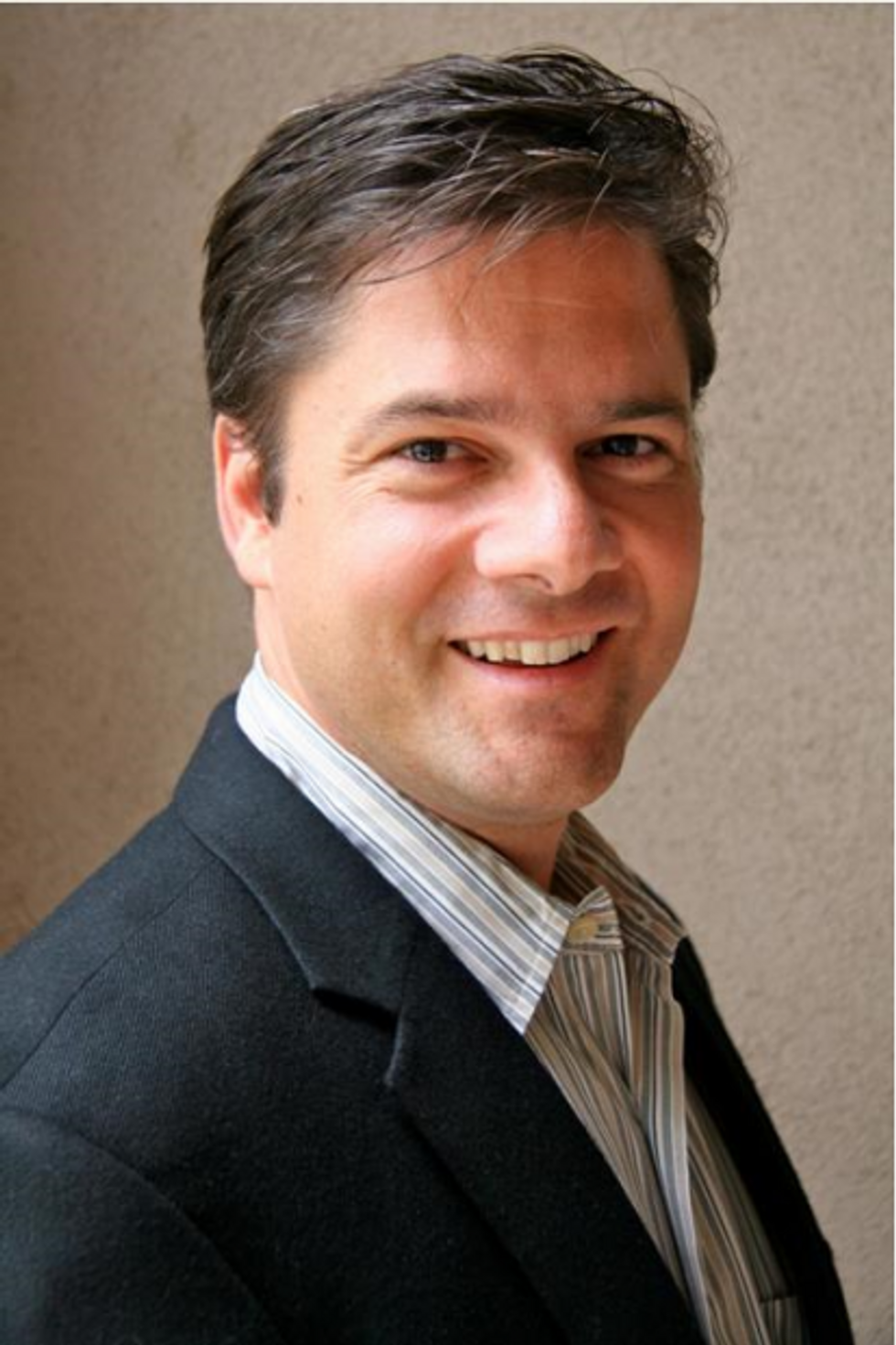 Russell Wolfe (Pure Flix)
Wolfe, 50, who was diagnosed with ALS in December 2013, was open about his health struggles, releasing an incredibly emotional video back in March that detailed his plight and asked the public to pray for miraculous healing.
The Christian movie executive both produced and starred in the popular 2014 feature film "God's Not Dead," a faith-based movie that made more than $60 million at the box office; he also produced "God's Not Dead 2," which heads to theaters in spring 2016.
"As one of the founding partners of Pure Flix, Russell always represented the vision to make a positive impact in our culture for Christ," Pure Flix co-founder David A.R. White said in a statement. "He did this consistently through his work, life, and relationships."
White called it an "honor" to work alongside Wolfe and said that his friend and coworker will be "profoundly missed."
Michael Scott, another founding partner, added, "[Wolfe] was a friend, business partner and truly a blessing to all who ever met him. His legacy will continue to influence the world for Christ through film and television."
Despite his severe health struggles, Wolfe remained optimistic throughout his ordeal. In February, he told Movieguide that he looked at ALS as a chance to stand for his Christian faith, and proclaimed that "God is good all the time."
"I've been through a lot of storms in my life, and God has turned them around so that in retrospect, I can look back at those, and I'm thankful that they happened," Wolfe said.
As TheBlaze previously reported, Wolfe also shared his immense faith and his belief in miracles in a video released on Facebook earlier this year — and asked the public to pray for him as he battled the progressive disease.
In the incredibly emotional clip, Wolfe was seen sitting in a chair and holding a series of signs that carry the text of his message. As music played, someone else helped by lifting each card to reveal what the filmmaker wants to say next.
"I played the doctor in our film 'God's Not Dead' who told a girl she was dying of a terminal illness," the cards read. "In December of 2013 a doctor told me I had ALS, and that my time on Earth was limited."
Wolfe went on to explain, via the placards, that ALS had claimed his ability to speak clearly and to use his arms and legs. But despite losing so much, he said he was hopeful that the miracle of full healing is possible.
"One thing I have not lost is my faith. It's stronger than ever before," he said. "I believe in miracles. I believe for complete healing. I believe in the power of prayer. I believe that God's not dead."
Wolfe is survived by his wife, Alysoun, and their two children.