TOMS RIVER, N.J. (TheBlaze/AP) — Back in March 2014, Christopher Miller was a free man.
He'd been out of prison exactly one day after serving a 15-year sentence for armed robbery.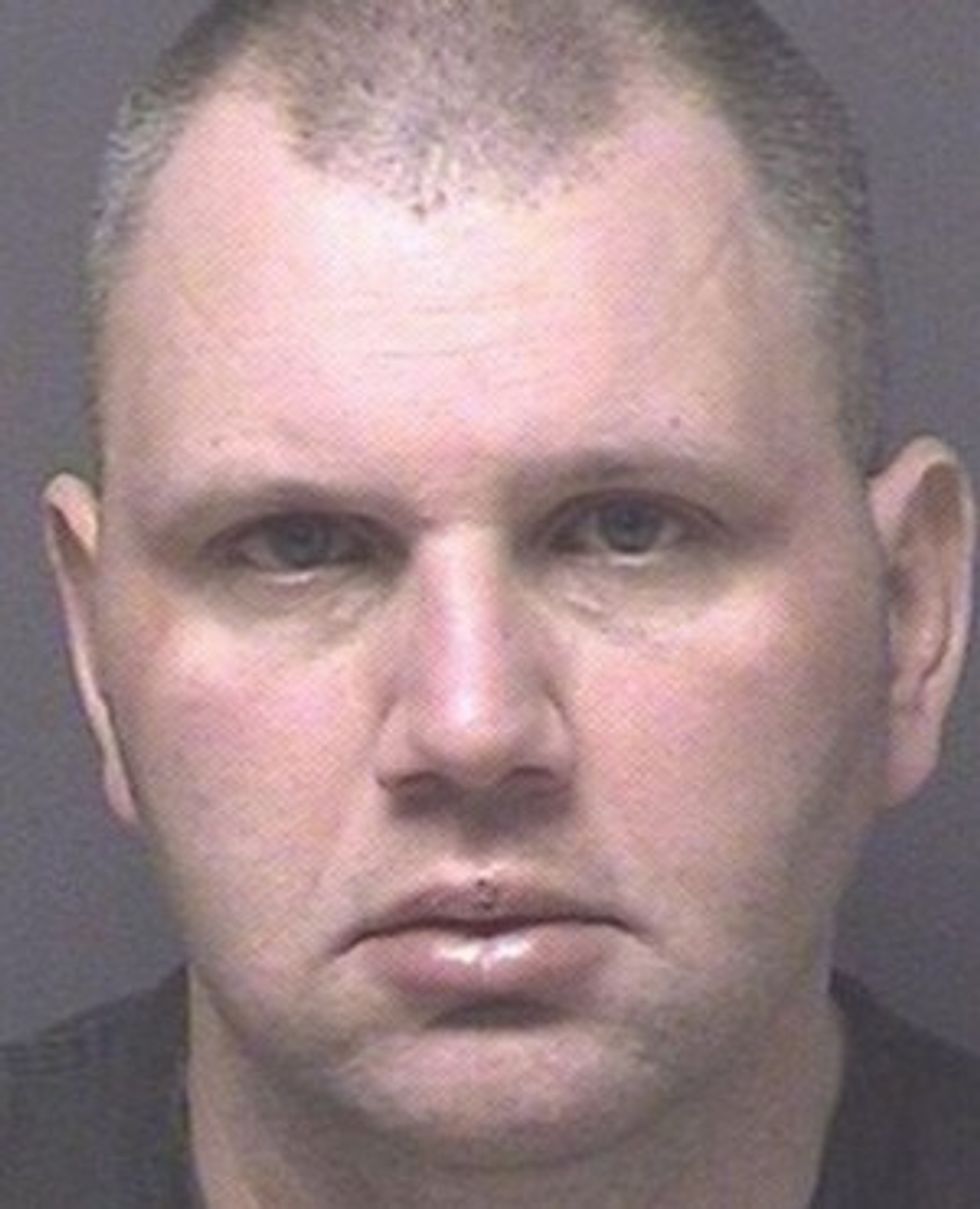 Christopher Miller (Image source: Asbury Park Press)
But his stretch on the outside didn't last long.
That day Miller decided to hold up a Stride Rite shoe store in Toms River, New Jersey, then fled on foot with exactly $389 and the employees' cellphones.
Unfortunately for the parolee, it was the same store he robbed in 1999 which resulted in his first prison sentence.
And the store clerk he held up in 1999 was working a shift during Miller's second heist and recognized him.
All of which made it very easy to catch Miller, who was apprehended the same day.
The 41-year-old Bridgeton man pleaded guilty and was sentenced Friday to 16 years in prison.
Superior Court Judge James M. Blaney ordered that Miller serve 85 percent of the term before he can be considered for release on parole, the Asbury Park Press reported.
You might say Miller is lucky — Laura Pierro, chief trial attorney for the Ocean County Prosecutor's Office, argued for the maximum term of 20 years, the Press said.
—
Follow Dave Urbanski (@DaveVUrbanski) on Twitter