When New Zealand couple's 3-year-old son claimed a "man with a light" was outside his window, the parents said they initially assumed he was just having a "bad dream." But after he reported having the same "bad dream" three nights in a row last week, including once instance where the boy let out a "gut-wrenching scream," the child's mother knew "something wasn't right."
Melissa Rodrigues said she and her husband then took their son's claims seriously. The child told his father where the man was standing and the man reportedly found footprints and the family's garden gate open, the Daily Mail reported.
That's when they realized their son's nightmare was real.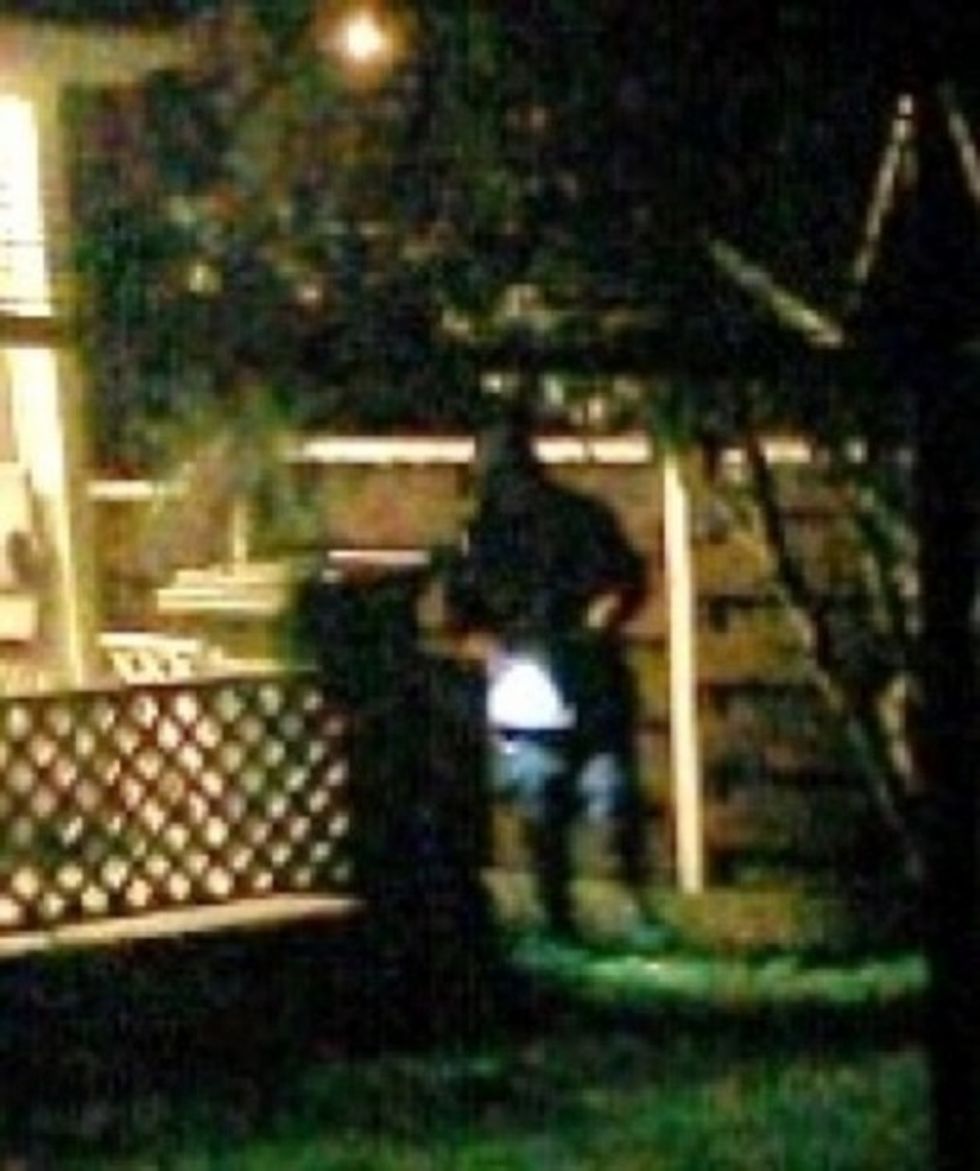 Photo: Melissa Rodrigues
The family reportedly called police and used a security app, Salient Eye, to turn a smartphone into a motion-detecting surveillance camera.
The Daily Mail outlines what happened next:
Ms Rodrigues sent her son to his grandmother's house and stayed awake all night with her husband in case the intruder returned.

At 4.40am the app started taking photos showing someone was outside reaching over their porch.

Police arrived and searched the backyard as images were still being taken on the app.

'We were sitting in the house watching it all through the app. It was brilliant,' Ms Rodrigues said.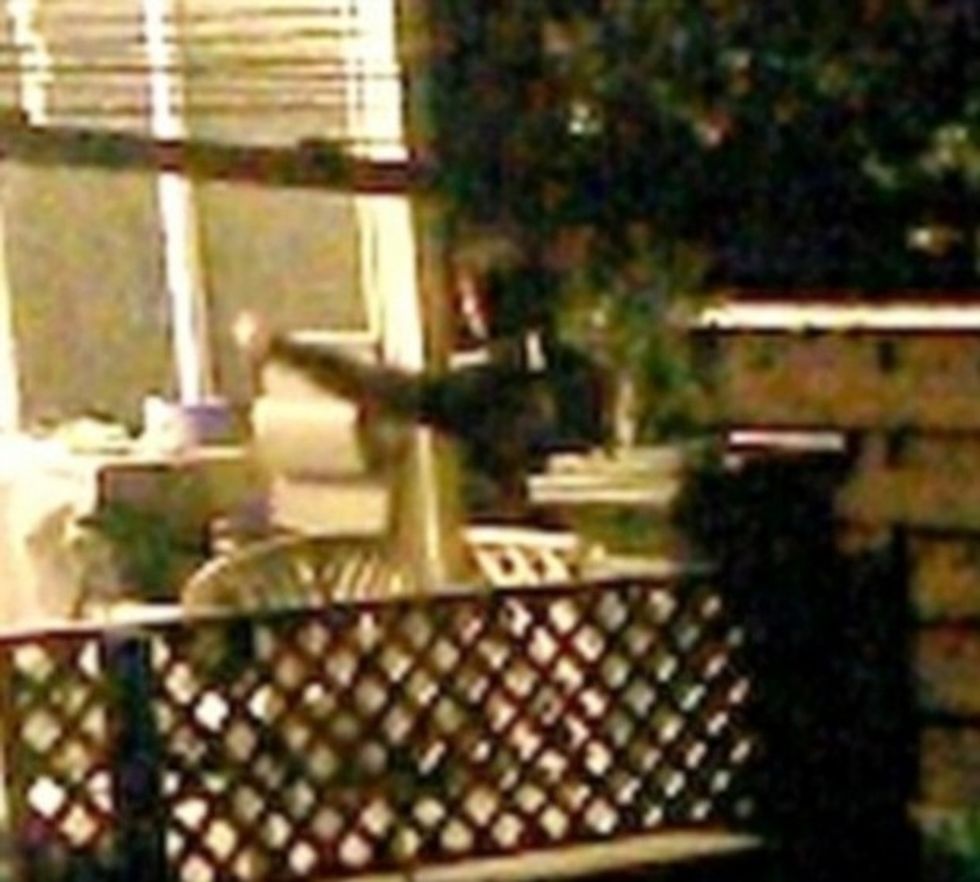 Photo: Melissa Rodrigues
Thanks to the parents' clever actions, police officials were reportedly able to quickly track down a 15-year-old suspect who was apparently known to police for "stealing cigarette butts," the report added. It wasn't immediately clear from the reports why the teen was lurking in the backyard.
(H/T: stuff.co.nz)
--