Days after her husband fatally shot an armed robbery suspect who targeted them, former CNN anchor Lynne Russell is speaking out in favor of the Second Amendment and offering anti-gun advocates some blunt advice.
"If you don't want to carry please don't. Then, shut the f*** up about it. Make your own decisions," she said, according to FOX411.
Russell, also a former sheriff's deputy, and her husband, former CNN reporter Chuck de Caro, were held at gunpoint by a felon last week at a Motel 6 in Albuquerque, New Mexico. Both of them are concealed carry permit holders and de Caro was able to pull a firearm and fatally shoot the suspect after being shot himself three times.
Russell also said the debate over the Second Amendment is "just ridiculous."
"As Americans we have the right to bear arms and as humans the right to protect ourselves. I'm sure that the man who shot my husband did not have a gun permit," she told FOX411. "Criminals will always have guns. The rest of us legally obtain our gun permits."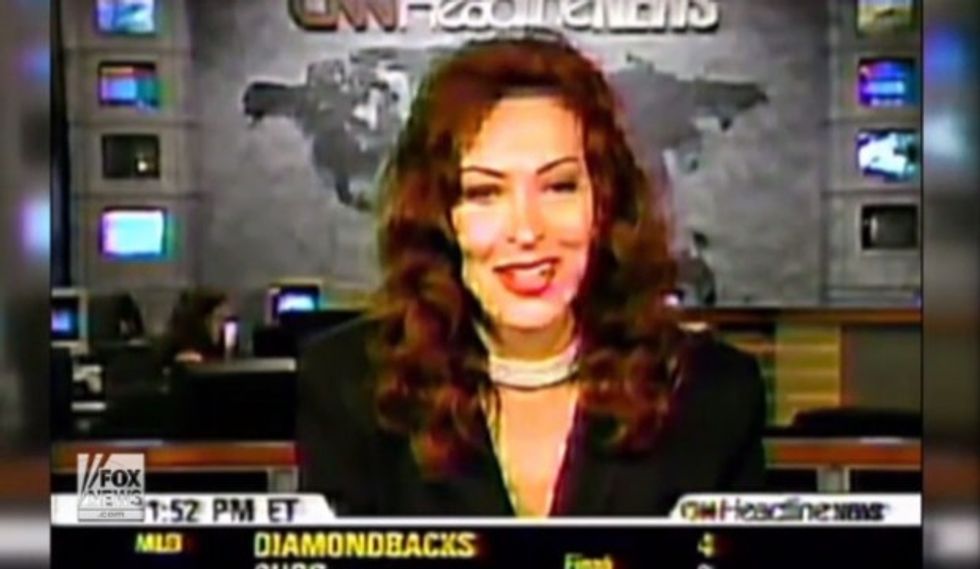 Screengrab via Fox news
The former CNN anchor also suggested one "simple" gun law to put the gun control debate to rest: "If you committed a violent crime you can't get a gun permit."
De Caro is currently still recovering in a hospital after the shootout with the suspect, but his condition is said to be improving.
"I'm so grateful to him," Russell said of her husband. "He literally is my hero. He saved my life. I'm grateful that he is a responsible gun owner. He's former Special Forces. He knows how to handle himself."
---