The woman found dead in a Texas jail told authorities that she had previously attempted suicide and was depressed, a medical form revealed Wednesday.
Police say that Sandra Bland, 28 who was arrested on July 10 and found dead three days later, hung herself with a plastic garbage bag from inside her cell. The death was ruled a suicide by a medical examiner.
Bland's family, however, has disputed this claim, contending that she was excited about a new job and wouldn't take her own life. "Black Lives Matter" activists have strongly suggested that authorities may have been responsible for Bland's death.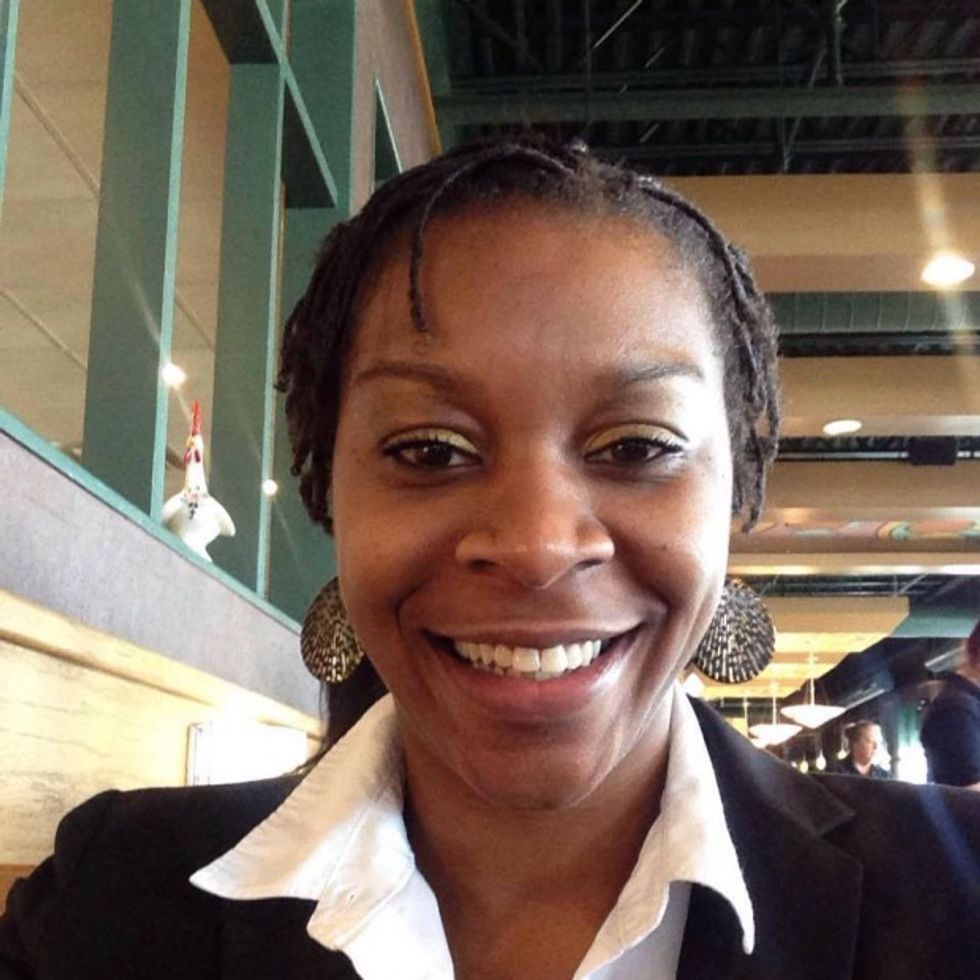 Sandra Bland (Image source: Facebook)

But, it appears the 28-year-old may have struggled with depression.
While being booked to the Waller County Jail, Bland told police that she attempted suicide with pills in 2014 following the loss of her baby.
When asked if she was feeling depressed, she said "yes." When asked if she was feeling depressed at that moment, she responded in the affirmative. Bland told authorities she had thoughts of suicide, but said she hadn't had any that day.
The information is in line with what Bland posted on her Facebook page earlier this year. In a video, she told her friends she was battling "a little bit of depression as well as PTSD."
Cannon Lambert, the attorney representing the Bland family, fought back against the notion the 28-year-old was depressed Wednesday, according to BuzzFeed. Instead, the lawyer reiterated Bland was looking forward to a new job.
Bland's self-claimed history of depression has been glossed over in reporting of her case. On Tuesday, CNN omitted mentioning it in the network's video package on the case. Further, the news organization's story only made note of it in the 39th paragraph.
—
Follow the author of this story on Twitter and Facebook: