A Detroit man could have ended up in prison for the rest of his life, but one very significant detail helped to make sure that didn't happen.
Police arrested Dwight Robinson for jaywalking, then found 30 bags of marijuana and a gun on him during a search, WJBK-TV reported. Robinson isn't allowed to have a gun because he has a felony on his record, but the drug trafficking charge from all of the marijuana could have put him behind bars for the rest of his life.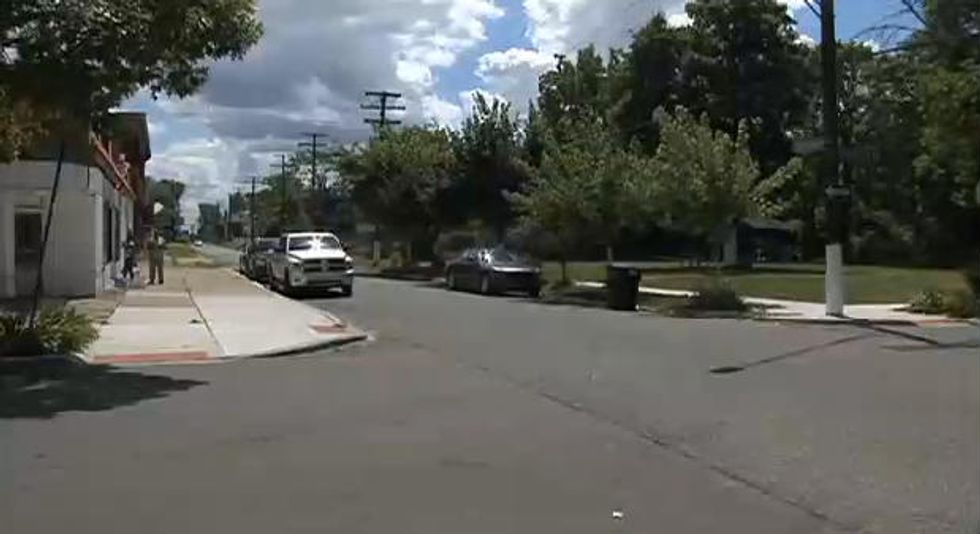 Image source: WJBK-TV
Robinson's lawyer, however, successfully argued that his client wasn't jaywalking at all. Because he didn't disrupt any traffic, he was simply "crossing the street." Therefore, Robinson should never have been stopped — and if he hadn't been stopped, cops wouldn't have found the gun or the pot.
"There was a constitutional violation, which superseded the criminal violation," attorney Andrew Densemo explained to WJBK.
"My client got off because the Constitution says that the laws have to be respected," Densemo continued. "And the lesson you learn is that the rights of citizens can still be protected by the best legal system in the world."
(H/T: WJBK-TV)
–
Follow Jon Street (@JonStreet) on Twitter