Fox News chairman and CEO Roger Ailes revealed details Monday evening about his phone call with Republican presidential candidate Donald Trump.
"Donald Trump and I spoke today," he said in a statement provided to TheBlaze.
"We discussed our concerns, and I again expressed my confidence in Megyn Kelly. She is a brilliant journalist and I support her 100 percent," he added. "I assured him that we will continue to cover this campaign with fairness & balance. We had a blunt but cordial conversation and the air has been cleared."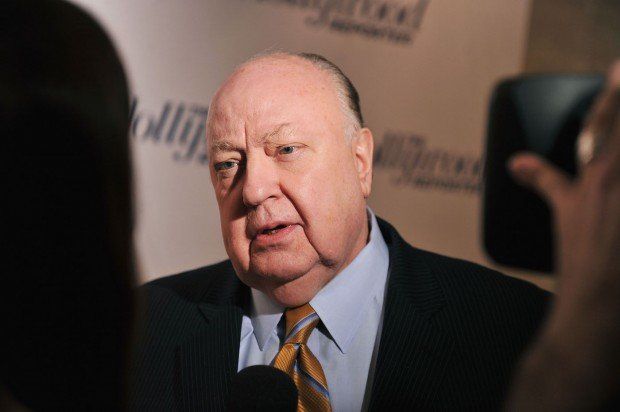 Roger Ailes, President of Fox News Channel attends the Hollywood Reporter celebration of 'The 35 Most Powerful People in Media' at the Four Season Grill Room on April 11, 2012 in New York City. (Photo by Stephen Lovekin/Getty Images)
The comment from Ailes came after Trump tweeted hours earlier that the Fox News president had called to assure him fair coverage on the network.
Trump had blasted the cable-news channel for days after Thursday's GOP debate, arguing that he was treated unfairly. In particular, the real estate tycoon went after host Megyn Kelly who pressed him on disparaging comments he had previously made toward women.
A Fox News spokesperson told TheBlaze that Kelly would address the controversy on her Monday program.
—
Follow the author of this story on Twitter and Facebook: