The Pentagon's inspector general has launched an investigation after more than 50 intelligence analysts working for U.S. Central Command complained their reports on the Islamic State had been wrongfully manipulated by higher-ranking officials, The Daily Beast reported Wednesday night.
Two senior analysts at CENTCOM told the website that intelligence was changed by higher-ranking officials in what they thought was an effort to fit the Obama administration's narrative that the U.S. is winning the war against the terror group.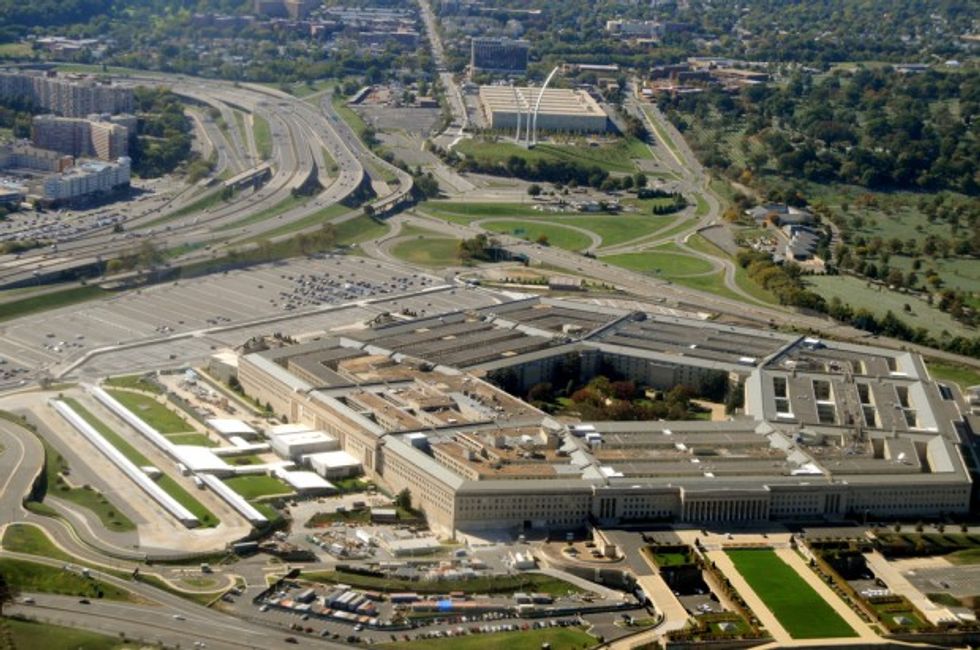 Image source: Shutterstock
"The cancer was within the senior level of the intelligence command," one defense official told The Daily Beast.
[sharequote align="center"]"The cancer was within the senior level of the intelligence command."[/sharequote]
The information came from 11 individuals who spoke on the condition of anonymity to The Daily Beast.
One person told the website that a written complaint set to Pentagon's inspector general described the behavior as "Stalinist."
CENTCOM director of public affairs Air Force Col. Patrick Ryder told The Daily Beast that it could not comment on ongoing investigations, but could "speak to the process and the valued contributions of the Intelligence Community."
"The IC routinely produces a wide range of subjective assessments related to the current security environment. Prior to publication, it is customary for the IC to coordinate these intelligence assessments," Ryder said. "More specifically, members of the IC are typically provided an opportunity to comment on draft assessments. However, it is ultimately up to the primary agency or organization whether or not they incorporate any recommended changes or additions."
Read the full report at The Daily Beast.
—
Follow the author of this story on Twitter and Facebook: