A South Carolina man admitted to raping, murdering and stashing the body of an 18-year-old woman and was sentenced to 50 years in prison, but Kershaw County Sheriff Jim Matthews said he doesn't think the sentence is long enough.
Stephen Kelly pleaded guilty to all charges on Monday, including rape, kidnapping, murder and criminal domestic violence involving a household member, in the death of 18-year-old Briana Rabon, who was found dead Feb. 26, 2014.
"Personally, I'm not happy with that sentence. I think he should have gotten life without the possibility of parole, but that's not my decision," Matthews told WIS-TV. "[Kelly] has shown, from the time of the crime until today, he's shown no remorse."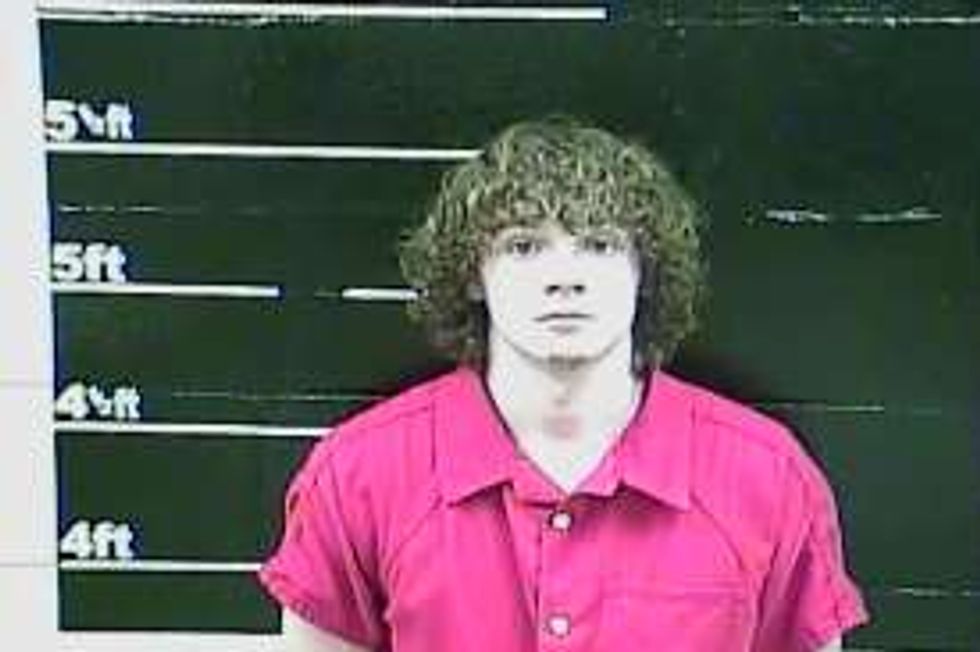 Stephen Kelly (Image source: WIS-TV)
Matthews said investigators discovered that Kelly and Rabon were acquaintances, and that after they began interviewing him, he decided to consult with a lawyer. Kelly also told investigators that he was the last person to see Rabon alive.
Kelly's lawyer said his client pleaded guilty because he wanted to save Rabon's family the heartache of having to endure a trial. Kelly also offered to explain his version of what happened that night, but Rabon's family refused to hear it.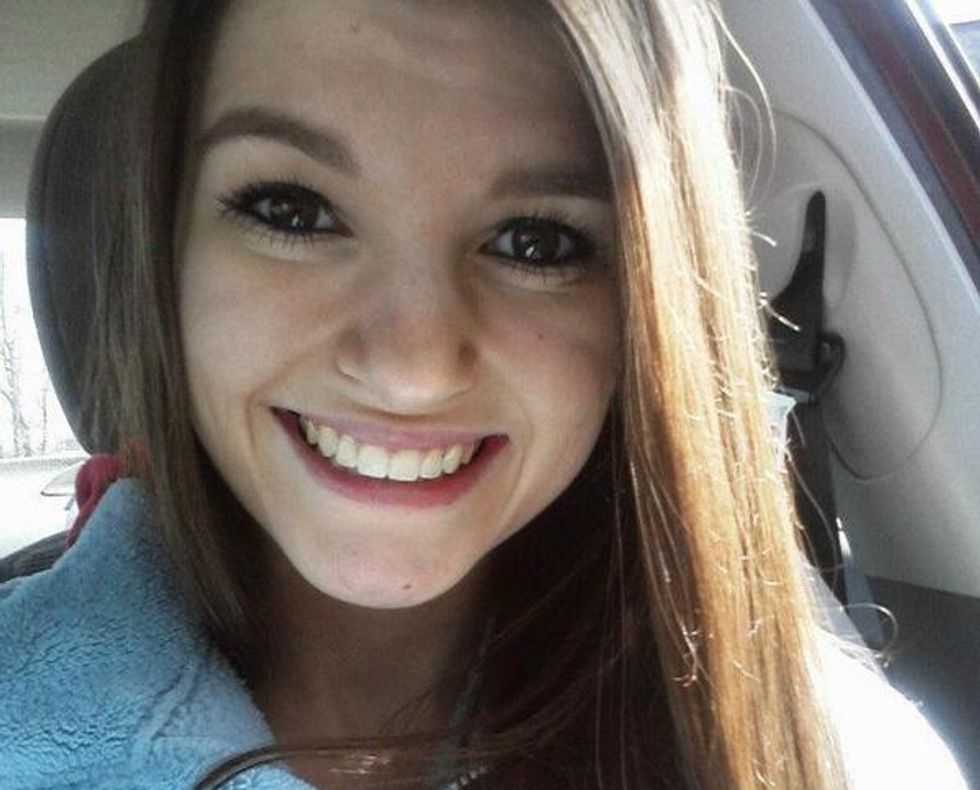 Briana Rabon (Image source: WIS-TV)
Kelly's mother testified at the sentencing, where she suggested that drugs were to blame for her son's crimes and suggested that the victim's family isn't the only one suffering.
"I know in my heart that my child is not a monster," the admitted killer's mother said to the victim's family. "We're two families here in major tragedy."
Kelly expressed some remorse over his actions, saying, "I think about everyday what would have happened if I'd just let her go. Let her run."
Nevertheless, he asked the judge to give him the appropriate punishment, and he was sentenced to 50 years behind bars, WIS-TV reported.
(H/T: WIS-TV)
–
Follow Jon Street (@JonStreet) on Twitter