In a bizarre twist of irony, two reporters have been barred from a British university's upcoming debate on modern feminism and free speech.
The University of Manchester's Students' Union said in a statement that Breitbart editor Milo Yiannapoulos and Guardian journalist Julie Bindel have been prohibited from participating in an event titled "From liberation to censorship: Does modern feminism have a problem with free speech?" as the pair allegedly violate the school's "safe space" policy. According to that policy, free speech "should not be to the detriment of the rights of other individuals and groups."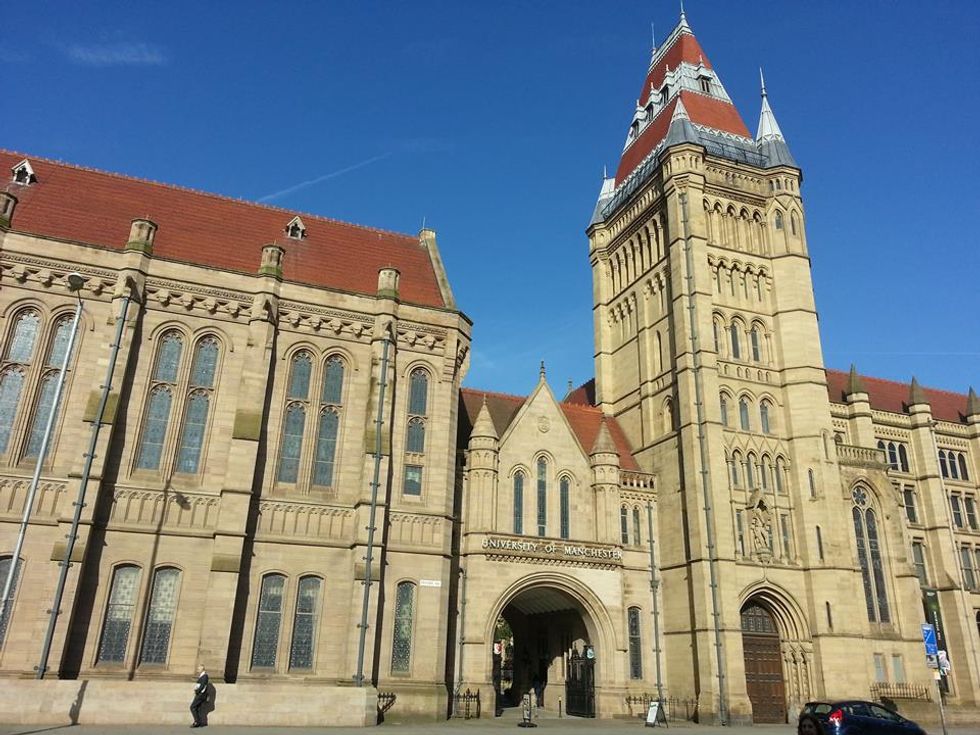 Image source: Facebook/The University of Manchester
"Freedom of speech is important, yet intention to incite hatred is never acceptable," the policy states. 
Yiannapoulos told TheBlaze in an interview Wednesday afternoon that "the irony of it speaks for itself" as  their banishment from the event was "telling" of modern feminists who don't just want to censor people that disagree with them — they want to censor everyone.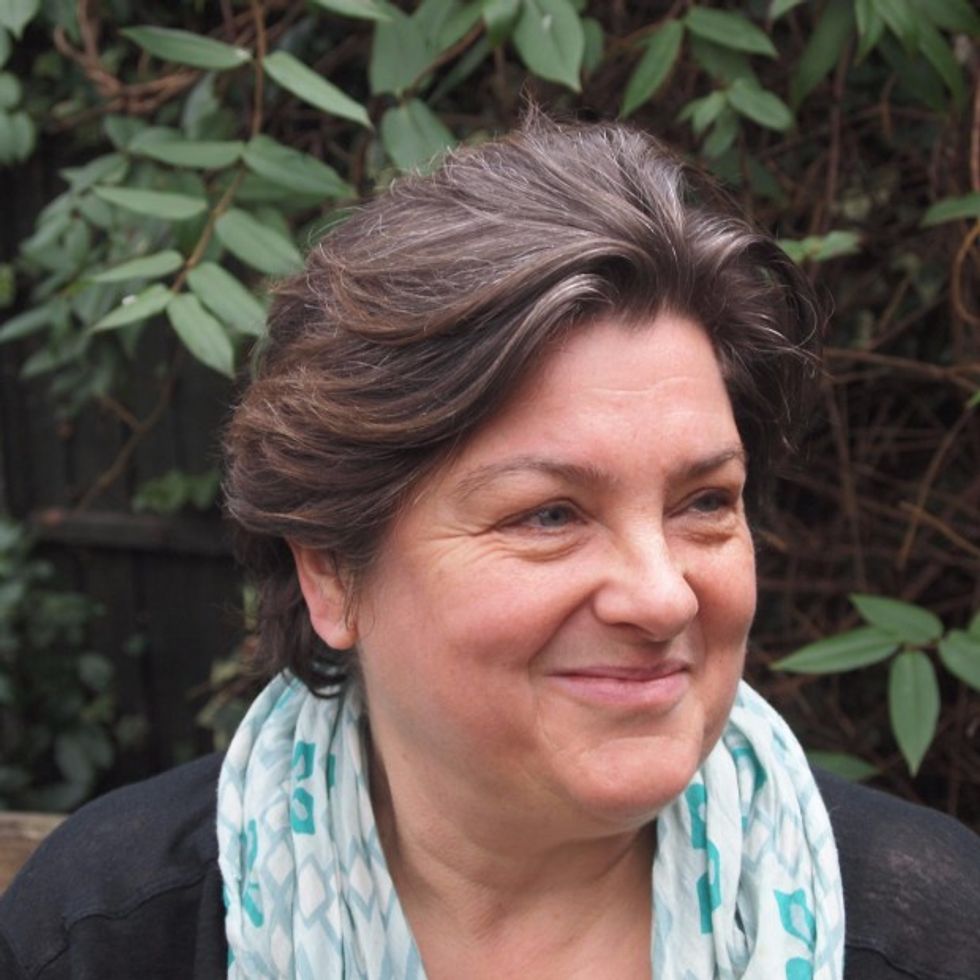 Image via Twitter @bindelj
"In this debate, both participants have been banned because feminists on campus don't want the debate to be had," the British journalist said. "That's the mark of a movement in genuine crisis, thrashing around in panic to cover up any discussion whatsoever in its own failings."
Bindel, a feminist activist and lesbian, was the first to be barred from the event after she was initially slated to participate at the debate.
It seems her previous work regarding transgender people drew the ire of the Students' Union, which said Bindel's past "views and comments towards trans people" could "incite hatred towards and exclusion of our trans students."
In a 2004 piece for the Guardian titled "Gender benders beware," Bindel argued that transgender women are not women "in the same way that shoving a bit of vacuum hose down your 501s does not make you a man."
Yiannapoulos had joked in a piece for Breitbart on October 5 that, because he wasn't banned from the event, he should "raise my game." But in an updated Students' Union statement two days later, he was the next to go as the organization had "extended this decision."
"We have been made aware of various comments lambasting rape survivors and trans* people, and as such we are concerned for the safety of our students on the topic of this event," the Students' Union said. "He is a rape apologist and has repeatedly used derogatory and debasing ableist language when describing members of the trans* community."
"What fascist dictators and feminists — and they're the only two — have failed to understand is dangerous ideas are best treated with the spotlight, not censorship," Yiannapoulos told TheBlaze, adding that if the group really believed the negative things they labeled him as, they would expose him as such.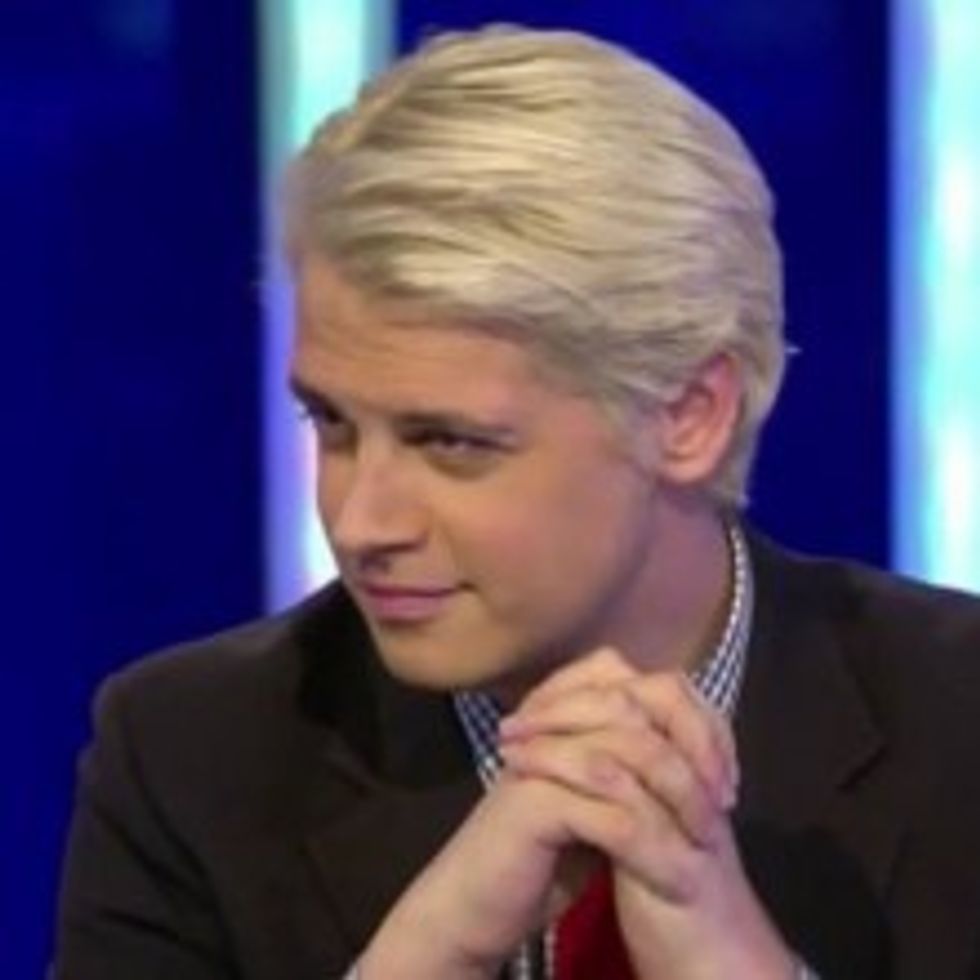 Image via Facebook/Milo Yiannopoulos
The event is scheduled for October 15 and already a recent Change.org petition started by a Manchester student has garnered more than 900 signatories who demand that the Students' Union reverse its decision and allow the two journalist to attend and participate in the debate.
"The freedom to express a controversial or challenging opinion is held equally and by all," Leonardo Carella, seemingly the originator of the petition, wrote. "Without this freedom we are robbed of the ability to refute or confirm the views that we have formed, and are thus diminished as people and as students."
If the ruling is overturned, Yiannapoulos promised he would "do everything possible to make this the most gratuitously and hilariously offensive" debate as he can — something he said could include Donald Trump's iconic "Make America Great Again" trucker hat.
The banning of the journalists is contrary to a university's purpose and simply does a disservice to students who attend college to be challenged and expand their horizons, Yiannapoulos said. But instead of challenging students, he argued, the modern feminists are becoming more and more authoritarian as they cannot win on debate or facts alone.
"Modern feminism is in total disarray, it's being abandoned by women," he explained. "Like all movements in crisis, it's becoming ever more shrill and authoritarian and furious about ridiculous things."
"By banning me and banning Julie, they are sending a message of feminism to ordinary people," he said.
A representative for Manchester's Students' Union did not respond to an emailed request for comment from TheBlaze.