LONDON (AP) -- Britain's Metropolitan Police have reported an increase in the number of child abuse cases that involve allegations of witchcraft and exorcism.
Police said Sunday a specialist unit received 46 such cases in 2014, more than twice as many as the year before.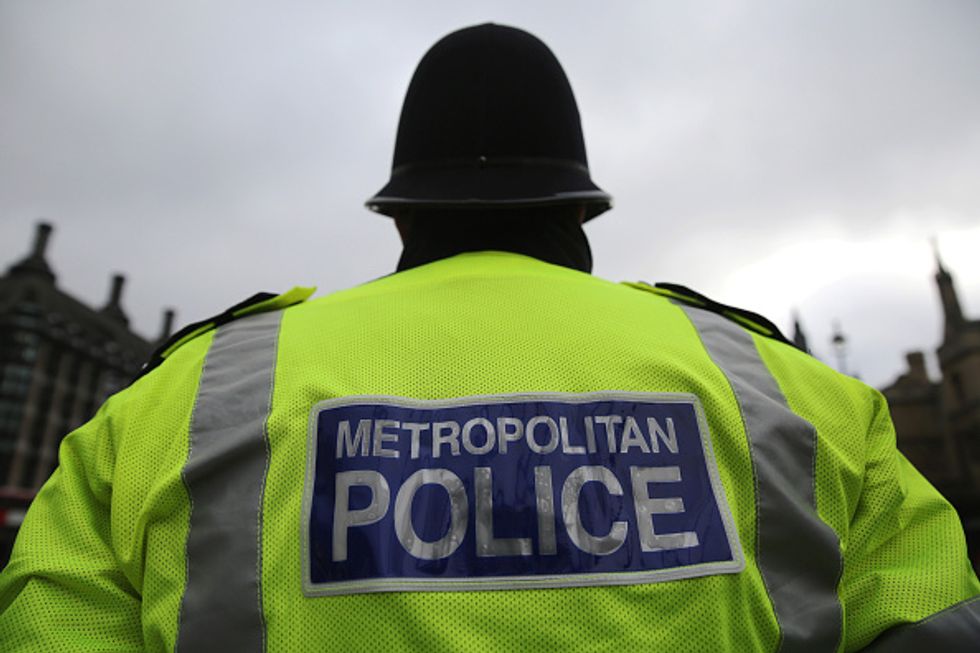 LONDON, ENGLAND - FEBRUARY 15: A Police Office stands in Parliament Square on February 15, 2015 in London, England. (Photo by Dan Kitwood/Getty Images)
The "Project Violet" unit says 60 incidents have been reported so far this year, continuing the upward trend.
Detective Sergeant Terry Sharpe said the number of incidents remains "small in number" but that "there has been a significant increase."
He said in one case a 9-year-old boy was called a "devil child" and thrown out of his home by his parents. Another case involved a mother who believed her son was a witch and tried to bite and smother him.