After a maintenance worker heard curious sounds above the kitchen at Saint Ann Roman Catholic Church in Arlington, Virginia, on Monday, officials called the police, who made a shocking discovery: a man had allegedly been secretly living inside the church's attic.
William Barker, 42, reportedly told police that he had squatted at Saint Ann Roman Catholic Church for three years, covertly using a ladder each day to climb up to an area that included a makeshift bed and living space, the Washington Post reported.
Barker reportedly hid the ladder in the attic and would move a ceiling tile to slip in and out of his living quarters.
But all that ended this week when an air conditioning repairman heard noises above the kitchen and alerted church staff, who phoned the police.
"It was quite sad. I was there the whole time when the police were called in, and when he came down," a priest at the church told WRC-TV. "I was waiting to see his face, and there was a deep sadness that I felt there."
Barker was arrested on Monday by Arlington County police and charged with unlawful entry.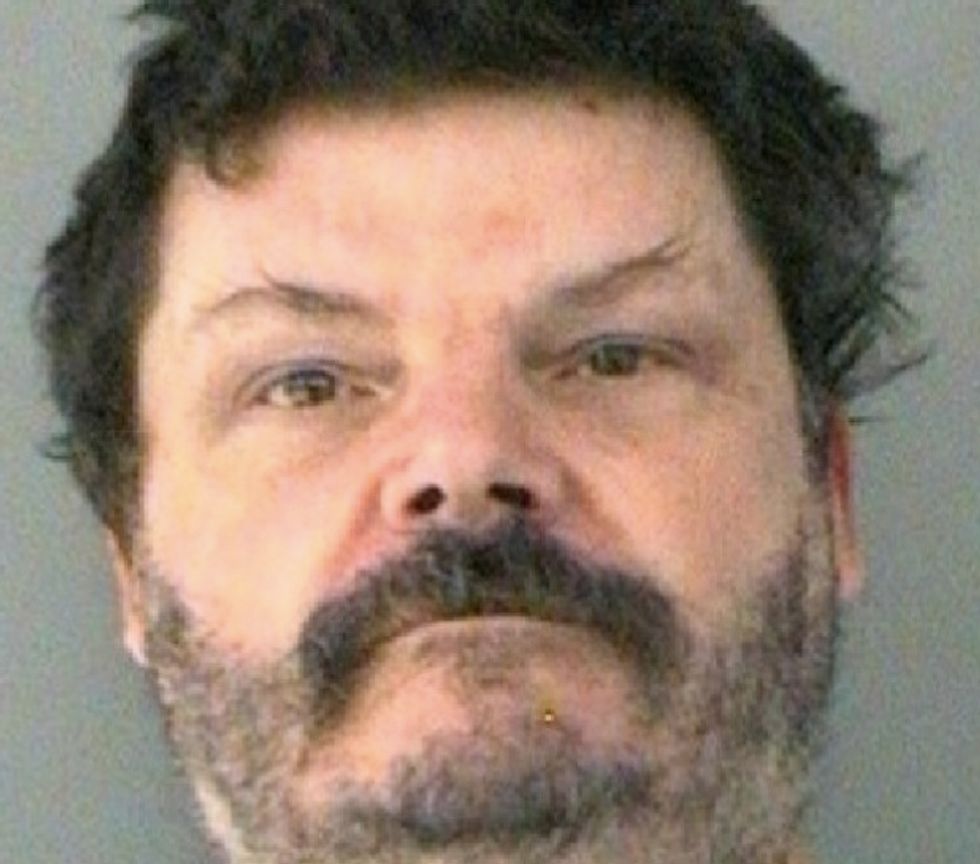 (Arlington Police Department)
When police arrived at the church on Monday, they climbed the ladder only to find Barker upstairs along with a water cooler, food, clothes and a guitar, according to the Washington Post. 
The man reportedly became aware of the church after having a meal there and attending services.
Barker allegedly broke into another church back in 2012 and was charged with burglary in relation to that case.
(H/T: Washington Post) 
Follow the author of this story on Twitter and Facebook: