A 9/11 virtual reality experience available for download online allows users to see the horrific attacks from the perspective of those inside the Twin Towers.
The game, called [08:46], in reference to the time American Airlines Flight 11 crashed into the World Trade Center, is available on the Oculus store.
In the YouTube trailer, the individual assumes the role of an office worker. Moments after he delivers a file to a co-worker, a plane strikes the tower and debris falls from above.
"This was terrifying," commented one individual after seeing the trailer.
According to the game's developers, the experience was created in three months by a six-member team and two actors as part of a school project.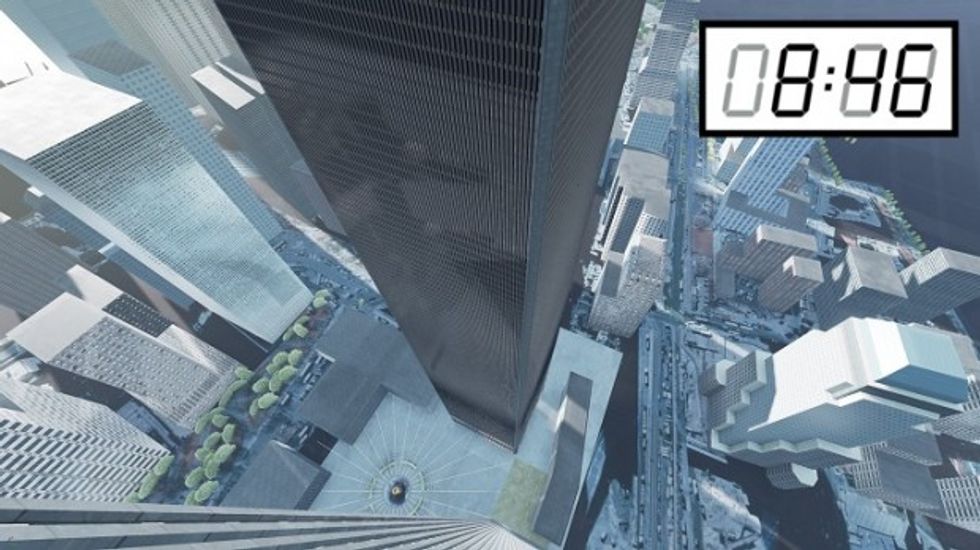 Image source: [08:46]Anthony Kraft, the creative director, explained to Tech Insider that the game was made "as a tribute to the victims of our generation-shaping experience."
"In the team, we are all in our twenties," Krafft told the website. "And 9/11, on a global scale, changed as much our social interactions as our geopolitical context."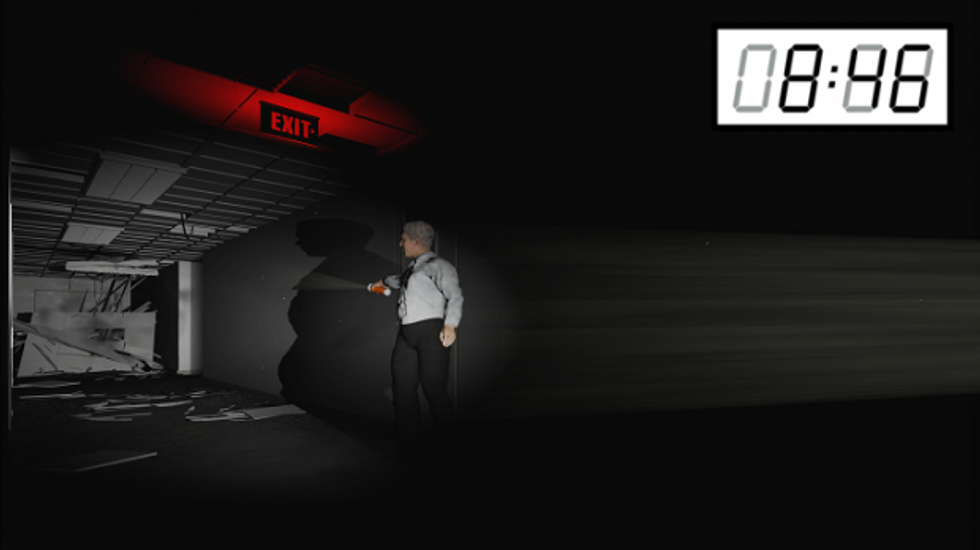 Image source: [08:46]Kraft said it "was essential" for the team to be as accurate as possible "as we could never be obscene or sensationalist out of respect for the victims."
"We worked with a lot of references, from an interview with a survivor to plans of the floors or journalistic works such as '102 minutes' to be precise about the events and the human dynamics in the towers," he told Tech Insider.
Nevertheless, the experience has caught some flack online. Individuals have called criticized the game, with the main contention being that it disrespects the memory of the victims.
(H/T: Mashable)
—
Follow the author of this story on Twitter and Facebook: