ROUND LAKE BEACH, Ill. (TheBlaze/AP) -- Authorities say Fox Lake, Illinois, police Lt. Charles Joseph Gliniewicz's death was a "carefully staged suicide" after he committed "extensive criminal acts," including embezzling money from the police department's youth Explorer's program, which he helped lead.
Investigators said they reviewed bank records, e-mails and text messages, while adding that at least two other individuals may have been involved in the same criminal activity. It is not clear who the other two individuals are.
Gliniewicz's death prompted a massive hunt along the Illinois-Wisconsin border back in September.
The investigation was launched as a homicide investigation after police initially said Gliniewicz was fatally shot while pursuing three suspects.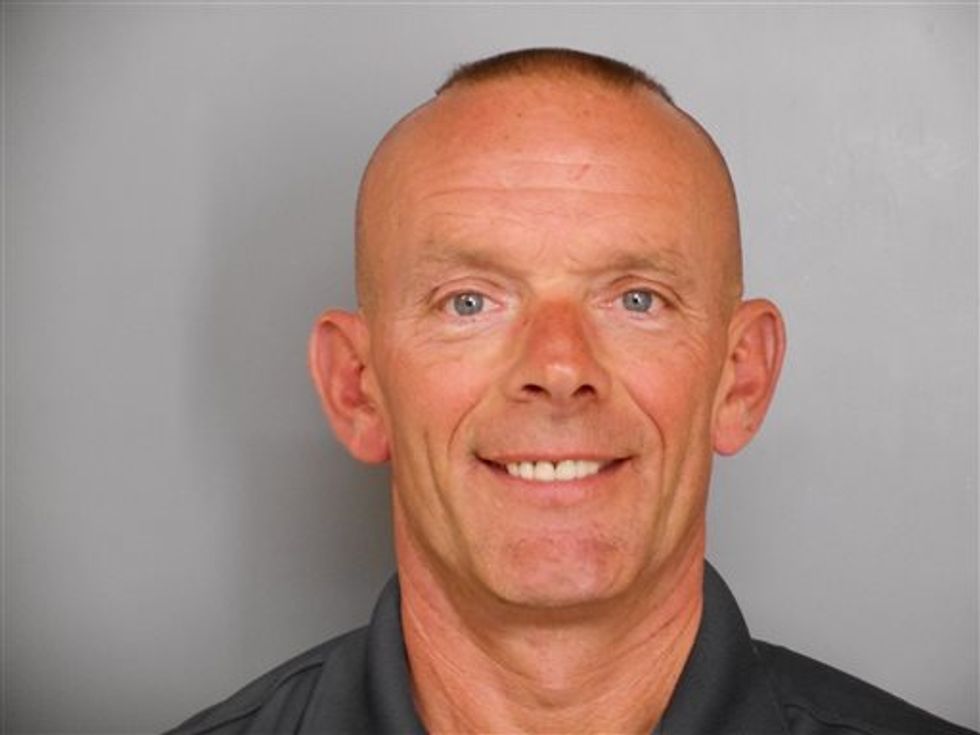 This undated file photo provided by the Fox Lake Police Department shows Lt. Charles Joseph Gliniewicz, was shot and died Tuesday, Sept. 1, 2015, in Fox Lake, Ill. (Fox Lake Police Department photo via AP, File)