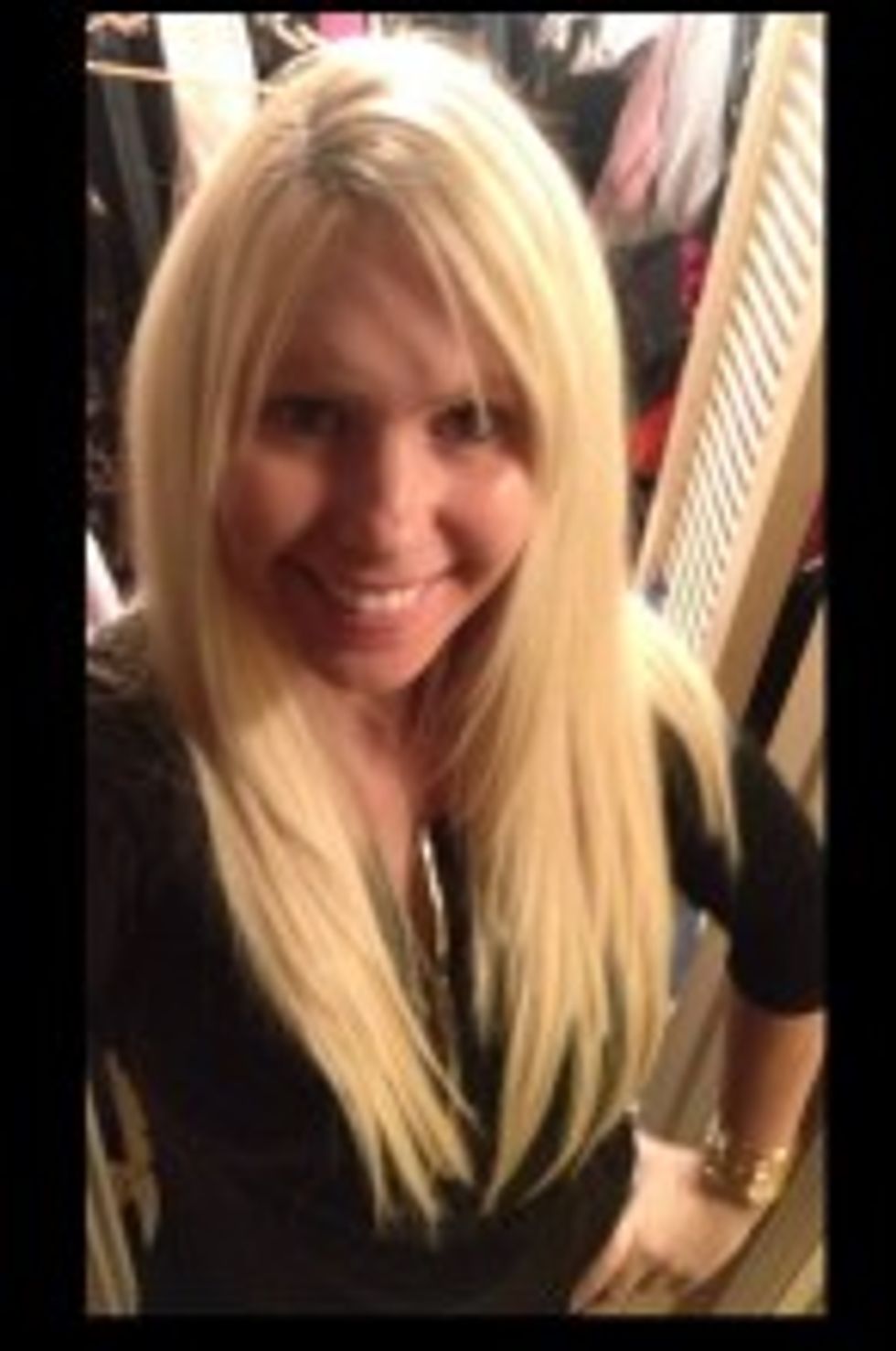 Image source: Facebook
A massive 800-pound alligator that wandered into the parking lot of a mall outside of Houston was no match for Christy Kroboth, the petite dental hygienist who also doubles as a gator wrangler for the local wildlife office.
Kroboth, an experienced alligator wrangler, immediately recognized the large gator was blind in one eye and probably had trouble seeing out of the other.
In the video attached below, you can see Kroboth approach the animal, covering his eyes with what appears to be her scarf before leaping on its back, clasping its jaws shut — and using pink duct tape to secure them.
Once immobilized, a forklift from a Home Depot nearby was dispatched to lift the 12-foot-long alligator and move him into the truck that would deliver him to the animal sanctuary where he will finish his life.
Watch Christy in action.
--
Follow the author of this story on Twitter and Facebook: