The Houston Police Department is standing behind its officers after at least two of them reportedly agreed to let someone go if she didn't report them to internal affairs.
The incident followed a civil dispute Sunday in which police allegedly forced their way into a man's home to let his ex-girlfriend collect the rest of her belongings. The man's attorney, Lema Barazi, said the officers had no warrant and no justifiable cause for entering the home.
Barazi said that officer LR Velasquez had his foot in the door to keep it from shutting, so she asked him to remove it. That's when he went away, but later came back with his sergeant.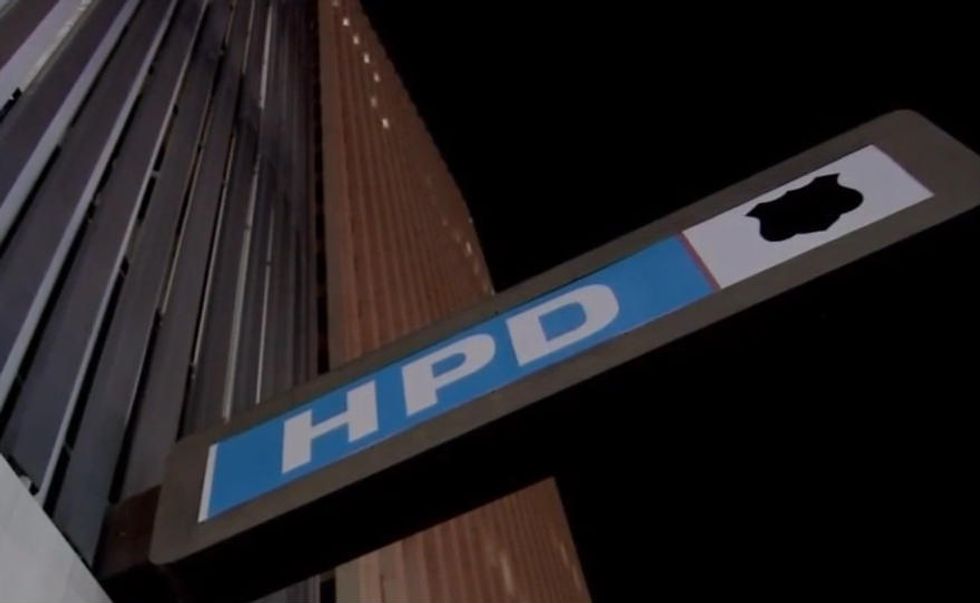 Image source: KTRK-TV
"They told me that if I did not let them into the house, they would be arresting me," Barazi, who was at her client's home when the incident occurred, told KTRK-TV. The attorney said her client told her that he was afraid for his life because of both his ex-girlfriend and the police.
The officers told the man that the district attorney had accepted charges against him for interfering with public duties, so they had the right to go in without a warrant. Barazi was arrested as an officer allowed the ex-girlfriend to take what she wanted.
Barazi said officers eventually let her go, agreeing not to file charges against her if she agreed not to report them to internal affairs, but she reported them anyway. The HPD denied that story and defended its officers against doing anything wrong.
So who was right and who was wrong? KTRK-TV legal analyst Joel Androphy said it appears the attorney acted the most in accordance with the law, pointing out that the officer had "no business" putting his foot inside the door in this case, because it was a civil dispute.
"He's lucky he didn't get his foot shot off," Androphy said.
The HPD did not immediately respond to a request for comment from TheBlaze.
(H/T: KTRK-TV)
–
Follow Jon Street (@JonStreet) on Twitter