New video shows a man opening fire in a crowded parking lot in Florida.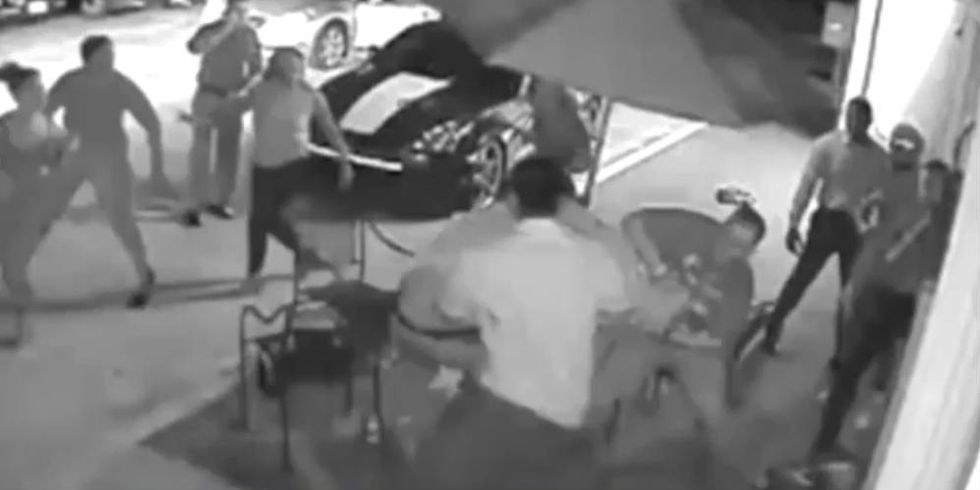 Image source: WPBF-TV
The alleged shooter, Christopher Ray Curtiss, was arrested early Sunday in Port St. Lucie, Florida, after police say he arrived outside a bar where a number of people were gathered.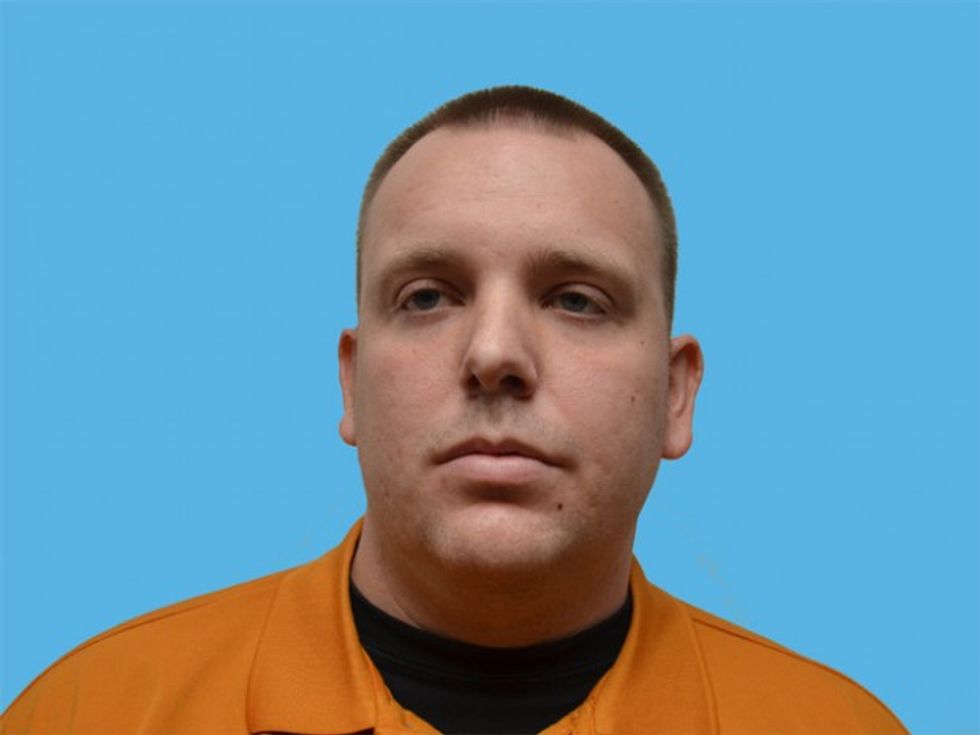 Christopher Curtiss (Image source: WPTV-TV)
A fight had just broken out in the bar's parking lot, WPBF-TV reported.
Toward the end of the fight, Curtiss allegedly pulled up in a silver Nissan car and fired several rounds up into the air with his handgun. The suspect fled the scene but police were later able to track him down.
Curtiss was taken to the St. Lucie Police Department for questioning just before he was arrested and booked in the St. Lucie County Jail.
No one was injured in the incident.
The bar at which the incident occurred had just opened for business on Friday, WPBF-TV reported. The fight involved customers from another nearby business.
See the footage:
(H/T: WPBF-TV)
–
Follow Jon Street (@JonStreet) on Twitter