Republican presidential candidate Donald Trump turned to Twitter Thursday evening to blast 2016 rival John Kasich.
In a set of 10 blistering tweets, Trump said that Kasich was running a "failed campaign" and urged him to "focus his special interest money on building up his failed image."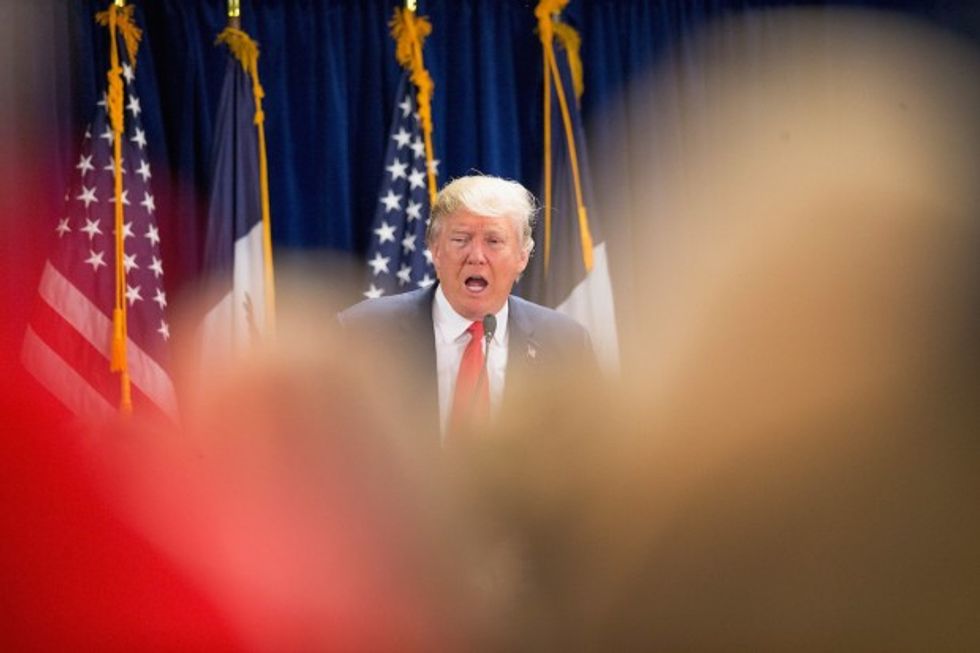 Scott Olson/Getty Images

Trump added that he is tempted to run negative ads on Kasich, but wrote that "he is so irrelevant to the race that I don't want to spend my money."
Kasich campaign spokesperson Rob Nichols told TheBlaze the rant was "hilarious to watch."
"No one loses it that bad unless, for some reason, they're feeling very insecure," he said.
See the Tweets:
—
Follow the author of this story on Twitter and Facebook: