Police in Michigan have arrested a man suspected of posting a message on social media, in which he allegedly threatened to "shoot every black person" on the Saginaw Valley State University campus.
"I'm going to shoot every black person I can on campus. Starting tomorrow morning," a message on the anonymous social media app Yik Yak read. The ominous message was posted Nov. 13, shortly after midnight.
Emmanuel D. Bowden, 21, was arrested Tuesday on charges of making a false report or threat of terrorism. Bowden, who is black, is a Delta College Student who lives on the SVSU campus along with 12 other Delta College students, Michigan Live reported.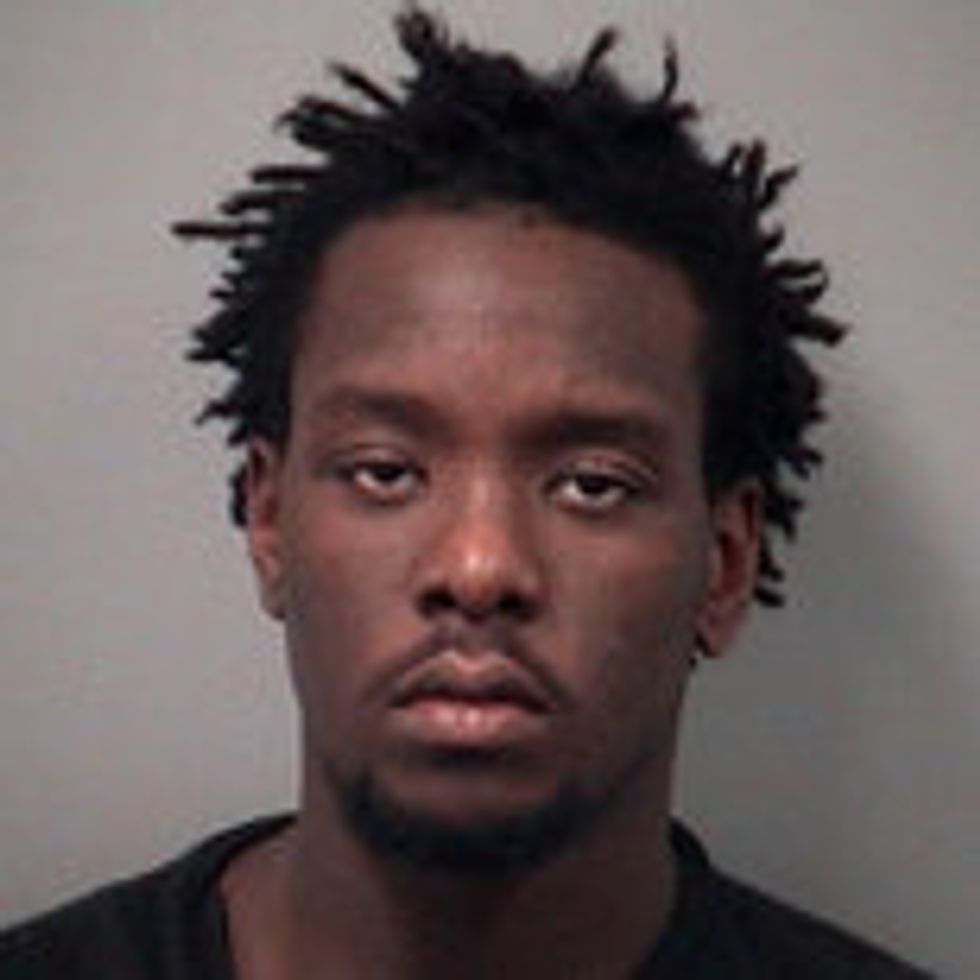 Image source: Michigan Live
Bowden's arrest warrant stated that he "did threaten to commit an act of terrorism and did communicate that threat to another person." The original post garnered several negative replies, prompting the poster to reply.
"It's a joke. I'm black," Bowden allegedly commented. "I was going to give it an hour to see how you all would react."
Bowden added that he "could be angry and just expressing [him]self."
The suspect is being held on $10,000 bond in addition to $4,500 bond in a separate, credit card-related case. If convicted of the terroristic threat charge, he could face up to 20 years in prison.
(H/T: Michigan Live)
–
Follow Jon Street (@JonStreet) on Twitter