When an 18-year-old Louisiana woman entered home upon returning from a hunting trip, she immediately fled and called 911.
Stabbed to death inside the home were her half-siblings, Liam, 2, and Caden, 4; her stepmother, Kelli Mata 40; and her father, David Mata 46.
According to Jefferson Parish police, the incident is being investigated as an apparent murder-suicide. The New Orleans Times-Picayune reported that police said it was David who killed his family before taking his own life sometime Sunday morning. Police have not said specifically how David took his own life, but a long blade was found under his body, and he suffered stab wounds as well.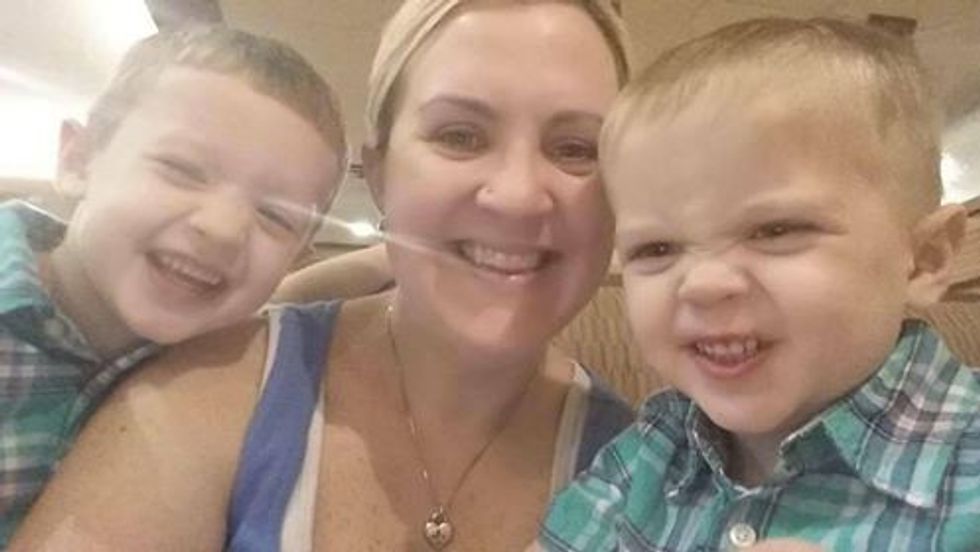 Image via Facebook/David Mata
Kelli's 18-year-old stepdaughter was the one who found her family dead inside their home in Marrero, otherwise known as "Cop Land," according to the Times-Picayune. All four family members were pronounced dead at the scene.
"I didn't think he would do something like that. He was such a good person," a friend of the daughter who discovered her family members said. "He was happy with her."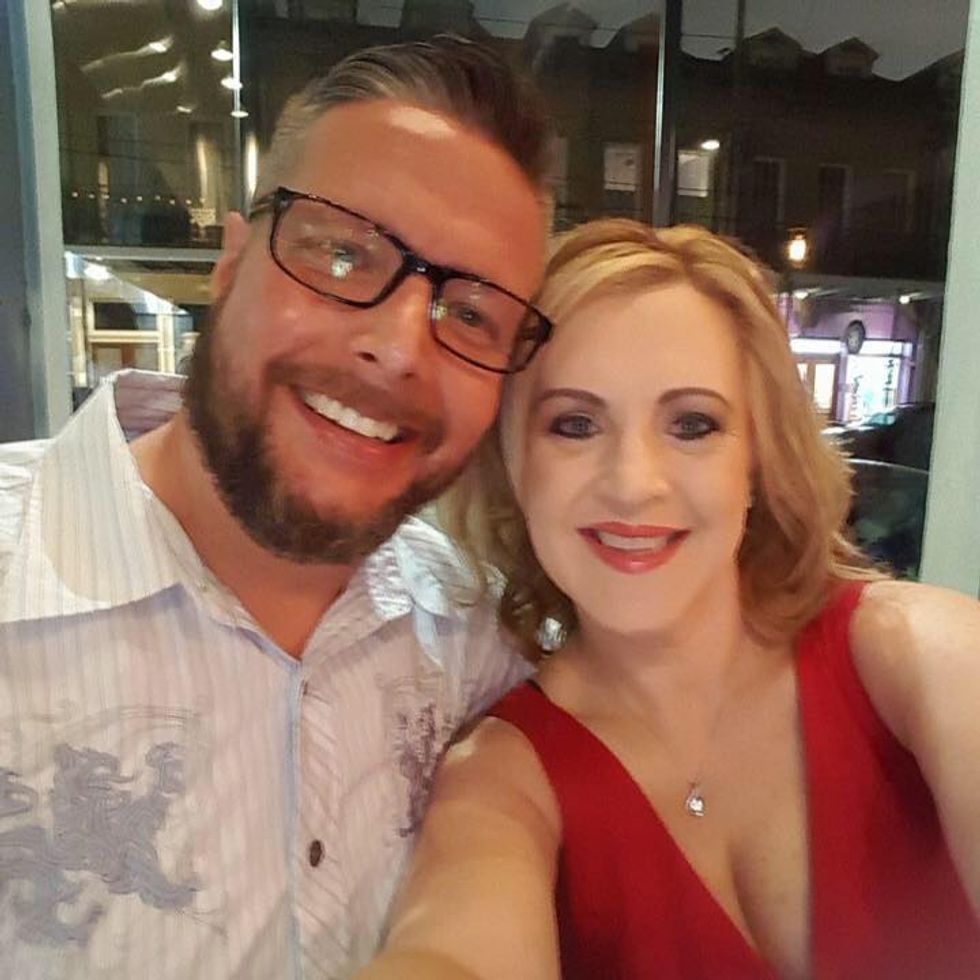 Image via Facebook/David Mata
The Times-Picayune reported that Kelli had another daughter as well.
According to David's Facebook page, the couple had been married since 2012. His page is filled with photos of the family on vacation, during holidays and at home.
The property owner of the house where the Matas were found dead told the Times-Picayune that the Matas had rented the home for less than one year and always paid their rent on time. David worked as a mechanic at a large car dealership, and Kelli was a homemaker.
"Picture perfect family," Jason Bordelon, the homeowner, said.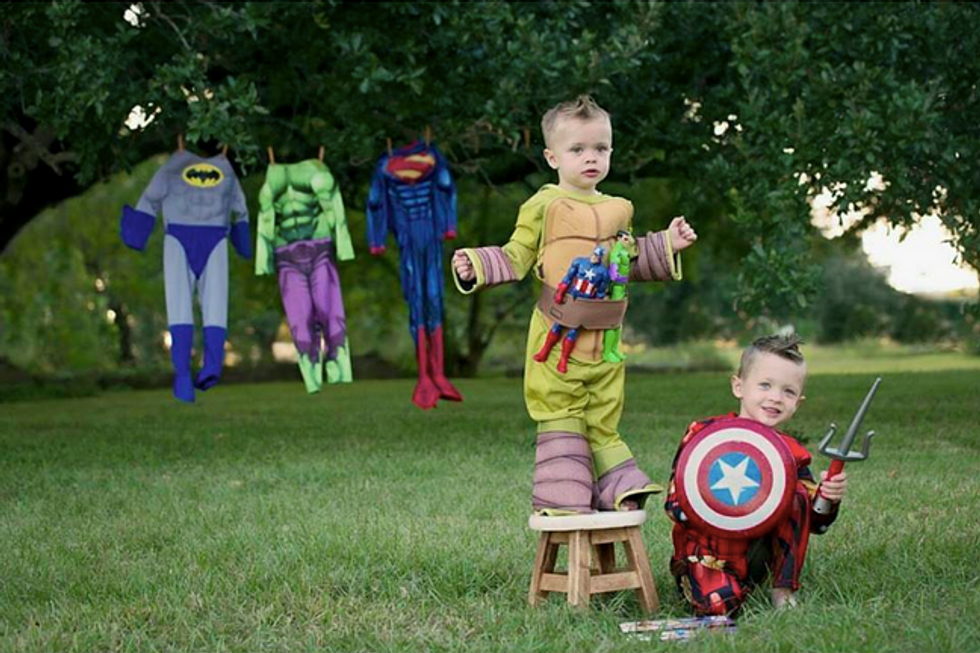 Image via Facebook/Kelli Fabre Mata
Police told WWL-TV that there was no known history of domestic violence in the family. But according to court documents, Mata seemed to have a little trouble in his past.
As the Times-Picayune pointed out, prior to the couple living together, David pleaded guilty to assaulting Kelli in 2010. He was then given a suspended sentence of one year in prison and a $540 fine.
In 2002, David pleaded guilty to possessing 1,000 anabolic steroid tablets and was placed on probation for three years.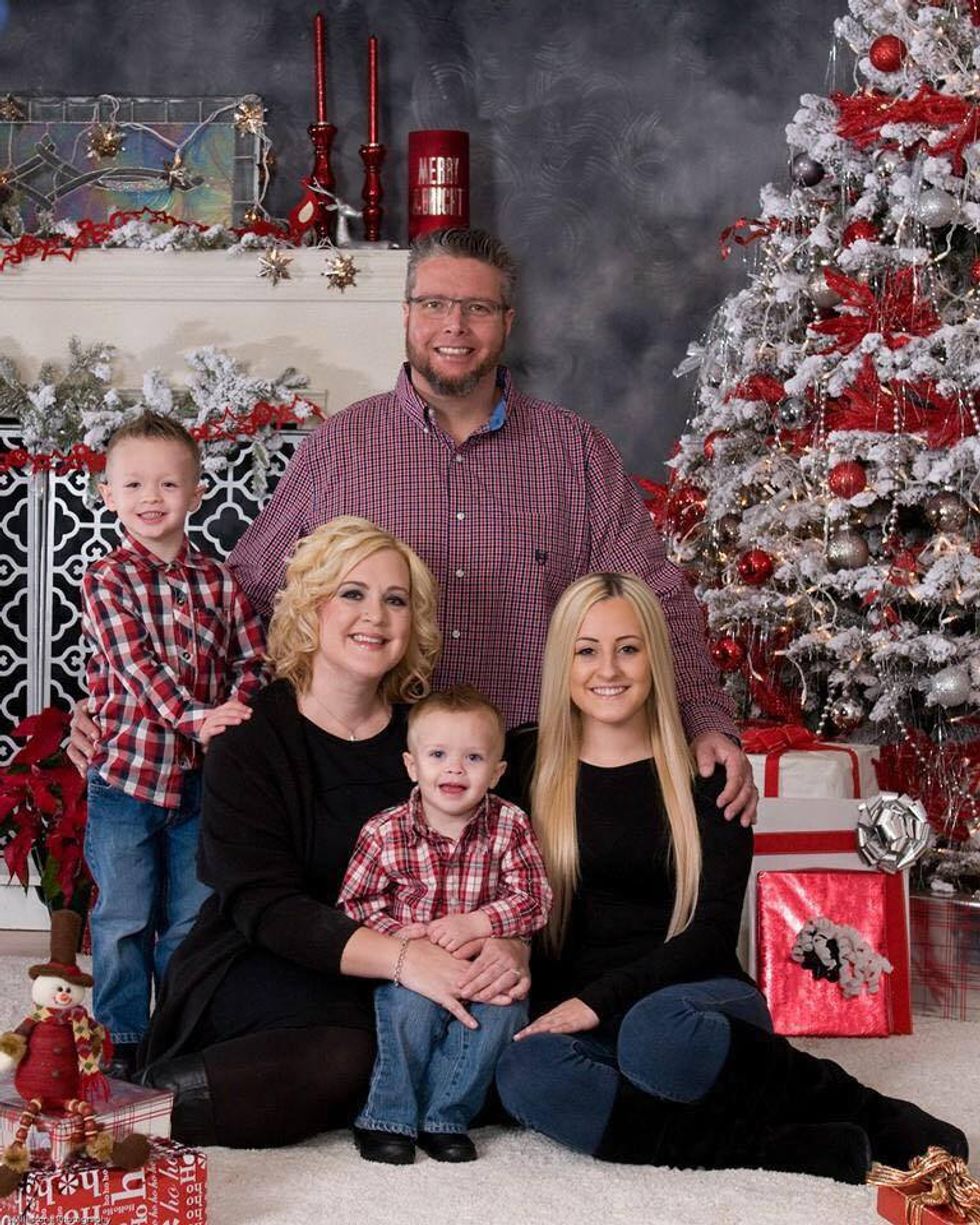 Image via Facebook/David Mata
David had been married prior to his union with Kelly. According to court records, his ex-wife accused him of deserting her to live with Kelli. David asserted that she had forced him to move out of their house and had her own affairs as well. The divorce was finally granted in 2012 after it had been previously denied in 2010.
(H/T: New Orleans Times-Picayune)