A would-be robber posing as a plumber at a Colorado hotel was no match for an armed U.S. solider.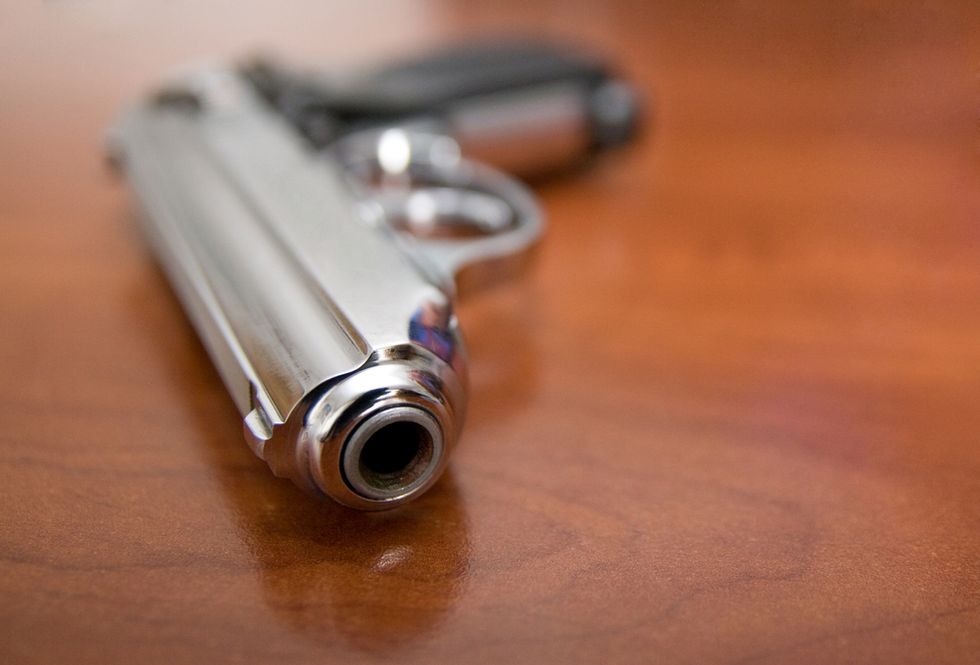 Photo credit: Shutterstock
According to KXRM-TV, 43-year-old Phillip McCoy was checking the plumbing in the hallway of Hotel Elegante around noon Monday when he asked to enter a guest's room — a guest who turned out to be an off-duty soldier.
"The man's act was convincing and the guest allowed him into the room, after he put his dogs away," police said, KMGH-TV reported. "The suspicious man entered the room, pulled his hoodie over his head, and displayed a knife."
But the knife-wielding suspect was no match for the quick-acting Army soldier.
The hotel guest grabbed his gun and talked the suspect down onto the floor until police arrive and arrested him on suspicion of burglary. Officers confirmed that the man was not a hotel employee.
McCoy was also carrying a pistol but did not try to use it while being detained, according to KMGH-TV.
(H/T: KMGH-TV)
–
Follow Jon Street (@JonStreet) on Twitter