The Democratic National Committee and Bernie Sanders campaign reached an agreement late Friday night to restore the campaign's access to its voter database.
Earlier, the DNC had suspended the Sanders campaign's access after the Hillary Clinton campaign accused it of stealing millions of dollars in voter data through a software glitch. Sanders filed a lawsuit Friday evening before a settlement was later reached.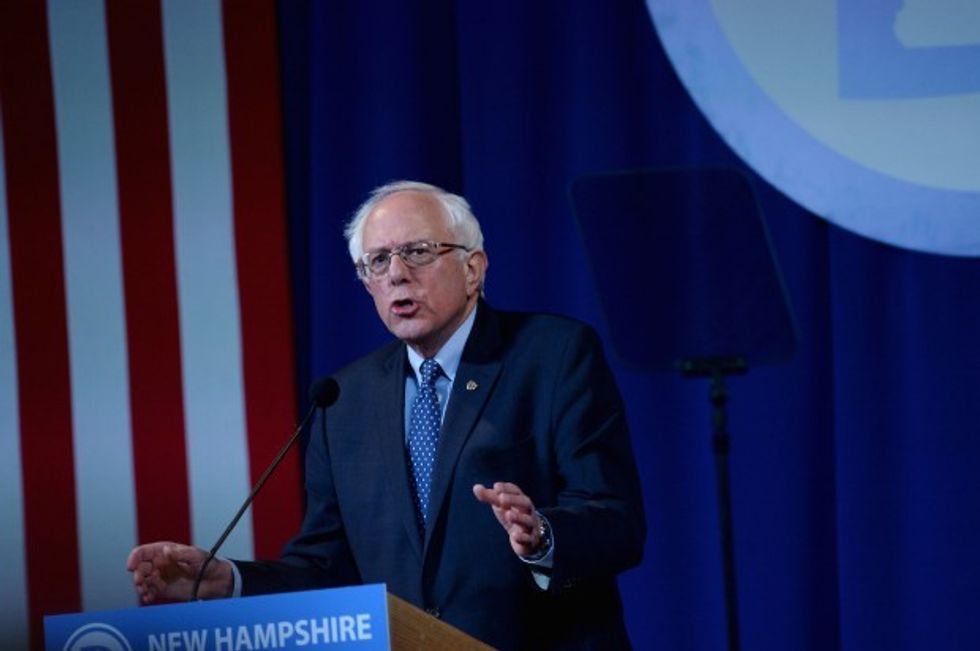 Darren McCollester/Getty Images
"The Sanders campaign has now complied with the DNC's request to provide information that we have requested of them," DNC chair Debbie Wasserman Schultz said in a statement. "Based on this information, we are restoring the Sanders campaign's access to the voter file, but will continue to investigate to ensure that the data that was inappropriately accessed has been deleted and is no longer in possession of the Sanders campaign."
Wasserman Schultz said, however, that the fact "data was accessed inappropriately is completely unacceptable."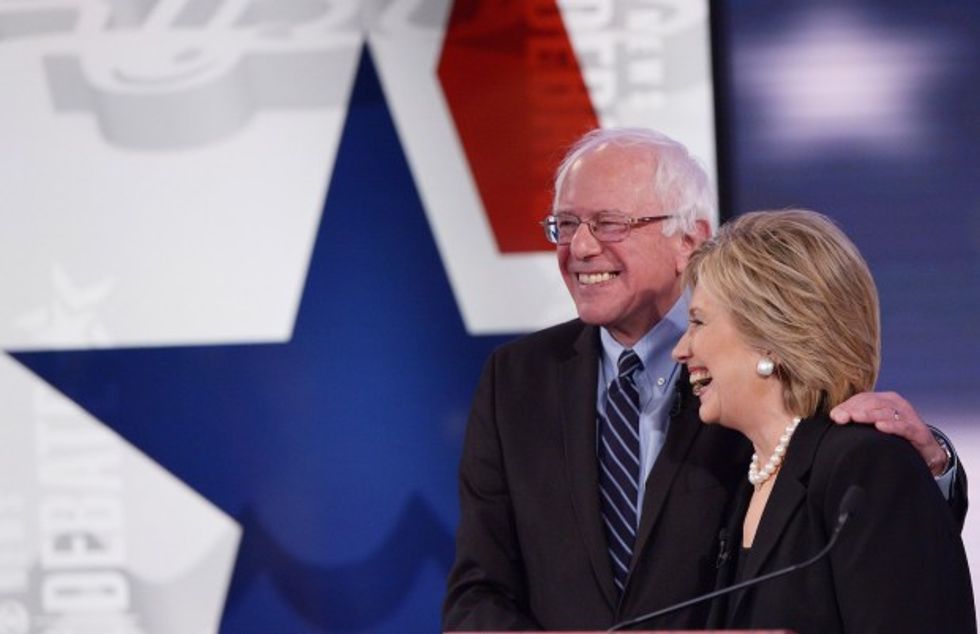 MANDEL NGAN/AFP/Getty Images
The Sanders campaign, which had sought to portray the DNC's suspension of access to the database as politically motivated, said in a statement it was "extremely pleased" it had "reversed its outrageous decision."
The Sanders campaign also boasted that it's legal action may have forced the DNC's hand.
"Clearly, they were very concerned about their prospects in court," campaign manager Jeff Weaver said in a statement.
[sharequote="center"]"Clearly, they were very concerned about their prospects in court."[/sharequote]
The Clinton campaign, for its part, applauded the DNC's move — but called for an independent audit to take place.
"We are pleased that the Sanders campaign has agreed to submit to an independent audit to determine the full extent of the intrusion its staff carried out earlier this week, and also to ensure that Sanders' voter file no longer contains any of the proprietary data that was taken from us," Clinton spokesman Brian Fallon said. "We believe this audit should proceed immediately, and, pending its findings, we expect further disciplinary action to be taken as appropriate."
The political drama unfolded just one day before the Democrats were set to face off in New Hampshire for a debate Saturday night.
—
Follow the author of this story on Twitter and Facebook: