Muhammad was the most popular name given to baby boys in Israel last year, according to figures published Sunday by Israel's Central Bureau of Statistics.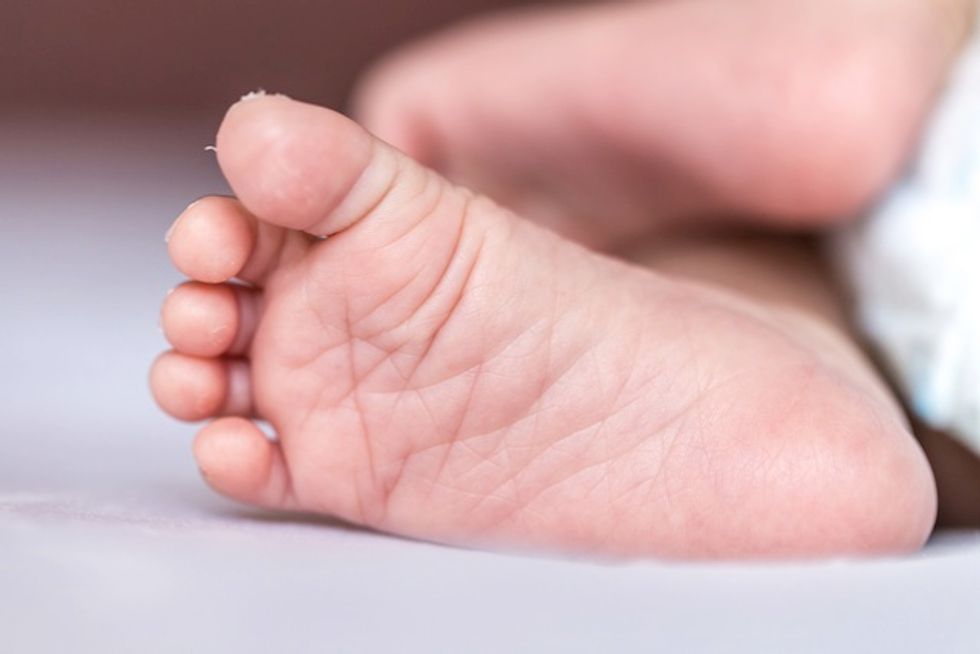 Image source: Shutterstock
The name of the Islamic prophet secured the top position most likely because one out of every seven Muslim boys born in Israel in 2014 was given that name.
Another non-Muslim majority country in which Muhammad in its various English spellings secured the most popular baby name spot is the U.K.
About 20 percent of the Israeli population is of Arab descent, and the vast majority of them are Muslims.
The most popular baby girl's name in Israel, Noa, has biblical roots. Noa was one of the five daughters of Zelophehad described in the book of Numbers; she appealed to Moses to inherit the property that would have been due to their deceased father in the Land of Israel.
Moses accepted the argument, setting the stage for women's property and inheritance rights as Noa and her sisters had no brothers. At the time, males would have been the preferred heirs.