In a candid car ride home from one of presidential hopeful Sen. Marco Rubio's (R-Fla.) stump speeches in Dallas, Texas, Glenn Beck confidently said the Florida senator is his second choice for the GOP nomination, presumably after Sen. Ted Cruz (R-Texas).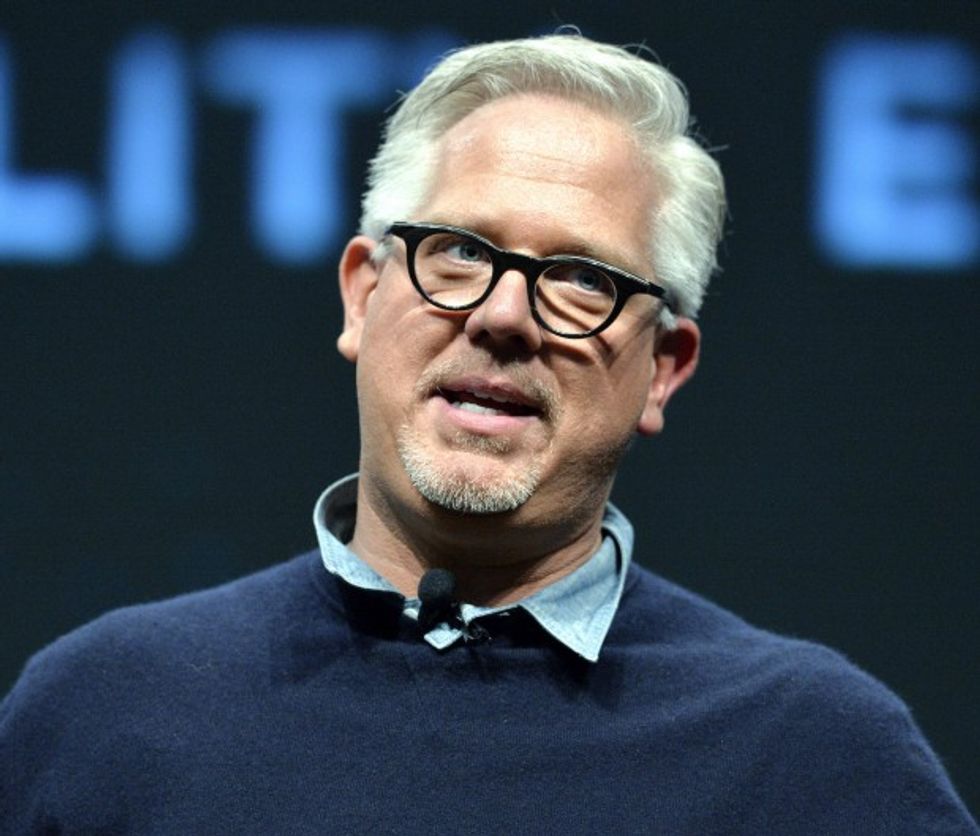 AP Photo/Timothy D. Easley
"I will tell you, not only could I vote for him, he's one of my two now — a strong No. 2," Beck said in a video he posted to his Facebook page.
Beck's high praise comes after he spent the afternoon recording an interview with Rubio, which is set to air on TheBlaze TV Thursday evening at 5 p.m., and attended a rally for the GOP hopeful at the Westin Dallas Park Central Hotel.
"I hate to play this card, but I think he's genuine enough to where we disagree on things, ... but at least he's honest, that he says what he means and means what he says," Beck said.
"He will crush Hillary Clinton — crush her," Beck continued.
The radio personality went on to say he believes Rubio is a "Hispanic Barack Obama" and will make Clinton look "ancient."
"He's got youth to him and he's going to make her look like she is absolutely ancient," Beck said.
According to Beck, when up against Rubio on issues like income inequality, immigration and raising a family, the Democratic front-runner will look "1,000 years old."
"I was really impressed," Beck concluded.
Watch the video below:
Posted by Glenn Beck on Wednesday, January 6, 2016
—