A panhandler arrested in Central California Monday was found to have more than $1800 of cash in his possession.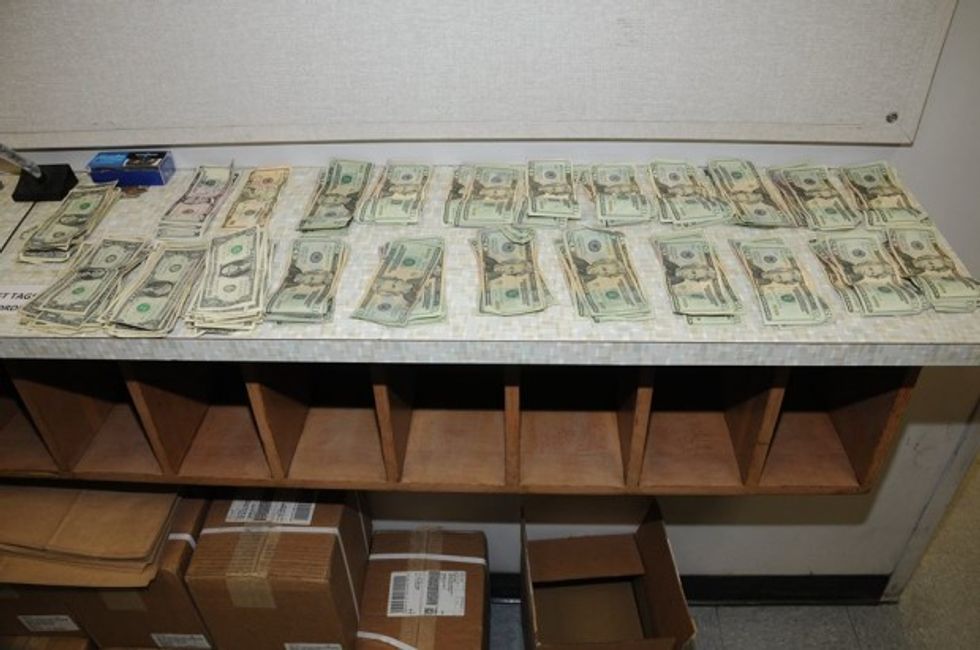 Image source: Facebook
Kevin Joy, 43, was asking for money on a center median without a permit when he was spotted by officers, the Fresno Police Department said in a statement.
The 43-year-old was taken into custody for violating a municipal code and placed under arrest. As police searched him, officers discovered he wasn't as poor as some were led to believe — in fact, he had bundles of cash in his possession.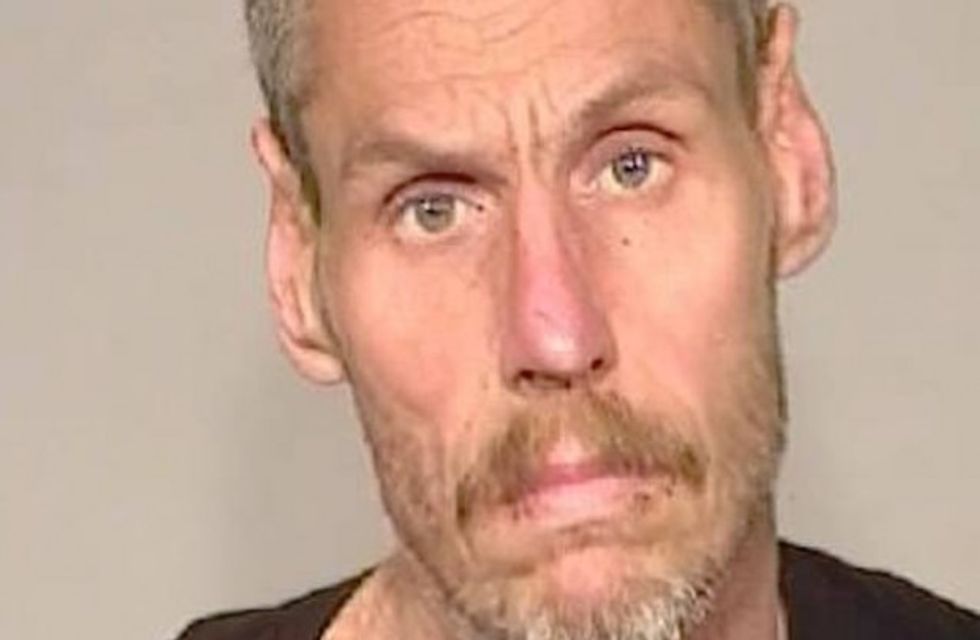 Image source: Facebook
Police said that the man has been cited or arrested for similar violations 11 times within the last 18 days alone — and more than 60 times in 2015.
"Joy has been offered city resources to improve his situation but instead chooses to live this lifestyle," the statement said.
The Fresno Police Department urged residents who would like to help the homeless to donate to a charity organization instead of giving their hard-earned cash directly to panhandlers.
—
Follow the author of this story on Twitter and Facebook: