FORT WORTH, Texas (AP) – A Texas sheriff says "affluenza" teenager Ethan Couch has been transported to a juvenile detention center following his deportation from Mexico, but that he hopes the 18-year-old is transferred to an adult jail.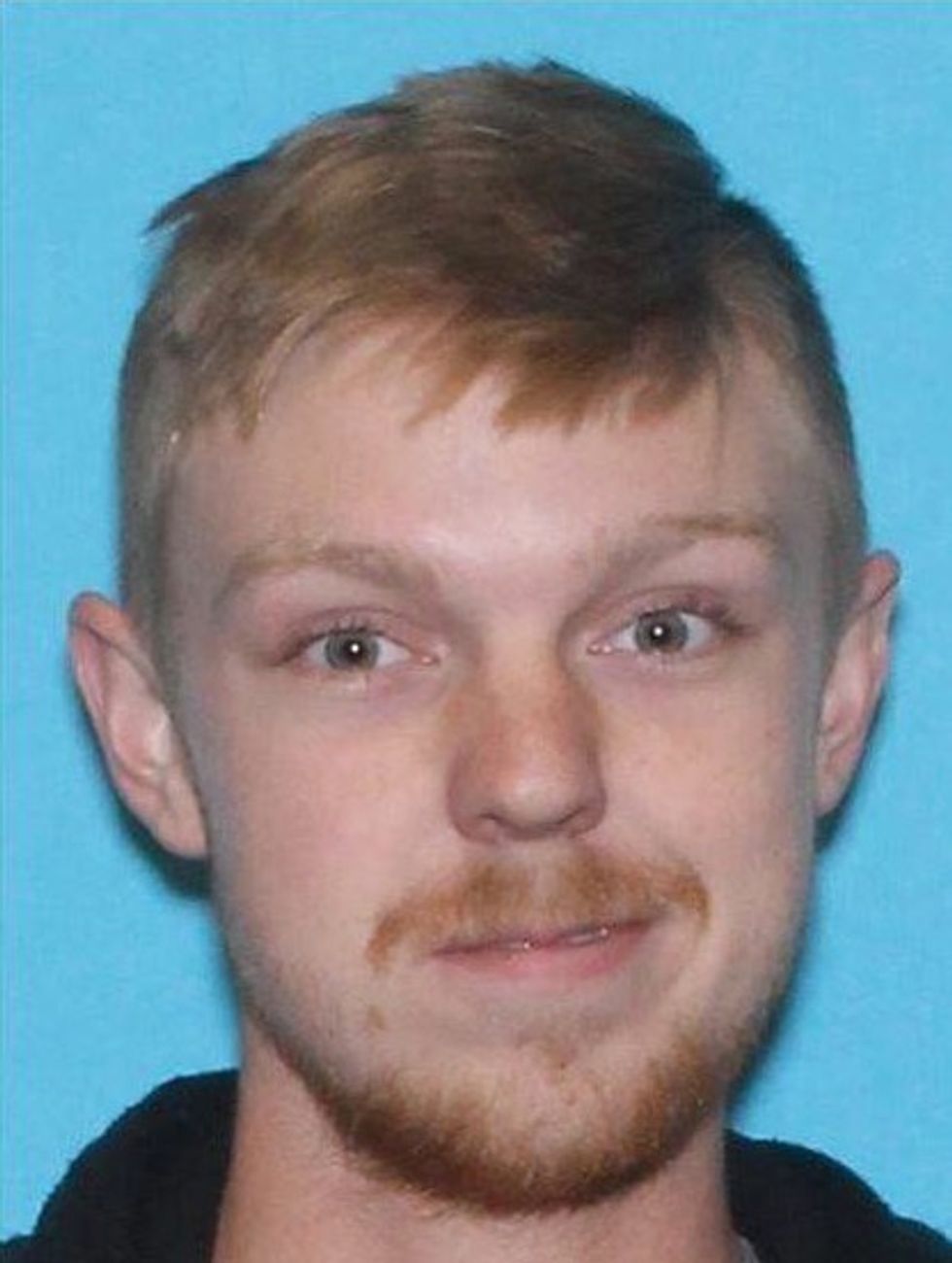 Image source: U.S. Marshals Service
Tarrant County Sheriff Dee Anderson says Couch was taken to the detention center in Fort Worth on Thursday after arriving on a flight at Dallas-Fort Worth International Airport. The sheriff says he was calm and his only request was for food.
A judge is scheduled to decide Friday whether Couch will continue to be held at the juvenile facility or be moved to an adult jail. He also could be released as prosecutors investigate whether he violated terms of his probation in a juvenile case stemming from his 2013 drunken-driving wreck that killed four people.
Anderson says he wants Couch held at an adult jail because of his age and the severity of his offenses.
The sheriff says Couch also will undergo a routine medical screening.
–