The U.S. public views Donald Trump as the least religious presidential candidate among the pool of Republican and Democratic contenders, but that's not the only intriguing faith finding to come from the Pew Research Center's new "Faith and the 2016 Campaign" report.
Metrics surrounding Trump's perceived religious devotion aside, the percentage of the U.S. public who believe that Hillary Clinton is not very faithful has increased notably since her last presidential run.
"The share of Americans saying Clinton is not religious now stands at 43 percent, up from 24 percent in 2007," the Pew report reads.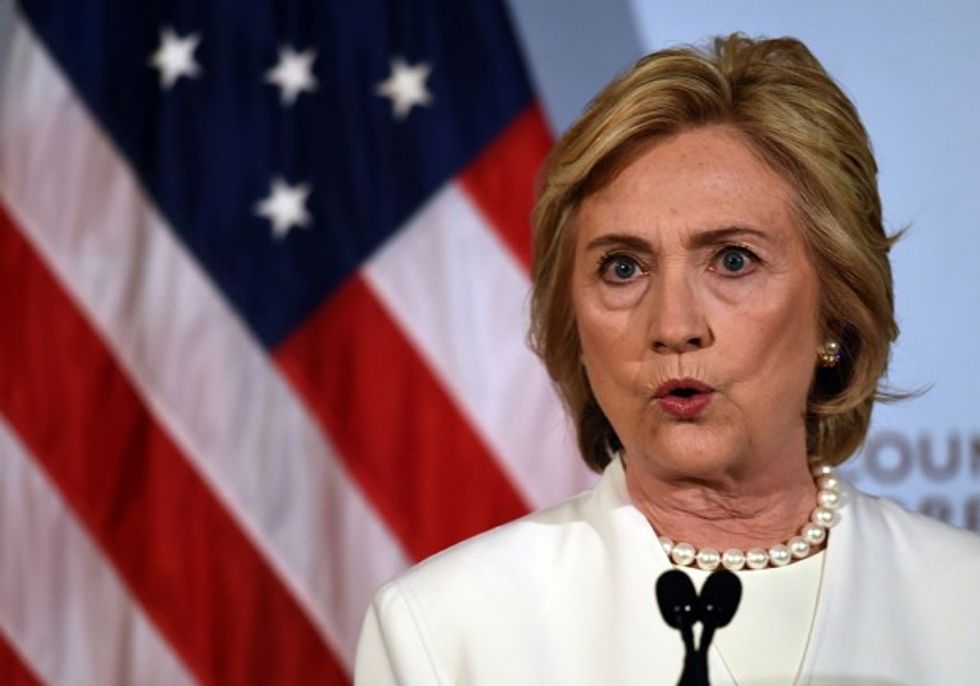 Hillary Clinton delivers a national security address at the Council on Foreign Relations in New York, Nov. 19, 2015. (Getty Images/DON EMMERT/AFP)
In Aug. 2007, 53 percent of the public said that they believed Clinton was "very" or "somewhat" religious — a proportion that decreased to 48 percent when the question was again asked in Jan. 2016.
So, while nearly half of the country still contends that Clinton is at least somewhat devoted to her Methodist faith, there was a massive, 19-point increase among those saying that they believe that she is "not too" or "not at all" religious.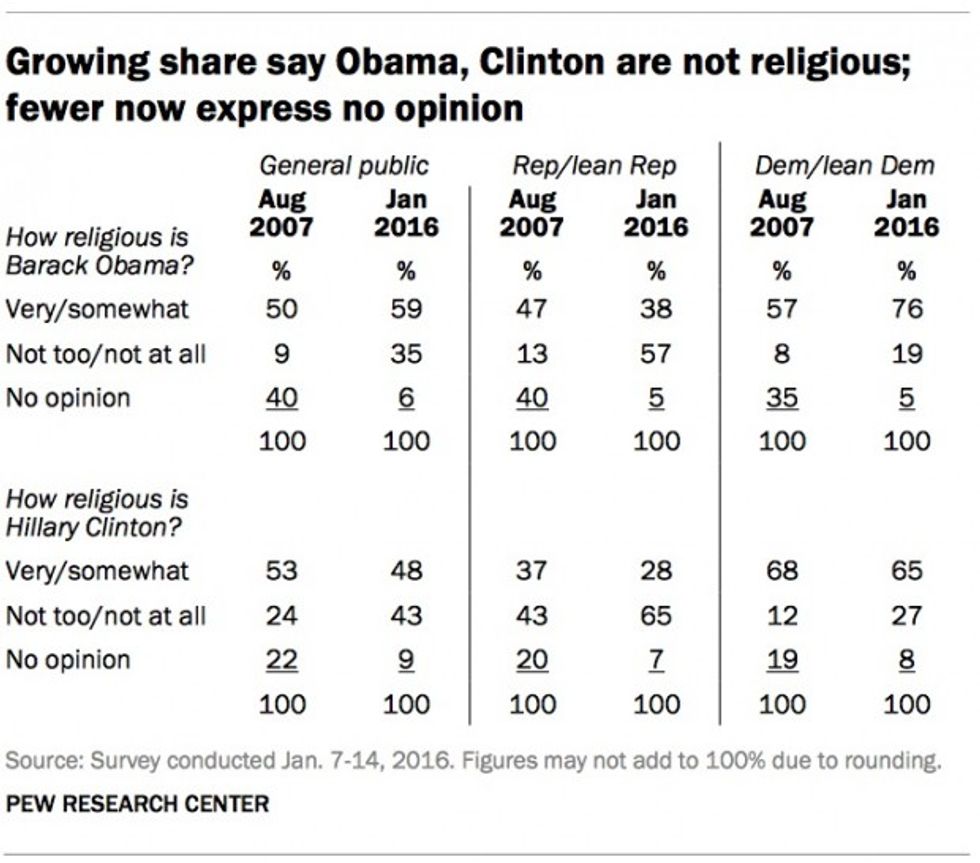 Pew Research Center
This was most pronounced among Republican and Republican-leaning respondents. While 43 percent believed that Clinton wasn't very religious back in 2007, that proportion jumped to 65 percent in 2016.
Democrats, too, are more skeptical, with just 12 percent saying that she was "not too" or "not at all" religious in 2007; that proportion grew to 27 percent in 2016.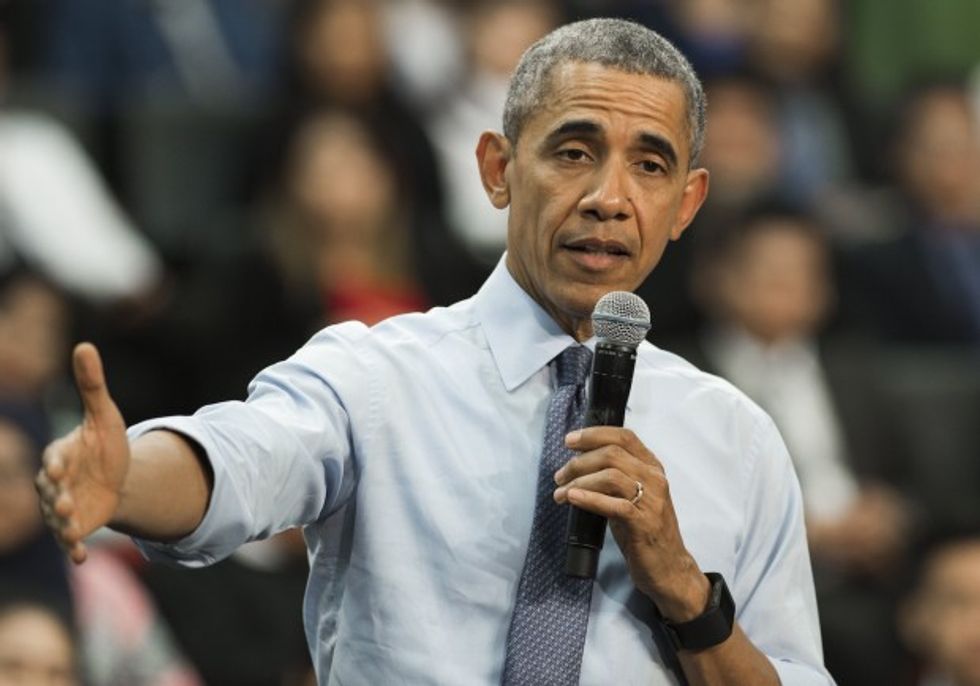 U.S. President Barack Obama (SAUL LOEB/AFP/Getty Images)
Some similar trends were noted for President Barack Obama as well, though the proportion of Americans who said that he is at least somewhat religious grew from 50 percent in 2007 to 59 percent in 2016.
There's more to the story on that front, though, as the share who see him as not very religious has actually increased quite a bit.
"Roughly one-third of Americans now say that Obama is not too or not at all religious, up from 9 percent in 2007," the report reads. "Over this period, the share expressing no opinion of Obama's religiousness declined from 40 percent to 6 percent."
Read the entire report here.
--
Follow the author of this story on Twitter and Facebook: