Alphabet Inc., the parent company of Google, briefly eclipsed Apple as the world's most valuable company Monday, according to CNN Money.
Alphabet is poised to reclaim the top spot when the markets open on Tuesday.
Alphabet's shares climbed 2 percent during trading, leaving the company with a market valuation of approximately $533.4 billion. Apple's stock fell by about 1 percent, leaving its at value $532.7 billion.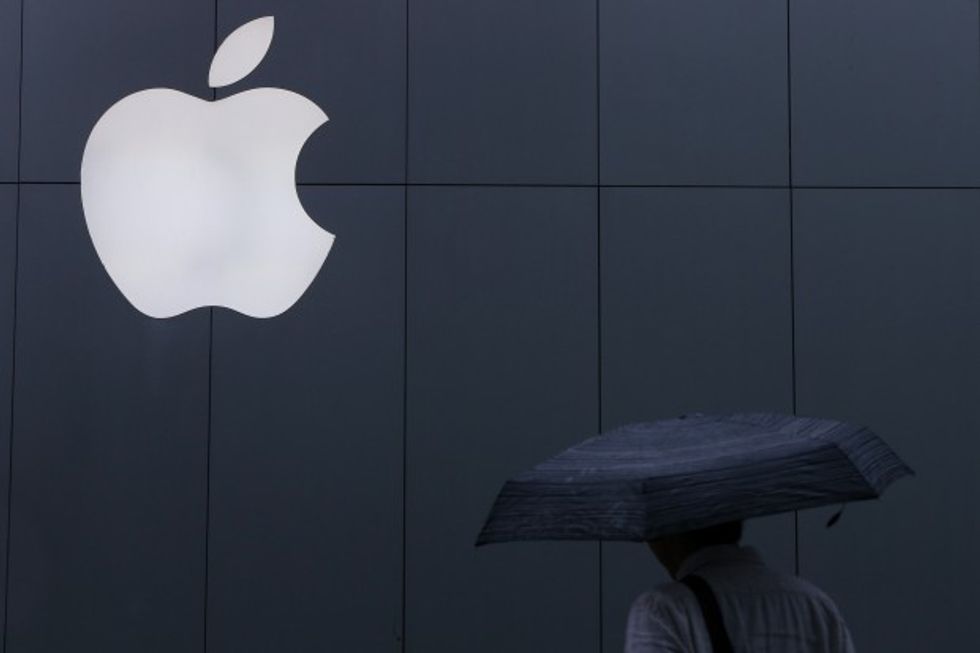 Ken Ishii/Getty Images
Alphabet concluded the day with a market cap of $530 billion, while Apple concluded the day at $534.6 billion. But Google's shares climbed 44 percent in 2015, while Apple's fell by 16 percent, and Alphabet is projected to reclaim the top spot.
According to CNBC, the last time Google was worth more than Apple was in February 2010. At the time, both companies were worth less than $200 billion. Apple became the world's most valuable company after displacing Exxon in 2011.